2020 Annual Meeting
Tuesday, April 21, 2020 at 6:30pm.
Each year, we publish an Annual Report highlighting the financial stability of the organization, as well as spotlighting the happenings of the year.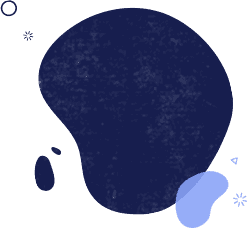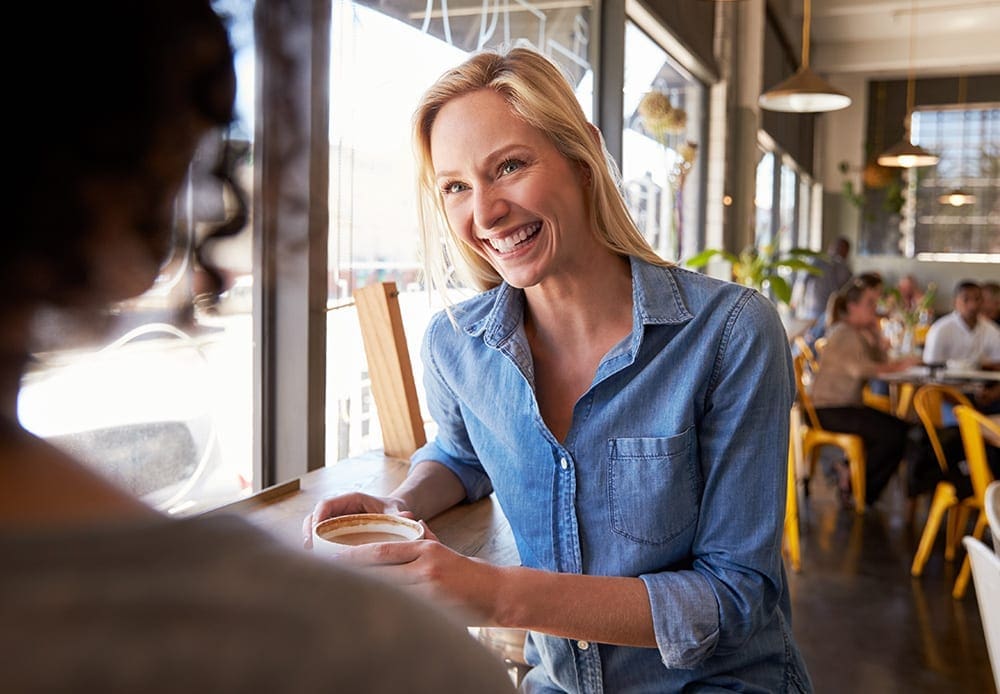 View the 85th Annual Members Meeting on
April 21, 2020.
Time
6:30 pm
Annual Meeting begins
Location
Facebook Live
 View the Live Stream here.
Nominations for Board of Directors
SC Telco bylaws provide for two methods of nominations to vacancies on the Board of Directors: (1) Governance (Nominating) Committee and (2) Petition. A mail ballot will be provided if there are more nominees than vacancies.
Governing Committee
The Governance (Nominating) Committee is required to submit at least one candidate for each vacancy on the Board. The Committee considers each candidate's education, financial or business experience, as well as a willingness to serve on the board if elected.
This year's Governance (Nominating) Committee consists of: Harry Brancheau of Inman, SC; Lee Brown of Inman, SC; Deborah Little of Columbia, SC; Joy Owens of Inman, SC; and Brent Ridenour of West Columbia, SC.
The following candidates were nominated:
Steve Griffin
Bryant Harrison
Petition
SC Telco's members may also nominate by petition. To do this, each candidate must submit a petition signed by at least 1% of the membership (580 members). This petition must contain each member's "printed name," address and signature. A brief statement of qualifications and biographical information of the candidate, similar to those of the nominees listed here must accompany the petition. The resume portion of the statement must be 100 words or less. A petition nominee must also submit a signed certificate stating that he or she is willing to serve if elected.
Petitions must be received no later than February 11, 2020.
Please mail all information to:
Governance (Nominating) Committee
PO Box 10708
Greenville, SC 29603
---
SC Telco's bylaws provide specific requirements to be followed for board elections. In the event there is only one nominee for each position to be filled, a mail ballot will not be conducted and there will be no nominations from the floor at the Annual Meeting. Results of the election will be announced at the Annual Meeting on April 21, 2020, at Revel, 304 East Stone Avenue, Greenville, SC 29609.
Nominees
This Year's Nominees
2 Open Positions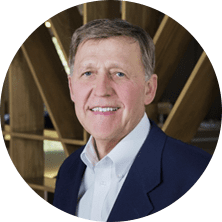 Steve Griffin
Steve Griffin retired after 32 years with BellSouth as Area Manager. He is completing his first term as a member of SC Telco's Board of Directors (under the new Board Term Policy). He has served as Chairman & Vice Chairman of the Board. He has also served as President of the United Way, Chairman of the Chamber of Commerce in Aiken, SC, President of Brushy Creek Homeowners Association, and member of Junior Achievement and Rotary Club. He and his wife, Gaye, have two sons and three grandchildren and are members of Taylors First Baptist Church.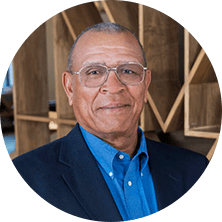 Bryant Harrison
Bryant Harrison retired from BellSouth after 22 years. He is completing his first term as a member of SC Telco's Board of Directors (under the new Board Term Policy). Prior to that, Bryant served on SC Telco's Supervisory Committee. He is Past President of the Telephone Pioneers in Anderson and the Piedmont Lion's Club. Bryant and his wife, Margaret, have four daughters and two grandsons. They attend St. Matthew Baptist Church where Bryant is a deacon.
Celebrating success. Looking forward to our future.
Join us for our 86th Annual Members Meeting in October 2021. Stay tuned for more details coming mid-2021!