2022 Annual Meeting
Real Members. Real Stories. Real Lives Changed.
We had a blast gathering in-person to celebrate all that was accomplished in 2021. For an event recap, visit our Facebook page.
To review a digital version of our 2021 Annual Report, click here.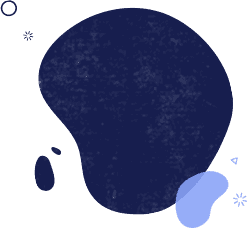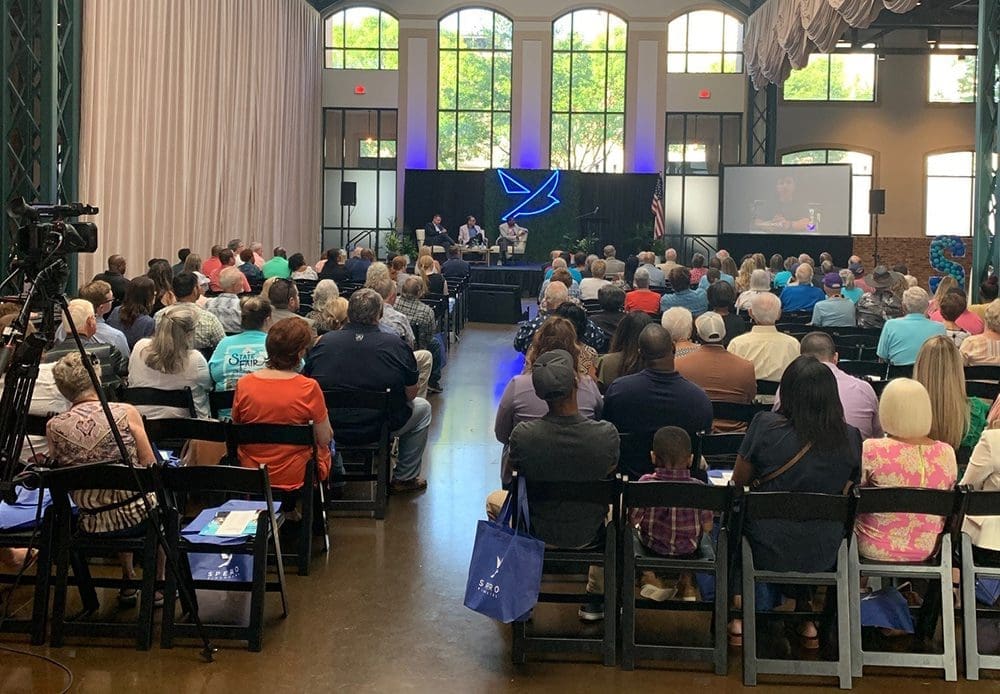 The 87th Annual Members Meeting was on
July 19, 2022.
Time
Light Refreshments
6:00pm - 6:30pm
Members Meeting
6:30pm - 7:30pm
Location
The Bleckley Station
310 South Main Street, Anderson, SC
Nominations for Board of Directors
Spero Financial bylaws provide for two methods of nominations to vacancies on the Board of Directors: (1) Governance (Nominating) Committee and (2) Petition. A mail ballot will be provided if there are more nominees than vacancies.
Governing Committee
The Governance (Nominating) Committee is required to submit at least one candidate for each vacancy on the Board. The Committee considers each candidate's education, financial or business experience, as well as a willingness to serve on the board if elected.
This year's Governance (Nominating) Committee consists of: Harry Brancheau of Inman, SC; Deborah Little of Columbia, SC; and Brent Ridenour of West Columbia, SC.
The following candidates were nominated:
Lee Brown
Roy Hayes
Anthony Lawrence
Petition
Spero Financial's members may also nominate by petition. To do this, each candidate must submit a petition signed by at least 1% of the membership (501 members). This petition must contain each member's "printed name," address and signature. A brief statement of qualifications and biographical information of the candidate, similar to those of the nominees listed here must accompany the petition. The resume portion of the statement must be 100 words or less. A petition nominee must also submit a signed certificate stating that he or she is willing to serve if elected.
Petitions must be received no later than June 9, 2022.
Please mail all information to:
Governance (Nominating) Committee
PO Box 10708
Greenville, SC 29603
---
Spero Financial's bylaws provide specific requirements to be followed for board elections. In the event there is only one nominee for each position to be filled, a mail ballot will not be conducted and there will be no nominations from the floor at the Annual Meeting. Results of the election will be announced at the Annual Meeting on Tuesday, July 19, 2022.
Nominees
This Year's Nominees
3 Open Positions
Lee Brown
Lee Brown (3-year term) retired in 2020 as the Assistant News Director from WYFF-TV, after 44 years in the station's news department. Lee grew up in a credit union family where the value and benefits of being a credit union member were instilled in him. His first vehicle was financed with a credit union. He became a member of NP Employees Credit Union, serving as a volunteer on the Board of Directors for 15 years before the credit union merged with SC Telco in 2003. In 2006, he was asked to serve on the Supervisory Committee of Spero Financial (formerly SC Telco) and became a member of the Board in 2012 and has served since. He is a graduate of USC with a BA degree in journalism. Mr. Brown has been married to his wife René for 44 years.
Roy Hayes
Roy Hayes (3-year term), from Moore, South Carolina, retired from BellSouth as an Area Manager. He held many positions in his tenure there and was selected as one of the Leaders in Distinction in BellSouth Network Operations. Mr. Hayes has volunteered as a football and basketball official for the SC High School League and has served as an officer with the Spartanburg Kiwanis, in addition to serving as an Elder and Clerk of the Session at Reidville Presbyterian Church. He has volunteered with Spero Financial (formerly SC Telco) since 2007; first as a member of the Supervisory Committee, and since 2010 on the Board in multiple roles, including the current chair of the Asset and Liability Management Committee. Mr. Hayes attended Clemson University.
Anthony Lawrence
Anthony Lawrence (3-year term) is the Owner/Managing Principal of Mota Design in Columbia, South Carolina. As principal architect, he oversees company operations, technology, design, imagery and client-relations. Mr. Lawrence is the past president of the Greater Columbia Section AIA and a member of the American Institute of Architects and the National Council of Architectural Registration Boards. He currently serves as Vice Chair of the the SC Board of Architectural Examiners. Lawrence is a third-generation credit union member, who has served on the Member Advisory Council at Spero Financial (formerly SC Telco) and is currently serving as a member of the Board of Directors. He is a native of Jackson, Mississippi and a graduate of Mississippi State University.
2021 Annual Report
Each year, we publish an Annual Report highlighting the financial stability of the organization and spotlighting the happenings of the year.