1

2-MONTH CERTIFICATE
4.50%

APY*
Give yourself the gift that keeps on giving! With a fixed-rate, earnings are not tied to the volatility of the market. Plus, earnings are not capped, so you earn the full potential from your principal!
Top Rate in the Market
We believe our members deserve the best! Soar financially by saving and earning more.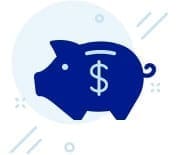 $500 Opening Deposit
Start watching your money grow with a $500 opening deposit.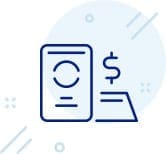 No Limit on Earnings
When we say 4.50% APY, we mean it! Earnings are not capped, so you can earn the full potential from your principal!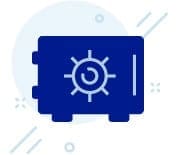 Financial Security
Your money is safe at Spero. Your deposits are insured by the National Credit Union Administration, up to $250,000.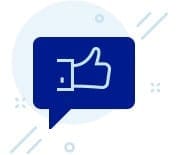 Fixed Return on Funds
With your fixed-rate at 4.50% for 12-months, your certificate performance is not tied to the volatility of the market.
Is a Certificate the same thing as a Certificate of Deposit (CD)?
Yes! The accounts work the same way - allowing you to earn a fixed return on your money for a set amount of time. As a credit union, we call it a Certificate. Banks call it a Certificate of Deposit.
---

Speaking of credit union, you may be wondering what makes us different from a bank. (We're glad you asked!)
For more than 85 years, we have been improving the financial lives throughout the Upstate and Midlands of South Carolina. Instead of being governed by stockholders, our members have a vote and say in what we do! As a not-for-profit, we reinvest profits into programs that reward our members with higher returns, lower loan rates, and low-cost services.
---
Last, but not least:
*The Annual Percentage Yield of 4.50% is available for 12-month personal, IRA, and business certificates beginning on November 7, 2022 and is subject to change without notice. A minimum opening deposit of $500 is required ($250 for Junior Share Certificates).  Early withdrawal fees could reduce earnings and principal on the account.
1For every Certificate, members will receive a notice of renewal one month prior to its maturity.