Cookies with
SANTA CLAUS IS COMING TO TOWN & STOPPING BY A SPERO BRANCH NEAR YOU!
The holidays are here and a few Spero locations are getting a special visit from the man himself! Come grab some cookies, take a picture with Santa, and spend time with your Spero family this holiday season. Keep scrolling for all of Santa's Spero stops. Festivities will be 10:30AM to 12:30PM at each stop.
Find your local branch & save the date:
Santa Stops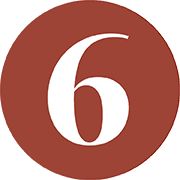 Easley Branch
118 Brushy Creek Road
Easley, SC 29642
Drop-In: 10:30AM – 12:30PM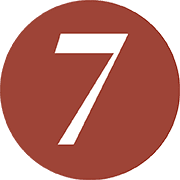 North Main Anderson Branch
1720 N. Main Street
Anderson, SC 29621
Drop-In: 10:30AM – 12:30PM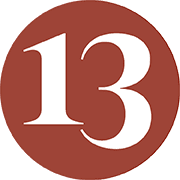 Verdae Branch
601 Verdae Blvd.
Greenville, SC 29607
Drop-In: 10:30AM – 12:30PM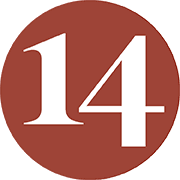 Spartanburg Branch
130 N. Town Drive
Spartanburg, SC 29303
Drop-In: 10:30AM – 12:30PM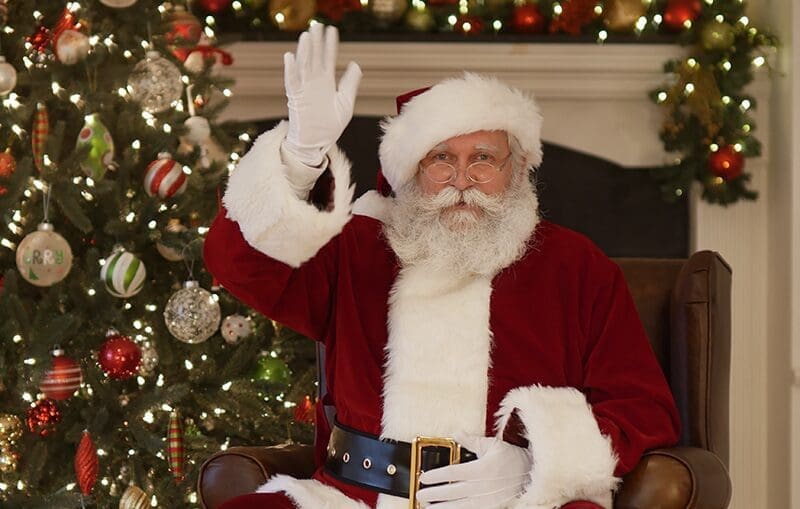 Meet Santa!
David, also known as Santa, is a longtime Spero member and is stopping by a few of our locations to spread some holiday cheer! We are so thankful that he has taken time out of his very busy schedule to visit with us and enjoy some cookies.😉
To learn more about David (aka Santa), visit his Member Spotlight below.