Don't sit on the sidelines.
Soar higher with our winning team!
After helping our members win with their money for 85 years and counting, the Spero team has what it takes to help get you down the field into the end zone. Whether you need a financial coach, teammate, or cheerleader, we've got you covered. We're ready to line up beside you and help you tackle any challenges that get in your way.
Give Your Financial Future the Home Field Advantage
There's nothing like playing on your home field with your friends and neighbors cheering you on! That's exactly what you'll find at Spero. We know what makes your community special because it's our community too! And there's nothing we love more than helping one of our own (that's you) win the big financial game!
Resources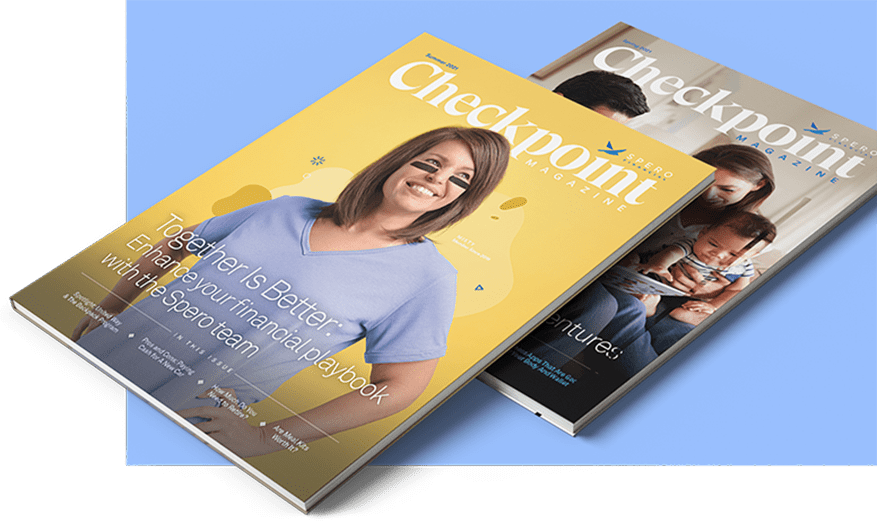 Spero's Financial Playbook
Create a winning game plan with free, 24/7 access to these Spero financial resources.
Workshop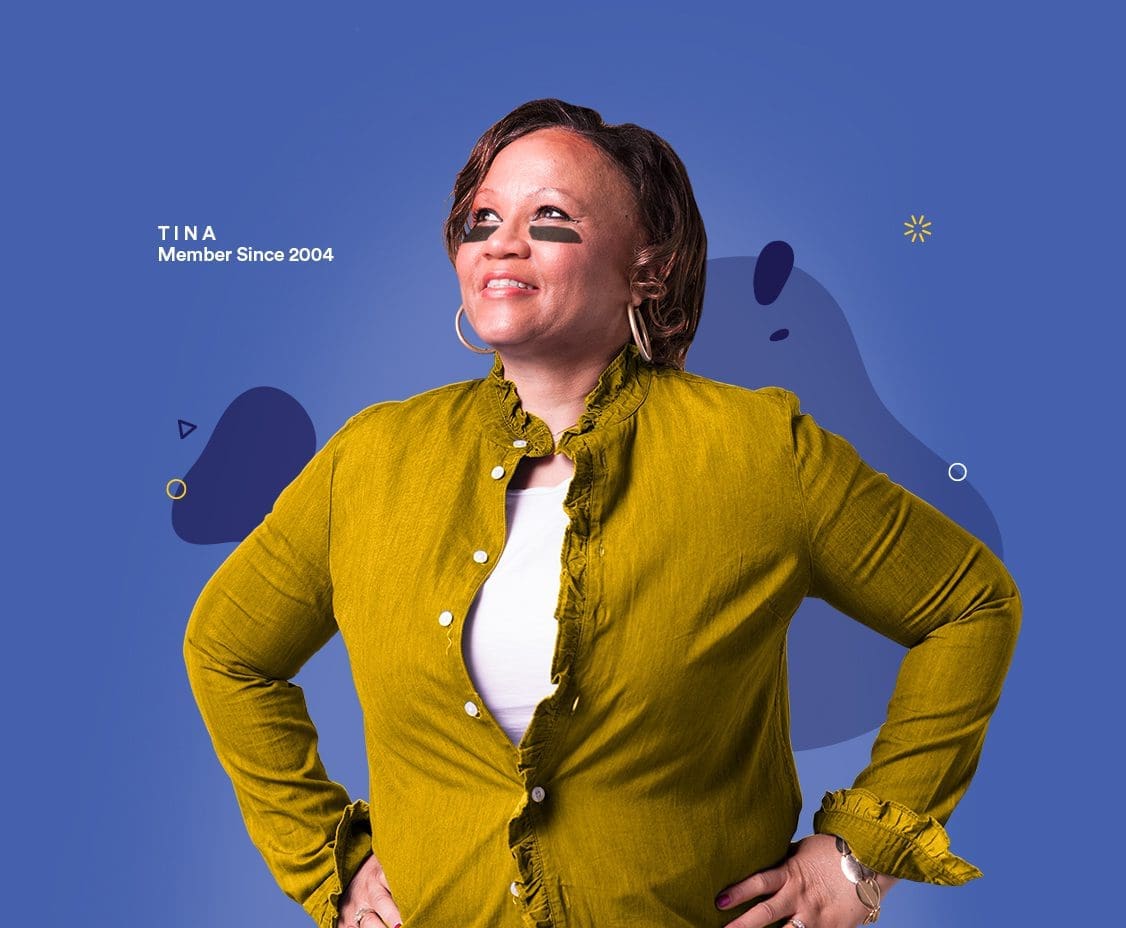 Free Financial Workshop (Virtual)
Practical Steps for Your Financial Playbook
Join us on Tuesday, September 14 at 6:30PM for a FREE Financial workshop Live Streamed on Facebook! Anderson University's Dean of the College of Business, Dr. Steven Nail will share practical tips to enhance your financial game plan.
Where: The Spero Financial Facebook Page 
Time: 6:30PM - 7:30PM
What to Expect: The Facebook Live Stream event will be available on the Spero Facebook page beginning 9/14/2021 at 6:30PM. It will remain available for you to view even after the event concludes, so you can enjoy at your own leisure!
Proud Sponsor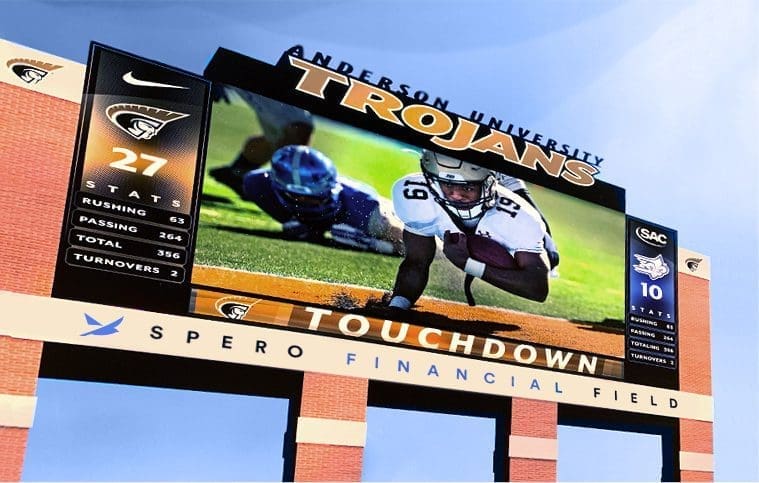 Friday Night Lights
Football is where community happens
Friday night football games bring people from all walks of life together! There's something special about sitting under the lights and cheering for your favorite team. When the lights come on, communities come together. That's why Spero is a proud sponsor of high school and collegiate athletics throughout the Upstate.