We wish you all the joy and hope this season brings!
As we go into the busiest time of year, we want to help ensure your finances are secure. From holiday budgeting tips to avoiding holiday fraud, explore these resources to make this season full of cheer! And be sure to "press play" below to watch Spero Financial's segment on WSPA Your Carolina about how to proactively plan for holiday spending. Plus, explore ways that Spero Financial is "giving back" to both you, our members, and our communities.
Holiday Tips & Best Practices
Have a grinch-free holiday by reading these helpful holiday articles!
Sprinkle of Hope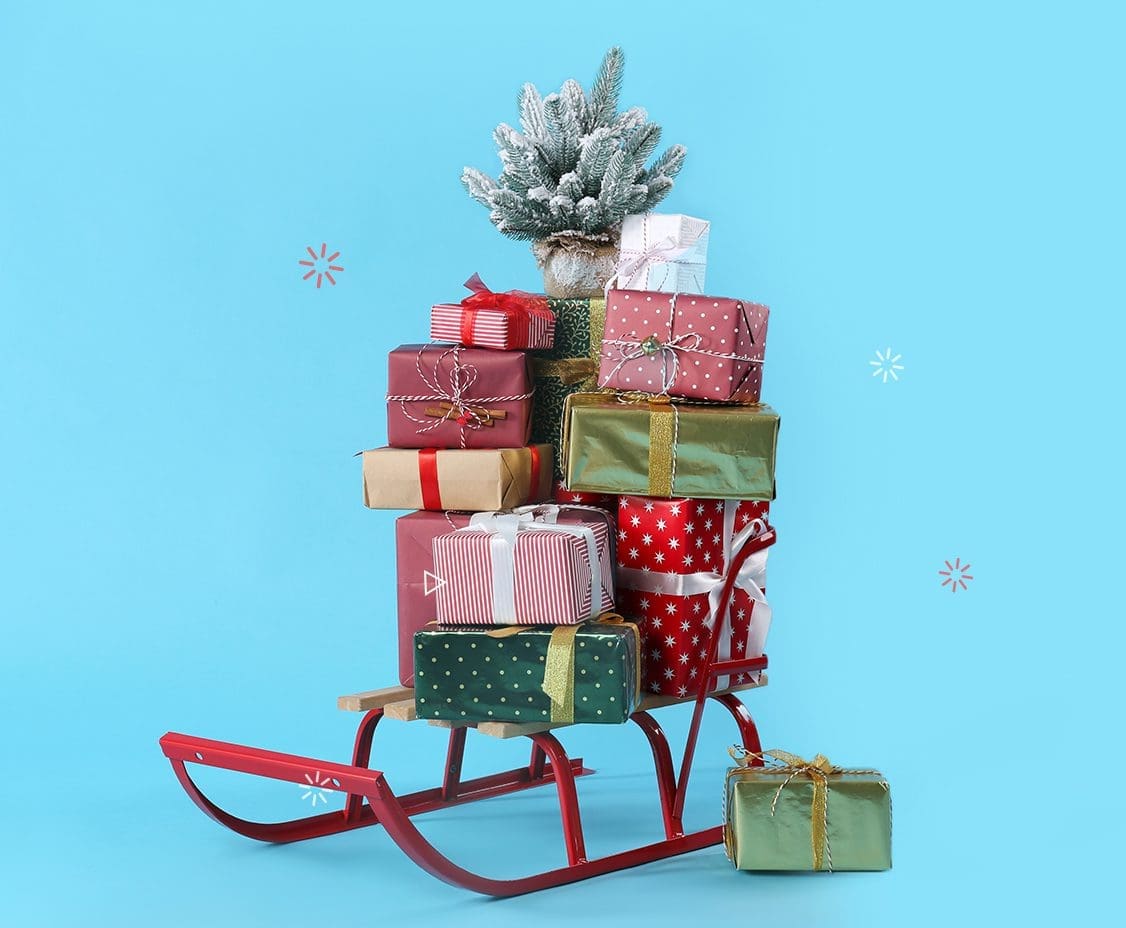 Operation Holiday Hope
Operation Holiday Hope is a simple way our organization - with the help of our members and staff - can sprinkle a little holiday cheer on local families that need it most. Spero Financial is looking to give away a $250 VISA Gift Card to four (4) families in need to help them have a special holiday season.
We'll be taking nominations from Monday, October 25, 2021 until Friday, December 10, 2021.