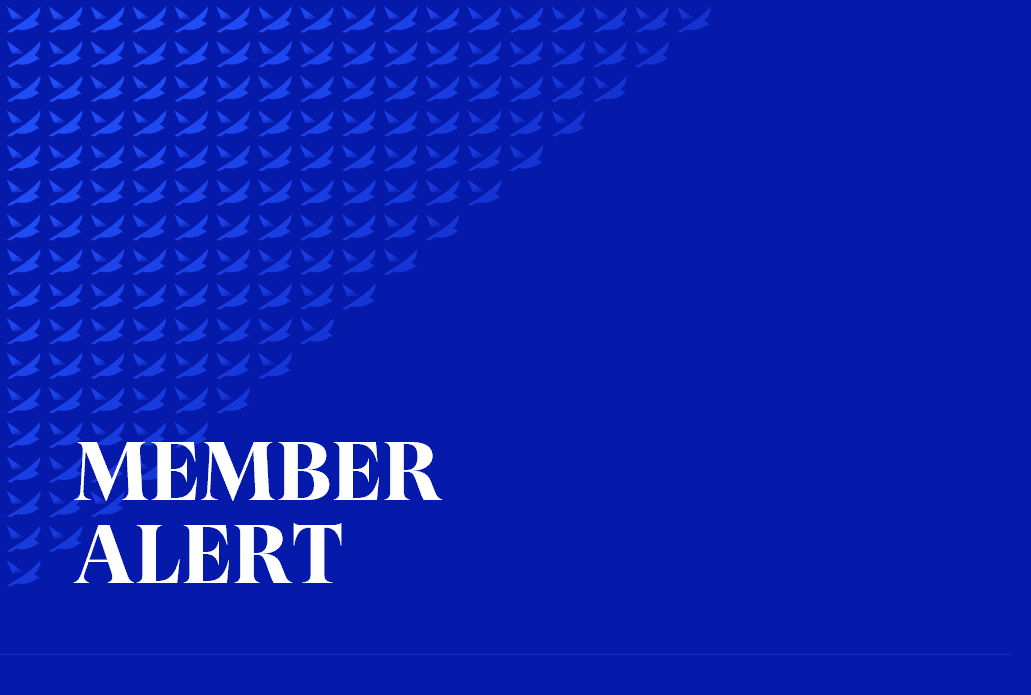 The Federal Trade Commission is alerting consumers on "free FDA-authorized coronavirus test kits."
Excerpt from the Federal Trade Commission article "It's official: Get free COVID test kits at COVIDtests.gov."
It's official: Get free COVID test kits at COVIDtests.gov
The tests are completely free. There are no shipping costs, and you don't have to give a credit card or bank account number. You only need to give a name and address. Once you place an order, you'll get an order confirmation number. If you give your email address, you'll also get an order confirmation email and delivery updates.
Anyone who asks for more information than that is a scammer.
So, remember:
Go to COVIDtests.gov or call 1-800-232-0233 (TTY 1-888-720-7489) to order your free COVID test kits from the federal government. Online, if you click to order, you'll be redirected to special.usps.com/testkits. If you follow a link from a news story, double-check the URL that shows in your browser's address bar.
No one will call, text, or email you from the federal government to ask for your information to "help" you order free kits. Only a scammer will contact you, asking for information like your credit card, bank account, or Social Security number. Do not respond. Instead, report it to the FTC at ReportFraud.ftc.gov.