Protect+
Let us take you under our wing
With our Protect+ package, we're elevating financial security to new heights. By combining ID theft protection, credit score simulation, and mobile phone protection in a single account supplement, we provide everyday peace of mind while helping you safeguard your financial future.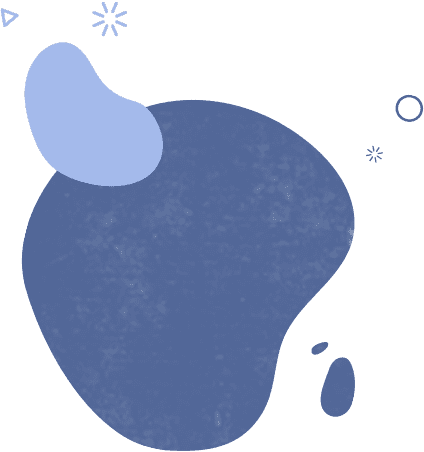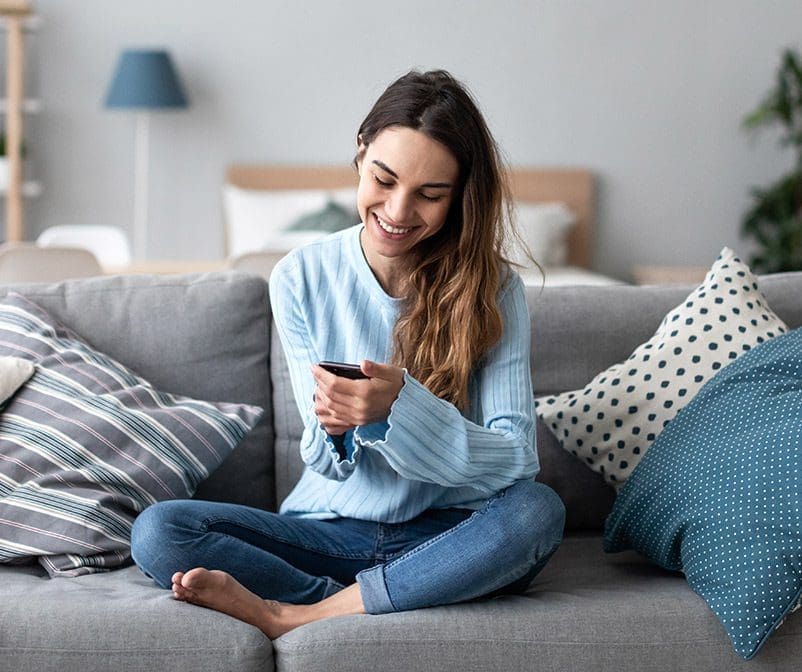 Here's how it works:
Add Protect+ to any Spero checking account for only $5.00 per month1. Once added, download the "Club Checking" app (Apple | Android) or visit the registration website and select "Sign Up Here". Enter the Access Code provided at account opening and follow the prompts to complete enrollment!
Protect+ Benefits
ID Theft Expense Reimbursement2: Covers up to $10,000 in charges in confirmed cases of identity fraud
Comprehensive Resolution Services: Work one-on-one with a specialist to recover & restore your identity
Debit & Credit Card Registration: Protect the payment methods you use the most
Credit Report & Score3: Request an updated Experian credit report and score every six months
Credit Score Simulator3: Create a smart game plan by simulating how paying off loans and more will impact your credit score
Credit File Monitoring4: Receive daily credit updates and automated alerts of key changes
Identity Monitoring: Rest easy knowing Protect+ monitors over 1,000 databases
Online Resources: Access the latest news & information from theft prevention experts
Mobile Phone Protection2: For a low $50 deductible, offers up to $400 in reimbursement of repair/replacement costs for up to four phones on the same plan that is paid from your Spero account
---
Last, but not least:
1 Benefits are available to personal checking account owner(s), and their joint account owners subject to the terms and conditions for the applicable Benefits. Some Benefits require authentication, registration and/or activation. Benefits are not available to a "signer" on the account who is not an account owner or to businesses, clubs, trusts organizations and/or churches and their members, or schools and their employees/students.
2 Special Program Notes: The descriptions herein are summaries only and do not include all terms, conditions and exclusions of the Benefits described. Please refer to the actual Guide to Benefit for complete details of coverage and exclusions. Coverage is provided through the company named in the Guide to Benefit. Guide to Benefit document is available online.
3 Credit Score is a VantageScore 3.0 based on single credit bureau data. Third parties may use a different VantageScore or a different type of credit score to assess your creditworthiness.
4 Credit file monitoring may take several days to begin following activation.
Insurance Products are not insured by the NCUA or any Federal Government Agency; not a deposit of or guaranteed by the credit union or any credit union affiliate.