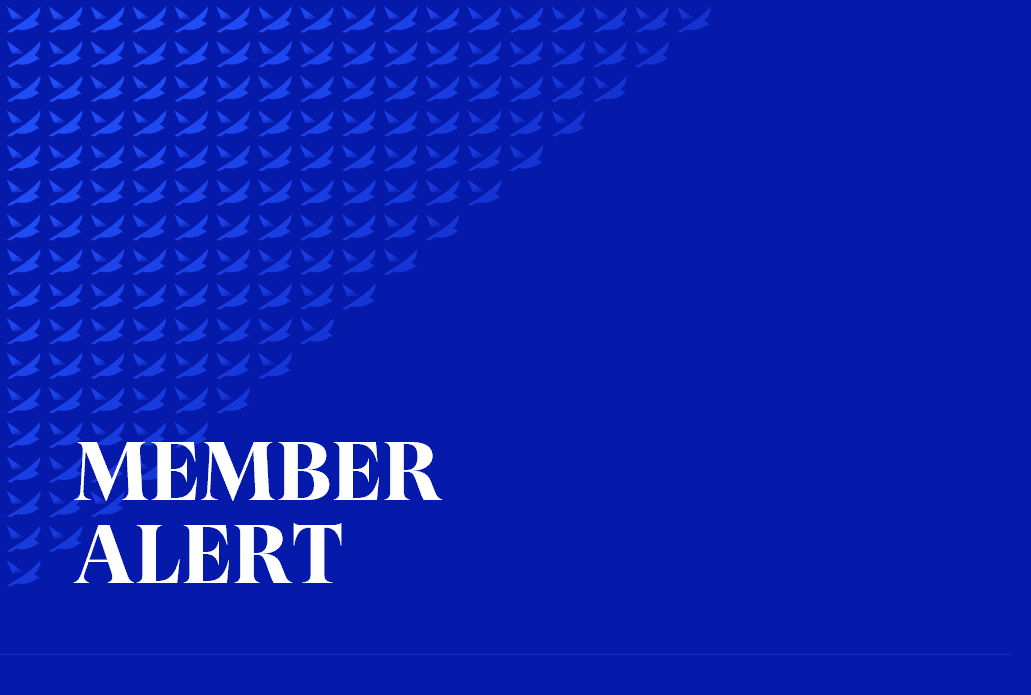 After a natural disaster, the road to recovery — financial and otherwise — can be long and bumpy. As you begin picking up the pieces in the aftermath of Hurricane Ian, here are some things to think about as you develop a plan to regain your financial stability:
Contact your insurance company. Find out if your home, health, or other insurance policies will pay for temporary shelter, clothing, and other items.
Manage your money. Report lost or stolen credit, ATM, or debit cards to the card issuer as soon as possible to get replacements. If you don't have the card company's phone number, call 1-800-555-1212 to get it.
Stay in contact with your employer. If your work is closed, or if you can't go to work, ask if you can keep getting your paycheck and health insurance, and for how long.
Contact your provider if you receive social services or benefits. Reach the Social Security Administration at 1-800-772-1213 or the Veterans Benefits Administration at 1-800-827-1000. Find out how they can make your benefits available if you're displaced.
Talk to creditors, landlords, and utilities as soon as possible. In times of disaster, they may be willing to defer your payments or offer extended repayment plans, give grace periods, waive late fees, raise your credit limit, and postpone collection, repossessions, and foreclosures.
Manage your credit. If you've lost your financial records and need help identifying your creditors, get your free credit report from AnnualCreditReport.com or call 1-877-322-8228.
Find out where to replace damaged or lost documents. And request lost or missing vital records.
Read more about getting back on your feet and recovering after a natural disaster at ftc.gov/WeatherEmergencies.
Source: https://consumer.ftc.gov/consumer-alerts/2022/10/getting-your-finances-back-track-after-hurricane-ian?utm_source=govdelivery