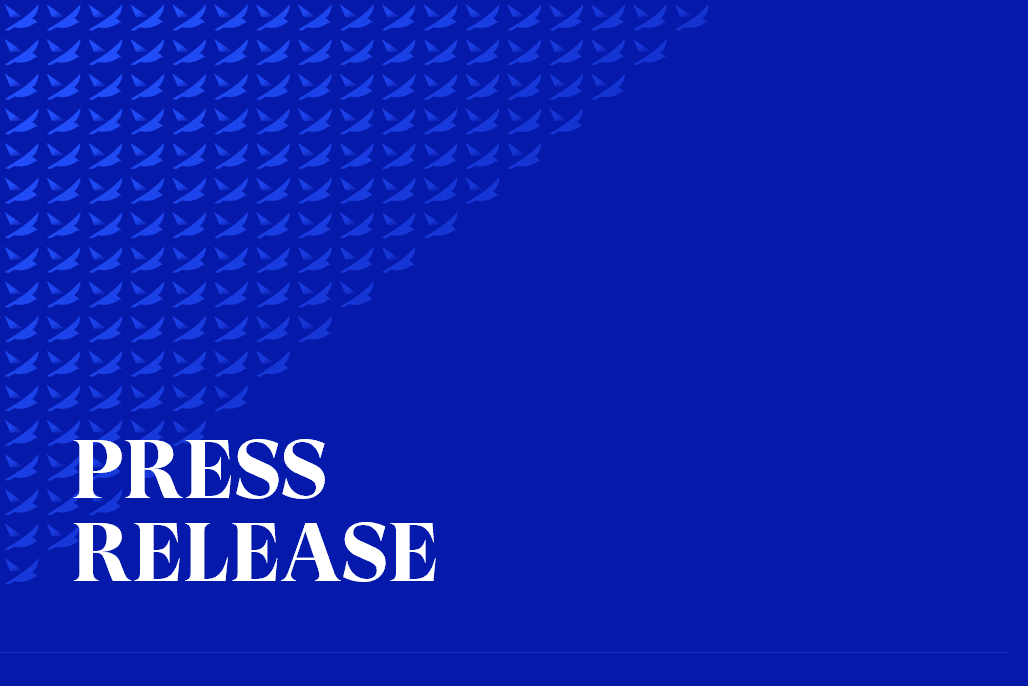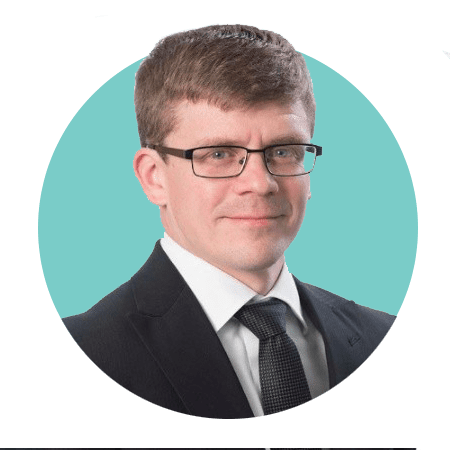 Matt Evans has joined Spero Financial as the Vice President of Finance. As a 15-year veteran in the financial industry, Matt most recently worked as a senior leader for a $17 billion financial institution, managing the Asset and Liability Management reporting process and completed data modeling for three mergers.
"We are extremely excited to welcome Matt to Spero Financial. His deep-rooted network and expertise in the financial sector will be invaluable as our credit union continues our mission to help improve financial lives in the communities we serve."

CHIEF FINANCIAL OFFICER Toni Davisson
As the VP of Finance, Matt will be charged with leading the Finance and Accounting areas of Spero Financial – focused on process improvement (he is Lean Six Sigma Certified), exploring new investment opportunities, enhancing financial modeling and balance sheet management for the organization.
When asked why he chose Spero, Matt responded:
"One of the key reasons I made the move to Spero was to be part of the organization's vision. My first week here, I was invited to join the Executive Leadership Team in the organization's three-year strategic planning session. It has been wonderful to contribute and take part in establishing the vision of the organization."

Vice President of Finance Matt Evans
As a graduate of Clemson University, Matt, his wife, and three children reside in the Upstate and joke that they live in a zoo with two dogs, two parakeets, a guinea pig, and large aquarium. In the community, Matt is heavily involved in youth leadership/mentoring at church and served on the preschool Board of Directors. In his free time, you can catch him playing games with his family, completing renovations to his home, or running. Interesting fact: Matt used to hold a Guinness World Record for being part of a 100x5K relay in 2011. A hundred runners each ran a 5K on a track handing off a baton that took 30 hours to complete. While the record unfortunately lapsed a couple of years ago, the official framed certificate is still proudly hung at his home.