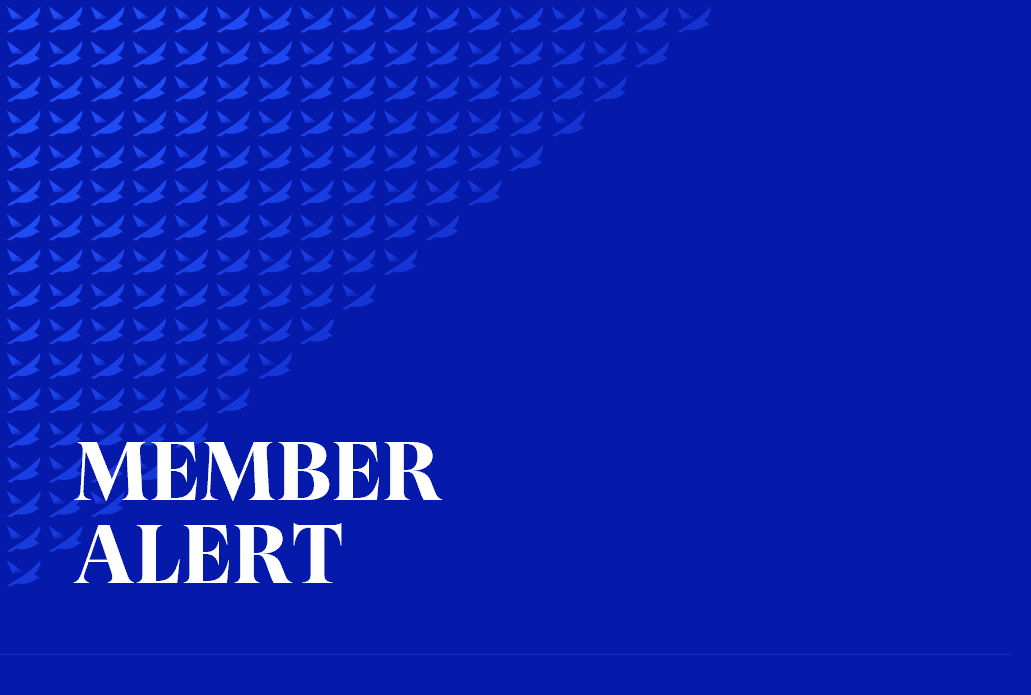 The Federal Trade Commission is alerting consumers about an upsurge in Cryptocurrency Investment Scams.
Excerpt from the Federal Trade Commission article "Spotting Cryptocurrency Investment Scams."
Cryptocurrency has gotten lots of attention as a new way to invest. But here's the thing: scammers are taking advantage of people's understanding (or not) of cryptocurrency investments, and how they work. And younger people are losing big.
In fact, the FTC's new data spotlight shows that, since October 2020, nearly 7,000 people reported losses to bogus cryptocurrency investments, adding up to more than $80 million. People ages 20-49 were more than five times more likely than other age groups to report losing money on those scams. But here's an even more striking point: people in their 20s and 30s have lost more money on investment scams than on any other type of fraud. And more than half of their reported investment scam losses — $35 million — were in cryptocurrency.
Read more for what you need to know about protecting yourself against Cryptocurrency Investment Scams.
---