Sweet Summer Series
COOL TREATS FOR THE SUMMER HEAT
Summer's here, the kids are out of school, and the heat is on! While our members enjoy some fun in the sun with their families, we want to join in the summertime celebration, so we're offering something special.
Free Frozen Treats for Our Members!
How sweet is that? This summer, we're visiting our branches to deliver sweet summer treats to our members and staff! We'll hand out up to 100 frozen sweets per stop, so check the dates below to see when we're visiting a branch near you. (Allergy-free options are also available!)
Find your local branch & save the date:
We will be at the following locations from 12-2 pm.
June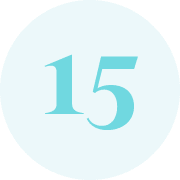 Mills
300 Mills Ave
Greenville, SC 29605

Taylors
3237 Wade Hampton Blvd
Taylors, SC 29687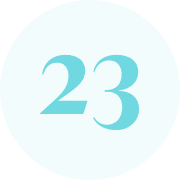 Pearman Dairy
1434 Pearman Dairy Rd
Anderson, SC 29625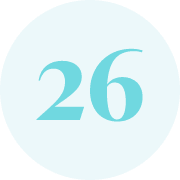 Spartanburg
130 N. Town Dr
Spartanburg, SC 29303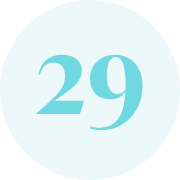 Five Forks
117 Batesville Rd, Ste 200
Simpsonville, SC 29681
July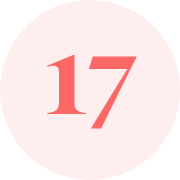 Anderson Main
1720 N. Main St
Anderson, SC 29621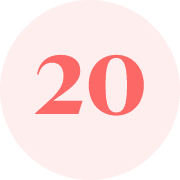 Verdae
601 Verdae Blvd
Greenville, SC 29607

Hwy 81
100 Hanna Crossing
Anderson, SC 29621

Easley
118 Brushy Creek Rd
Easley, SC 29642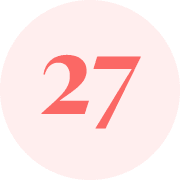 Columbia
1025 Pulaski St
Columbia, SC 29201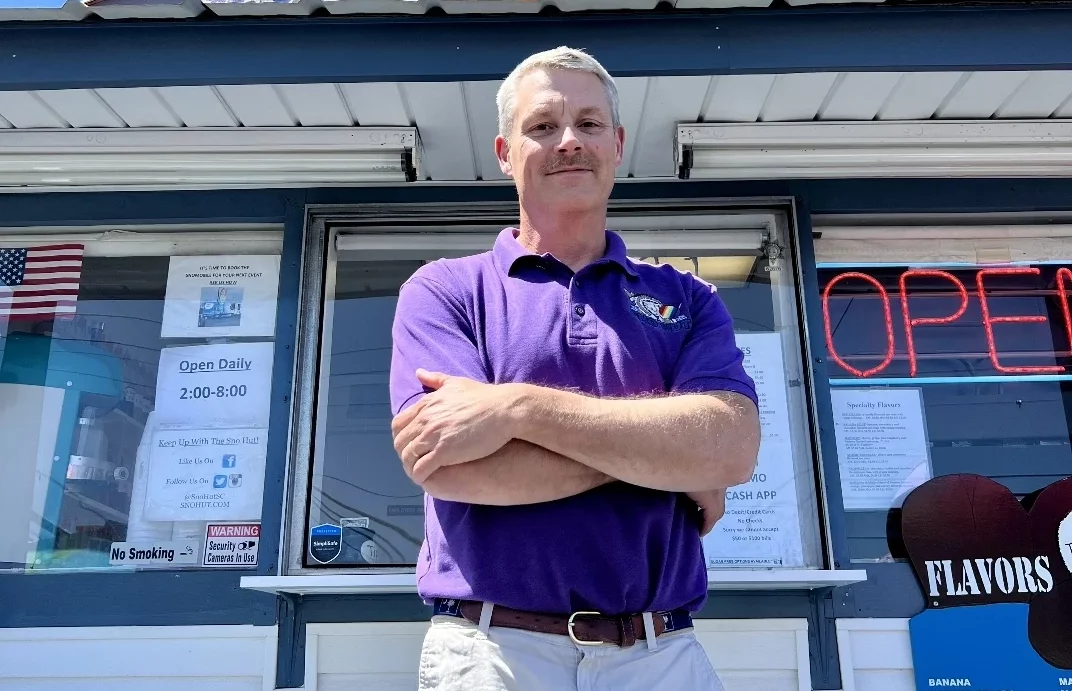 You know what makes this experience even sweeter?
David, the owner of Sno Hut, is also a Spero member! We are so thankful to him for bringing the Snomobile to our Upstate branch locations to spread summer joy to our members and staff.
To learn more about Sno Hut, visit David's Member Spotlight below.