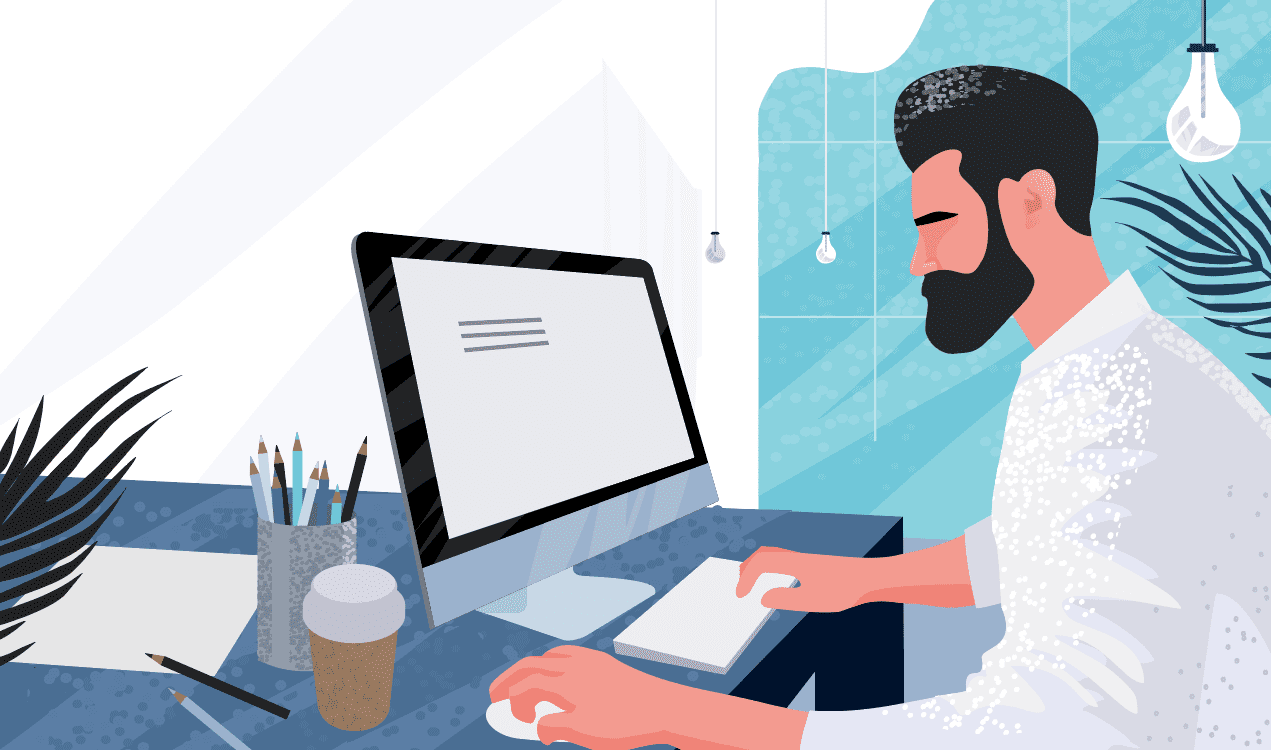 The Internal Revenue Service and the Treasury Department will begin delivering the third round of Economic Impact Payments to Americans.
President Joe Biden executed the American Rescue Plan Act on Thursday, March 11 - providing millions of Americans with a third round of stimulus payments. While Wednesday, March 17, 2021 is the effective date for these payments, Spero Financial will begin posting payments a day early - Tuesday, March 16 - for direct deposits received from the IRS. Please note that the IRS will not send all direct deposits at one time but rather over a period of several weeks. So if eligible, your payment may come at a later date. The speed at which someone receives his/her payment depends on many factors and is at the discretion of the IRS. Spero Financial has no knowledge of when member accounts will receive payments.
Spero's Digital Banking solutions are the quickest way to verify any deposits to your account(s). To learn more about these solutions, please visit our Online Banking, Mobile Banking, and Text Banking pages.
To determine if you qualify for a third stimulus payment, please click here to use the calculator to see what you can expect to receive. For more additional details about the stimulus payment, please reference the information below.
---
What You Need to Know About the Third Round of Stimulus Payments
Who is eligible?
Generally, U.S. citizens and resident aliens who are not eligible to be claimed as a dependent on someone else's income tax return are eligible for this third payment and must meet the income requirements listed below.
Eligible individuals will receive an Economic Impact Payment of up to $1,400 per person, including dependents - if you have an adjusted gross income up to $80,000 for individuals, up to $120,000 for heads of household, and up to $160,000 for married couples filing joint returns and surviving spouses. For filers with income above these amounts, they will not receive the third round of stimulus payments - regardless of how many children they have.
The income threshold is based on a your most recent return. So, if you have already filed your 2020 tax returns it will be based on that. If not, it will be based on your 2019 income.
How will the payments be sent?
The payments will primarily be sent through direct deposit, as the other two stimulus payments were. If the IRS does not have your direct deposit information, you may receive a paper check or a pre-paid debit card in the mail.
How will the IRS know where to send my payment? What if I changed bank accounts?
The IRS will use the data already in their systems to send the new payments. Taxpayers with direct deposit information on file will receive the payment that way. For those without current direct deposit information on file, they will receive the payment as a check or debit card in the mail. If you still haven't received the first and/or second stimulus payments and believe you are eligible, you may claim a Recovery Rebate Credit on your tax return. For more information, visit the full article on IRS.gov.