Welcome AFCU Members
TOGETHER, WE'RE REACHING NEW HEIGHTS!
Becoming One
To Better Serve You
AFCU transitioned to Spero Financial January 29-31, 2021. While independently strong, by joining together, you'll enjoy ownership in a credit union that is even stronger and more resilient. With over 150 collective years of serving Upstate and Midland families, the combined organization will operate as Spero Financial – reflecting our proud history as well as the hopeful optimism that is shaping our future.
Branch drive thrus and the lobby at Main (by appointment only) will reopen as Spero Financial on Monday, February 1. Rest assured we are diligently working behind-the-scenes to ensure this transition is as seamless as possible for you. Review the Transition Guide, as well as the information on this landing page for all the info you need to know about the transition. If anything is unclear, please call your local AFCU branch for further guidance.
Things to Know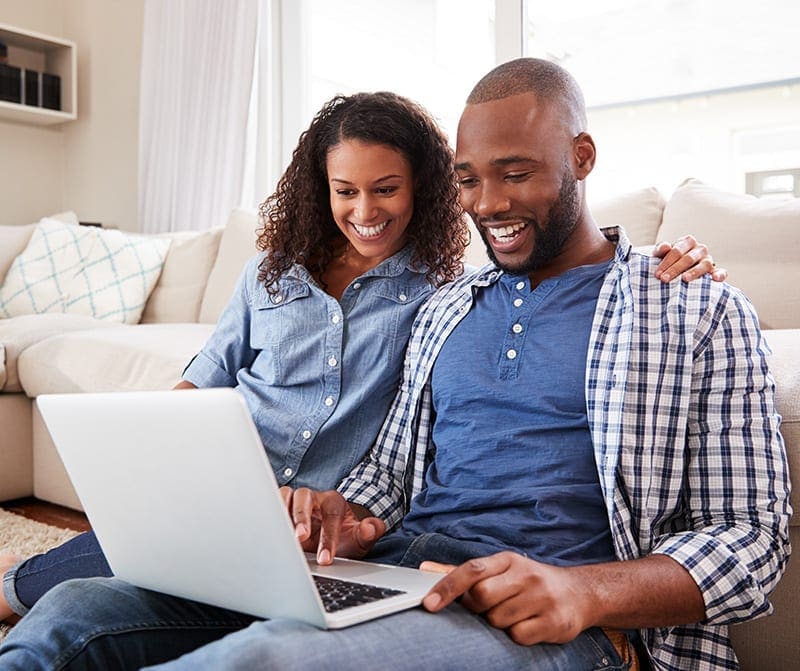 Top 5 Things to Know
1. Member Number

Your member number will change. Reference page 7 of the Transition Guide for details.
2. Loan Number
Your loan number may remain the same unless you receive a separate letter from us. Reference the "Loan" section of the Transition Guide for details.
3. Debit and Credit Cards
Continue using your AFCU debit and credit cards through January 31, 2021. Beginning February 1, 2021, begin using your new Spero Financial card(s).
4. Checks and Direct Deposits
After the transition is complete on Monday, February 1,  please order Spero Financial checks and update your direct deposit and electronic draft information with employers/third-parties to the new Spero routing number 253279277. Reference page 28 of the Transition Guide for details and access our Direct Deposit Form.
5. Digital Banking Access
Digital Banking will no longer be accessible beginning Friday, January 29. We highly encourage you to fully read the "Account Access" section of the Transition Guide for instructions on how to prepare for the transition.
To login for the first-time, select the blue "LOGIN" button at the top of this webpage. Select "Forgot Password" and input the information (AFCU Access ID, Primary Email Address, and Spero Member Number) to reset your password. If you need assistance, please contact our Member Solutions Center at 800-922-0446.
Latest Updates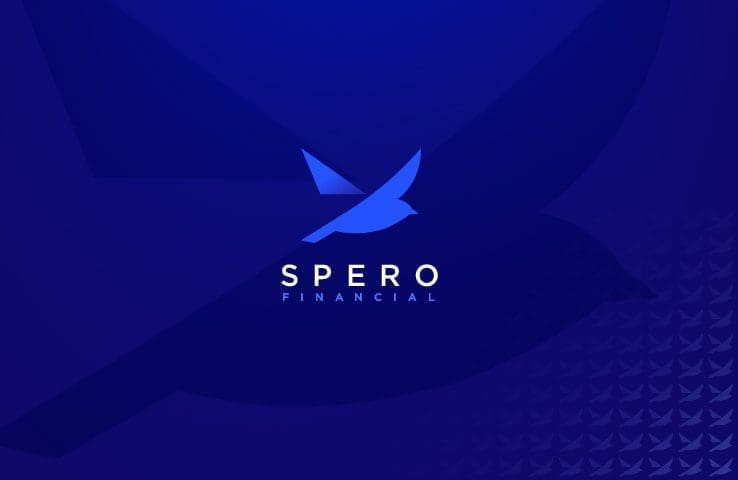 Helpful Resources
Keeping You "In The Know"
Rest assured we are diligently working behind-the-scenes to ensure this transition is as seamless as possible for you. We will update you each step of the way through member communications as well as easily accessible resources to reference as you need them.
RESOURCES
Spero Financial
Our Name
Reflecting Our Palmetto State Pride
Since our credit union began in South Carolina, it's only fitting that our name should have its origin in one of our home state's most recognizable symbols — the Great Seal of South Carolina. There, in one of the seal's oval banners, we see the Latin phrase Dum Spiro Spero, meaning "While I breathe, I hope." The concise optimism of this simple phrase captures the hopeful confidence we seek to instill in our members.

Frequently Asked Questions
Scroll to view the answers to your frequently asked questions. If you cannot find what you are looking for, please contact your local AFCU branch.