Welcome AFCU Members
TOGETHER, WE'RE REACHING NEW HEIGHTS!
Becoming One
To Better Serve You
Anderson Federal Credit Union will join SC Telco to become one in early 2021. While independently strong, by joining together, you'll enjoy ownership in a credit union that is even stronger and more resilient. With over 150 collective years of serving Upstate and Midland families, the combined organization will operate under a new name, Spero Financial – reflecting our proud history as well as the hopeful optimism that is shaping our future.
The partnership is scheduled to be completed in early 2021. In the coming months, you'll receive more information with advance notice of any changes that may impact your accounts, online and mobile banking access, and other information. You may also continually reference this site for the most up-to-date information.
Spero Financial
Our Name
Reflecting Our Palmetto State Pride
Since our credit union began in South Carolina, it's only fitting that our name should have its origin in one of our home state's most recognizable symbols — the Great Seal of South Carolina. There, in one of the seal's oval banners, we see the Latin phrase Dum Spiro Spero, meaning "While I breathe, I hope." The concise optimism of this simple phrase captures the hopeful confidence we seek to instill in our members.
News & Updates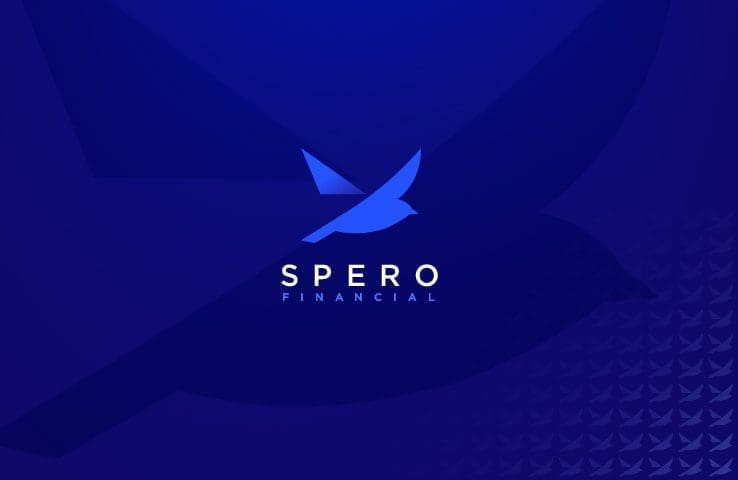 The Latest News & Updates
Resources To Keep You "In The Know"
Rest assured we are diligently working behind-the-scenes to ensure this transition is as seamless as possible for you. We will update you each step of the way through member communications as well as easily accessible resources to reference as you need them.
RESOURCES

Keeping You In The Know
Select a category to view frequently answered questions.