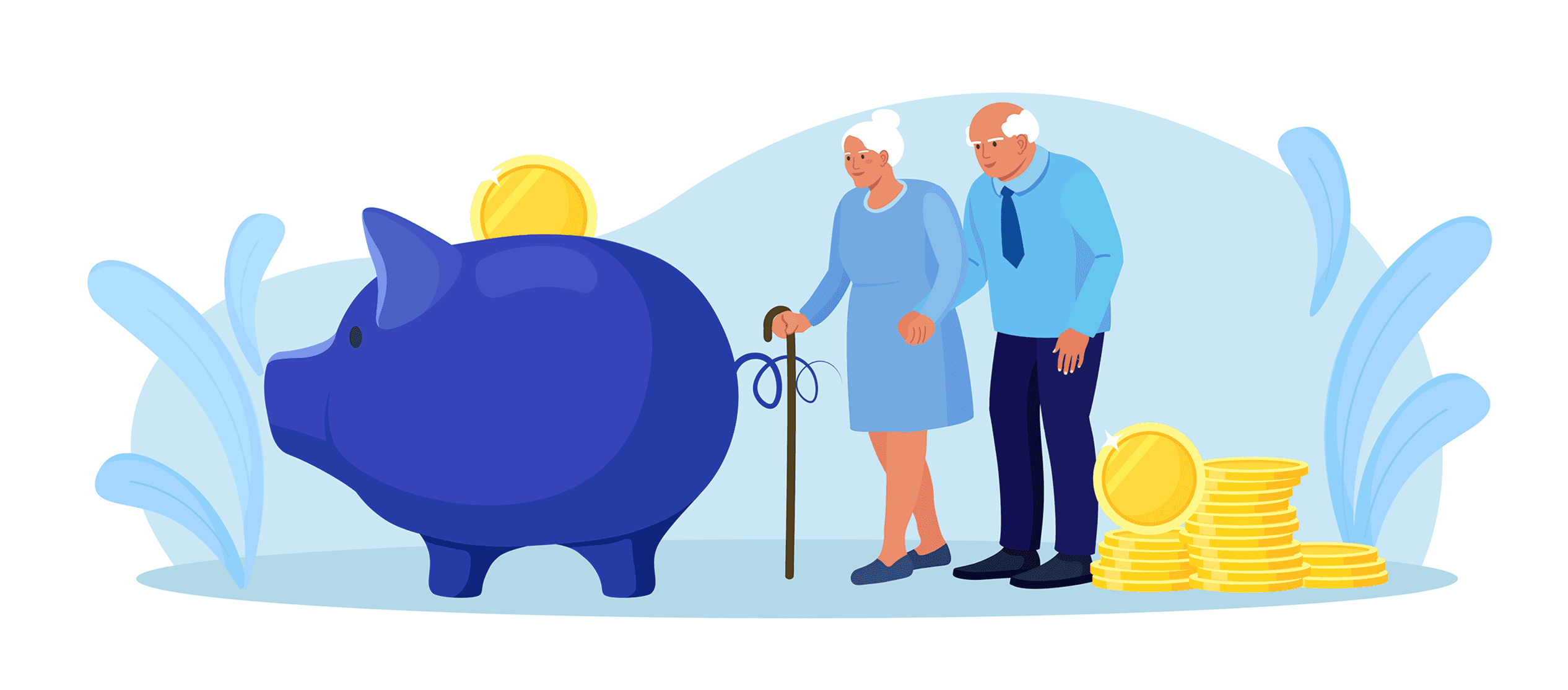 Is it time for you to start looking out for your parents?
While our parents look out for us and care for us for most of their lives, there comes a point where roles must switch as our parents age. One of the most sensitive aspects in the life of our aging community is their finances. Many seniors live on a fixed income after retirement, requiring them to carefully approach finances to last through the later years. However, this population is one that is more susceptible to falling victim to financial elder abuse and scams, which sometimes leave them high and dry - exhausting some or all of their financial resources without a way to replenish them.
Keep reading for a few warning signs of elder financial abuse and how to spot them!
Sudden changes in banking habits or patterns.
Have you noticed a change in financial patterns when it comes to withdrawals or account transactions? This could be a sign of something going on that might be cause for concern. If you notice a loved one making more trips to their financial institution than normal or asking a family member to withdrawal more money than usual, it could be a sign that someone is taking advantage of their finances!
Bills left unpaid despite adequate resources in the past.
Have you noticed your loved one suddenly being unable to pay for typical expenses? This could be a sign that the money that is budgeted for necessary expenses is being reallocated or misused. Look out for signs such as:
Utilities being turned off because of unpaid balances.
Inadequate groceries.
Eviction notices.
Abnormal attempts to transfer money or share gift card details.
One of the telltale signs of elder financial abuse is the transfer of large amounts of money. Keep an eye out for abnormal phone conversations with people on the other line manipulating your loved one to send them money. They might promise some sort of prize (i.e., a trip or large sum of money), threaten the well-being of a family member, or imply there are criminal repercussions for not complying. These requests could also come through social media, text, or email.
New credit activity or credit card balances.
Keep a look out for new credit accounts or communication claiming there are outstanding balances on credit cards. Some fraudsters target elderly people for identity theft, but this could also occur because of loved ones or caretakers taking advantage of the elderly. Your loved one may benefit from regular reviews of their credit report to detect unauthorized accounts. They may view their credit report annually for no charge by going to www.annualcreditreport.com.
You'll notice that most of these warnings hint towards new, sudden, or abnormal changes in typical financial habits. Keep an eye out for any changes and if you spot any of these warning signs, you might consider taking the steps below!
Talk with your loved one.
If you notice any warning signs or suspect financial abuse, the first step is to talk with your loved one. Try not to approach the conversation with matter-of-fact language or accusations, instead consider asking questions about finances, life, and general wellbeing. These questions could lead into larger questions and give more insight into the situation at hand.
Report to the right authorities and organizations.
If you spot warnings signs and discover that financial abuse has occurred, report the incident to the proper channels. This could mean reporting to local authorities, federal agencies, or state agencies. Where and how you report specific situations greatly depends on the specifics of your situation so be sure to find the right information based on your location and situation.
If you are located in South Carolina, visit the South Carolina Department of Social Services to find out more on how and what to report.
If your loved one is in immediate danger, call 911.
If you or your loved one believes that they are at urgent risk, call 911. If they have been threatened or feel in danger, it is best to report to local authorities immediately.
While it is difficult to realize that your loved ones are aging and that there are people targeting them, it is vital to be vigilant and watchful as you might be the difference in preventing fraud in the first place! We have the ability to prevent, recognize, and stop elder financial abuse in the lives of our loved ones. While these steps are a good start, visit the Consumer Financial Protection Bureau for more information.
This material is for educational purposes only and is not intended to provide specific advice or recommendations for any individual.