Money Market
Watch Your Money Grow
Even though money doesn't grow on trees (we wish), you can still watch it grow with a Spero Financial Money Market account!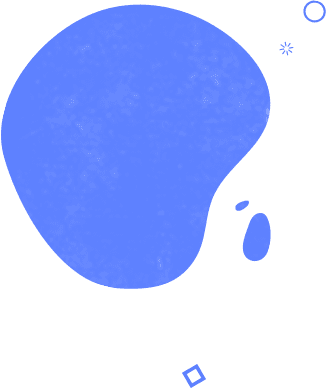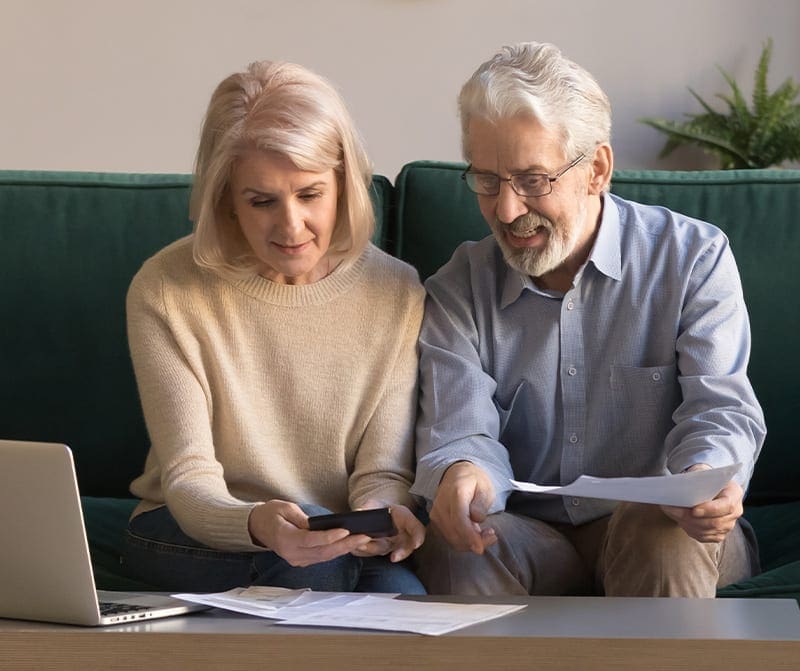 Here's how it works:
Open a Spero Money Market account and earn higher returns compared to a traditional savings account. In addition to the higher dividends, you'll also enjoy easy access to your funds when you need them — and you'll never have to worry about paying a penalty for early withdrawal.
Account Features
$2,500 minimum opening deposit
$0 monthly maintenance cost if balance is $2,500 or more1
6 transactions per month at no charge2
$500 minimum withdrawal amount
Account Access
It's your money. You should have access to it whenever you'd like!

Free Online Banking
Access your account from wherever you are, at anytime.

Shared Banking Locations
Bank at over 5,000 shared branches across the nation.

Free Mobile Banking
No more rushing to the credit union. Make deposits easily with Mobile Deposit.
---
Last, but not least:
1 If account balance falls below $2,500, there is an $15 account maintenance charge per month.
2 Federal regulation limits automatic transfers, checks, and drafts to six per month. There is an $8 charge for each additional transaction after six transactions are conducted per month.