Louis C. Addison College Scholarship
We're Helping Our Members Fly Higher
Spero Financial introduced the Louis C. Addison Memorial Scholarship to assist members pursuing a college degree. Since 2010, Spero has awarded $117,000 in scholarship funds.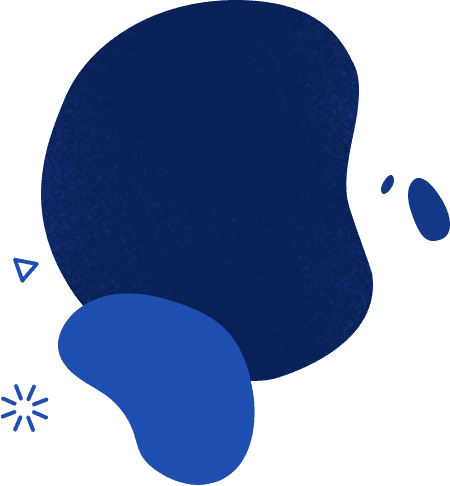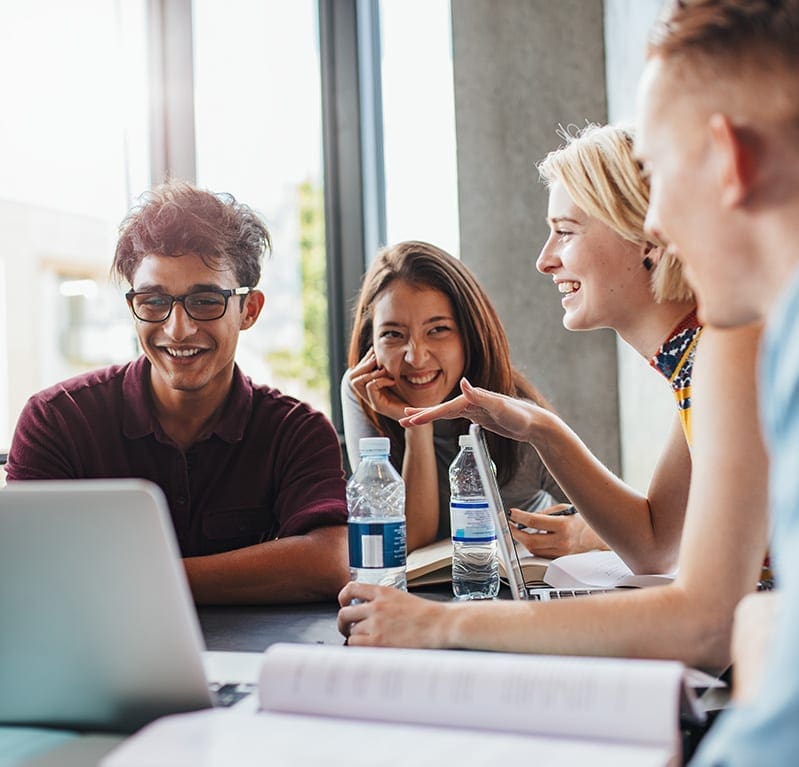 Here's how it works:
Each year, we award three (3) $3,000 scholarships to Spero Financial members to be used towards their college education. To be eligible, members must be in good standing, be at least a graduating high school senior or older, and be enrolling or enrolled in a school of higher education. Select winners will be announced at the Member Annual Meeting, held the third Tuesday of April each year.
To Apply
Mail your completed application to: Spero Financial, ATTN: Scholarship, PO Box 10708, Greenville, SC 29603. Application must be postmarked by February 1, 2024.
In Honor of Louis C. Addison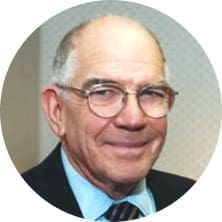 Louis C. Addison
Louis or "Lou", as he was affectionately called, was a very integral part of Spero Financial. For 19 years, he served on our Board of Directors and ultimately became Chairman. We were very fortunate that Lou chose to share his talents and leadership abilities with us. He loved people, and he had a passion for serving those who needed help. That's why our scholarship program was named for him and dedicated in his honor after his death.