2021 Annual Meeting
Tuesday, October 19, 2021 at 6:30pm - 7:30PM.
While we were looking forward to gathering together again in-person, the safety of our members is our top priority. Because of this, the Annual Meeting was held virtually to celebrate all that was accomplished in 2020. For a recap of the meeting, visit the Spero Financial Facebook page (facebook.com/MySperoFi) to view the live stream of the event.
To access a digital copy of the 2020 Annual Report, click here.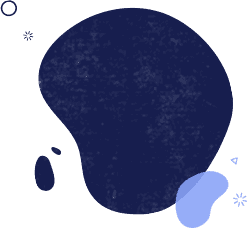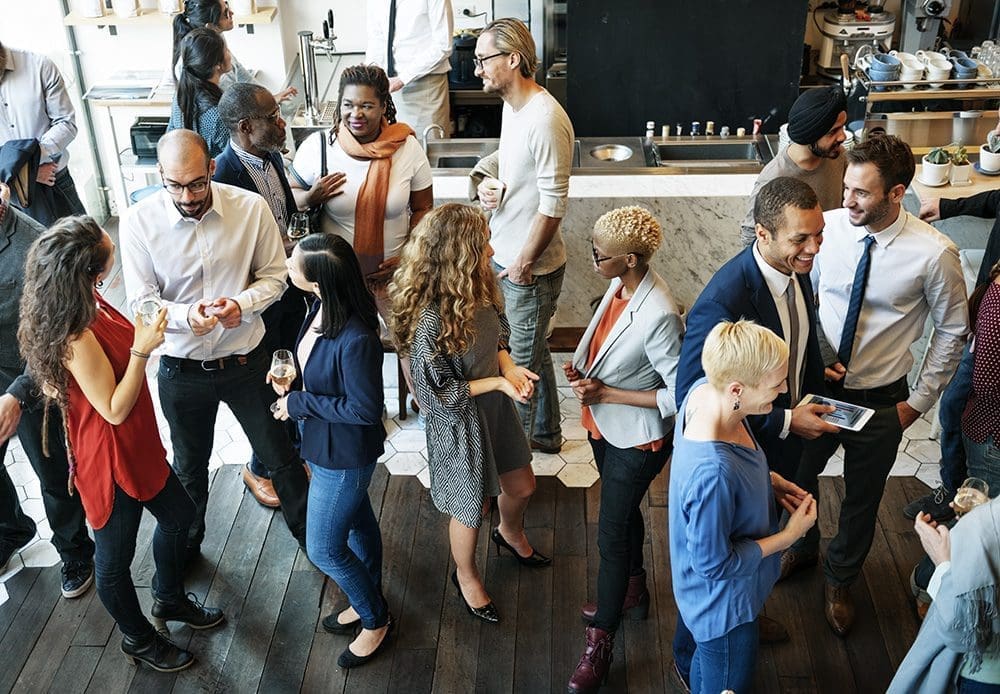 Join us for the 86th Annual Members Meeting on
October 19, 2021.
Location
Virtually via Webex
Also Live Streamed via Spero's Facebook page
Nominations for Board of Directors
Spero Financial bylaws provide for two methods of nominations to vacancies on the Board of Directors: (1) Governance (Nominating) Committee and (2) Petition. A mail ballot will be provided if there are more nominees than vacancies.
Governing Committee
The Governance (Nominating) Committee is required to submit at least one candidate for each vacancy on the Board. The Committee considers each candidate's education, financial or business experience, as well as a willingness to serve on the board if elected.
This year's Governance (Nominating) Committee consists of: Harry Brancheau of Inman, SC; Deborah Little of Columbia, SC; and Brent Ridenour of West Columbia, SC.
The following candidates were nominated:
Hugh Burgess
Michael Cunningham
Joy Owens
Mike Strickland
Petition
Spero Financial's members may also nominate by petition. To do this, each candidate must submit a petition signed by at least 1% of the membership (585 members). This petition must contain each member's "printed name," address and signature. A brief statement of qualifications and biographical information of the candidate, similar to those of the nominees listed here must accompany the petition. The resume portion of the statement must be 100 words or less. A petition nominee must also submit a signed certificate stating that he or she is willing to serve if elected.
Petitions must be received no later than September 9, 2021.
Please mail all information to:
Governance (Nominating) Committee
PO Box 10708
Greenville, SC 29603
---
Spero Financial's bylaws provide specific requirements to be followed for board elections. In the event there is only one nominee for each position to be filled, a mail ballot will not be conducted and there will be no nominations from the floor at the Annual Meeting. Results of the election will be announced at the Annual Meeting on Tuesday, October 19, 2021.
Nominees
This Year's Nominees
4 Open Positions
Hugh Burgess
Hugh Burgess (2-year term) of Anderson, SC served as the Anderson Federal Credit Union Board Chairman and upon merger completion joined the Spero Financial Board. As a native of Anderson and former President of Consolidated Southern Industries, Hugh is actively involved in the local community serving on the AnMed Health Foundation Board (Trustee), Tri-County Technical College Foundation Board, and Anderson University Board of Trustees (Chairman of Finance Committee and serves on Executive Committee).
Michael Cunningham
Michael Cunningham (3-year term) of Anderson, SC served on the Anderson Federal Credit Union Board and upon merger completion joined the Spero Financial Board. Michael currently serves as Vice President for Community Health Partnerships with AnMed Health System in Anderson and is actively involved in Anderson and Pickens Counties. Involvement includes serving as the faculty advisor for Clemson University's S.C. Student Legislature Delegation, Anderson School District #5 Foundation Board, and the Community Housing Resource Board of Anderson (Chairman) - just to name a few.
Joy Owens
Joy Owens (3-year term) of Inman, SC has volunteered since 1991 serving first on the Supervisory Committee. Joy brings over 32 years of Human Resources experience to the Board, having retired as an HR Director. She's willing to advocate on behalf of Spero members with a focus on improving their financial lives.
Mike Strickland
Mike Strickland (3-year term) of Lexington, SC has volunteered since 2001 and currently serves as the Board Chairman. As a retired Chief Operating Office of TPRC Broadband, LLC, he understands the need to stay abreast of issues pertaining to the credit union movement, paired with the importance of charting the strategic direction of the organization to ensure a future path of greater service for Spero members.
2020 Annual Report
Each year, we publish an Annual Report highlighting the financial stability of the organization and spotlighting the happenings of the year.