Free Financial Webinars
JOIN us for free webinars throughout this year
Financial experts will share on a variety of topics from teaching kids about money to social security, and then, open the floor to answer your questions. Tune in from the comfort of home. After you RSVP, you'll receive an email with webinar access details.
Investing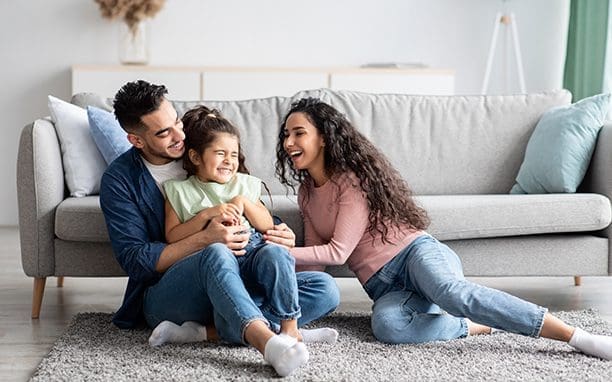 OCT 19 (THURSDAY) | 12:00PM ET - 1:00PM ET
Investing in Your Future
Educational webinar providing insight into investment options and strategies that will help you financially prepare for your future.
Register for a Free Webinar
Once you have registered for the webinar, we will send you an email with webinar access details. You may attend using your computer or phone!