Aspire Checking
REACH YOUR FINANCIAL HOPES AND ASPIRATIONS
Automatically earn money on your account balance.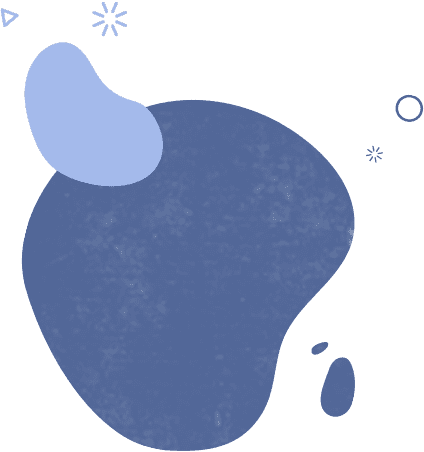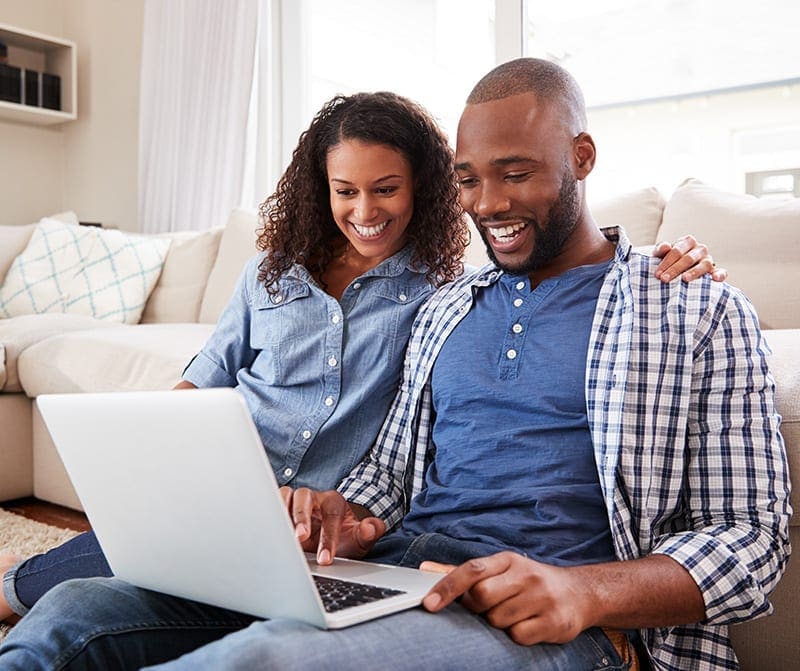 Here's how it works:
Aspire Checking is designed to help you reach your financial hopes and aspirations! Automatically earn 0.25% APY* on your account balance. Plus, keep your average daily balance $1,500 or greater and enjoy the account for no monthly cost.
Account Benefits
$100 opening deposit
$0 monthly maintenance cost if account's average daily balance for the month is $1,500 or greater. Otherwise, the monthly maintenance cost is $10.
Earn 0.25% APY* each month on average daily balance
Free eStatements
Optional: Protect+ Package
Account Access
It's your money. You should have access to it whenever you'd like!

Free Online Banking
Access your account from wherever you are, at anytime.

Shared Banking Locations
Free access to over 30,000 Shared-ATMs and over 5,000 shared banking locations.

Free Mobile Banking
No more rushing to the credit union. Make deposits easily with Mobile Deposit.
---
Last, but not least:
*Annual Percentage Yield ("APY") is valid as of 9/23/2022 and is subject to change without notice. Membership required.