Financial Education Resources
Turn financial stress into financial confidence with these member resources.
GreenPath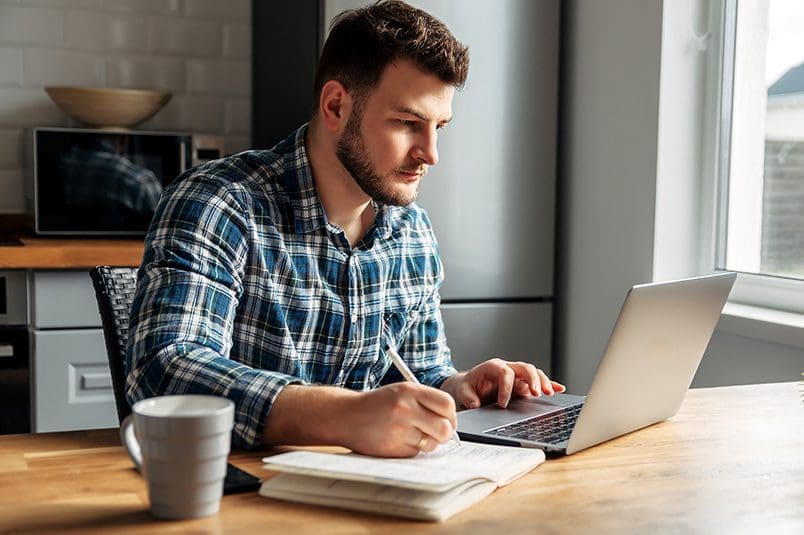 GreenPath's LearningLab+
This free online resource gives Spero Financial members 24/7 access to articles, tips, and tools that cover essential topics from banking and budgeting to insurance and investing. Best of all, you can customize the content to cover the financial topics that matter most to you.
Calculators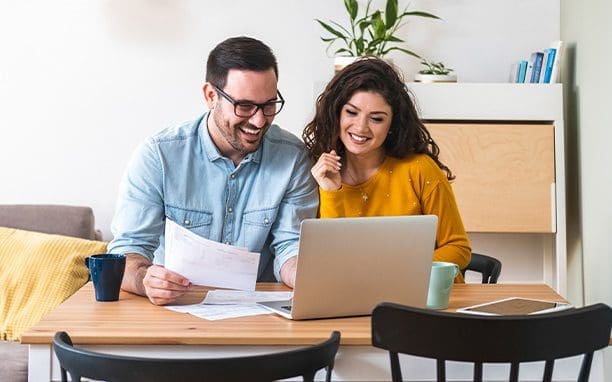 Financial Calculators
Make sound financial decisions by using our free, online calculators. From budgeting to determining monthly payments to mapping out your retirement savings, let the numbers guide you.
Checkpoint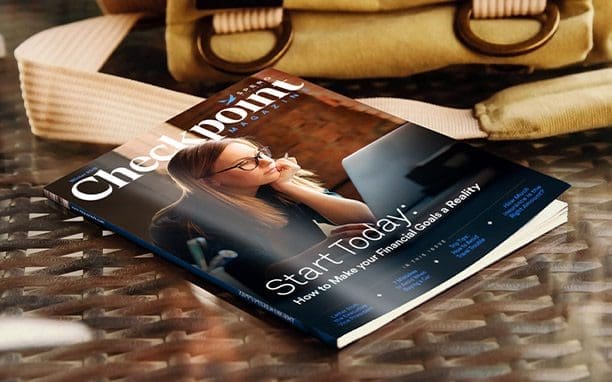 Checkpoint Magazine
Each quarter, Spero publishes Checkpoint magazine to help you stay up to date on all the latest happenings of the organization, plus dive deep into financial, lifestyle, and family-centered articles.
Workshops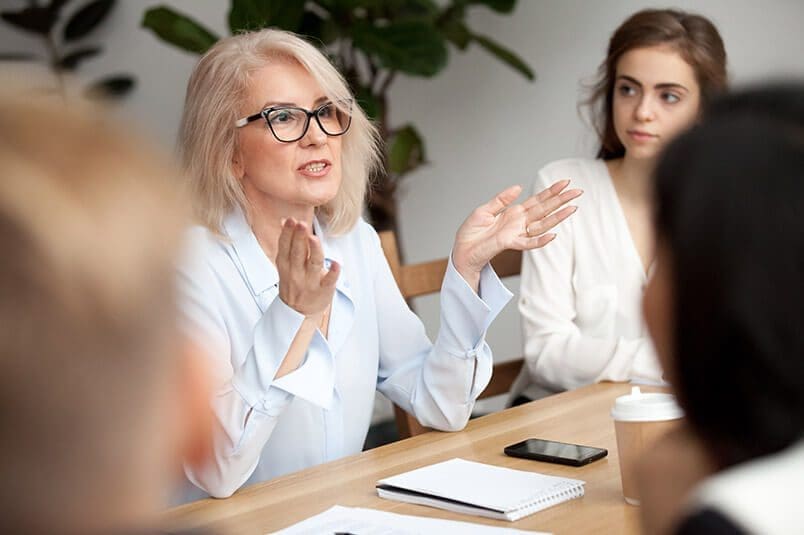 Workshop Calendar
Join us and others from the community as we deep dive into financial topics and learn from local money experts. We are currently in the process of planning a Spero Financial workshop near you. Click below for all the details!