The Spero Financial Story
From Spreading Our Wings to Soaring High
Our Beginnings
A spirit of cooperation. A vision of our community.
While our story began in 1935, our roots go back to 1844, when the first financial cooperative was formed for one simple purpose: people pooling their money together to make loans to each other. This cooperative spirit is what empowered our humble beginnings as Greenville Telco Federal Credit Union some 85 years ago. William Wirt Stover, alongside 18 other Southern Bell Telephone & Telegraph Company members, conducted trades to fellow telecommunication workers from the trunk of his car.
In 1977, we became known as SC Telco Federal Credit Union, influencing the next era of enhanced financial products and services to our members across the state. No longer did we provide just savings and loans but an expanded portfolio of financial offerings for every stage of life. With continued asset growth throughout South Carolina's Upstate and Midlands, we became one of the largest credit unions in the Palmetto State — a distinction we still hold today.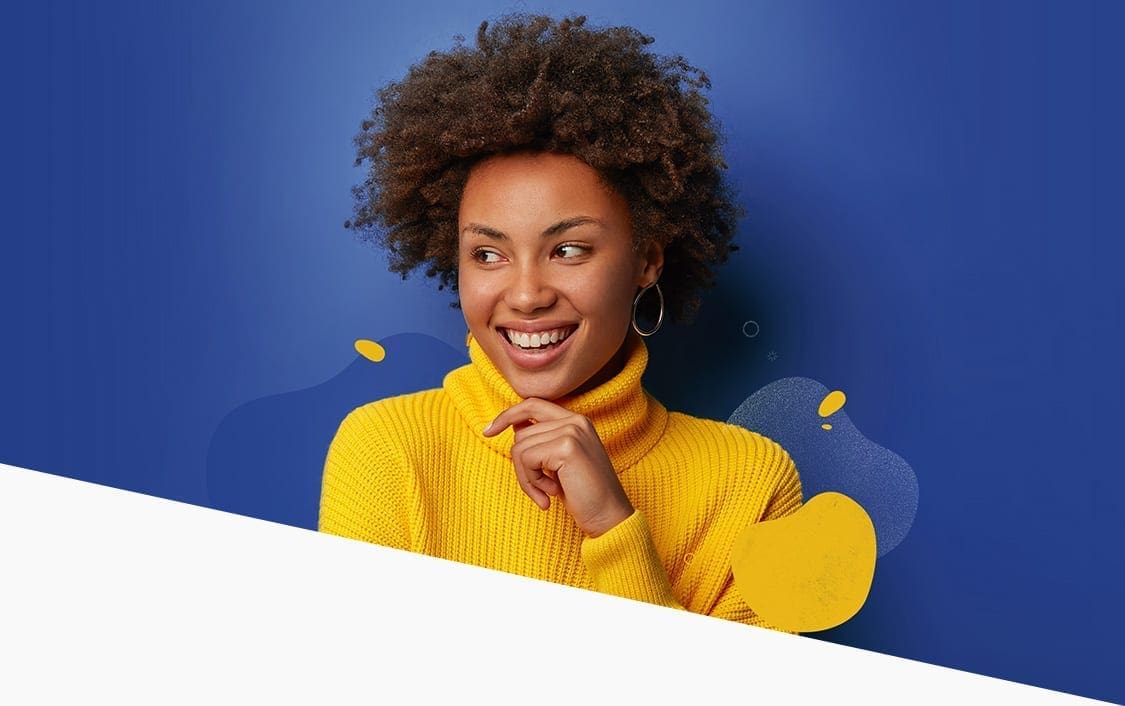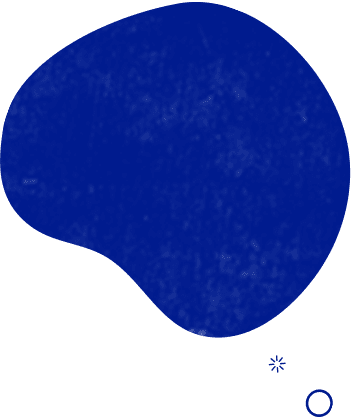 Core Values

Core
Values
Principles from our past. A foundation for
our future.
Our Core Values act as our unchanging horizon as we continue to grow and serve as a uniting force in every interaction we have — both internally and externally.

The Spirit of a Warrior
Integrity, honor, respect, pride, and unwavering resolve

The Heart of a Servant
Compassion, humility, empathy, and selflessness

The Mind of a Champion
Passionate, coachable, dedicated, accountable, and empowered
Becoming Spero Financial
While our name has changed, formerly SC Telco Federal Credit Union, our mission to improve the financial lives of our members has never wavered. Our credit union has spent more than 85 years focusing on one simple goal: to provide trustworthy financial solutions that empower everyday people to take ownership of their future.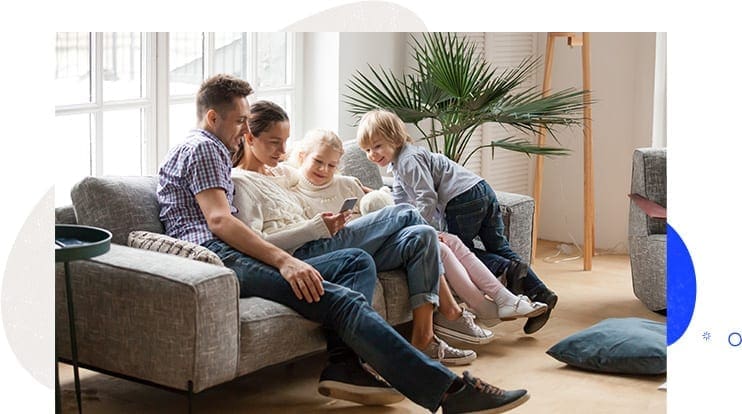 A Unified Hope for Today
Along the way, we've discovered that lasting success is anchored by hopeful confidence and determined unity — a hope that today will be better and a belief that we can do more together. Hope and unity are more than just words; they are the core identity traits that Spero Financial weaves into everything we do.
Spero Financial
Our Name
Reflecting Our Palmetto State Pride
Since our credit union began in South Carolina, it's only fitting that our name should have its origin in one of our home state's most recognizable symbols — the Great Seal of South Carolina. There, in one of the seal's oval banners, we see the Latin phrase Dum Spiro Spero, meaning "While I breathe, I hope." The concise optimism of this simple phrase captures the hopeful confidence we seek to instill in our members.
Our Logo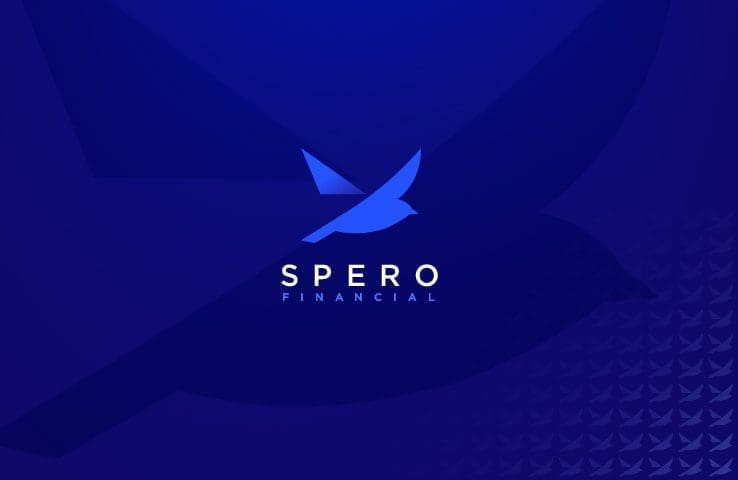 Our Logo
An Unexpected Symbol of Strength
Pronounced "sparrow", our name brings to mind images of the small, industrious bird. Though slight in stature, sparrows are highly adaptable, perfectly capable of finding food and shelter on their own. However, they rely on each other for protection and security, finding strength in numbers. Individually resilient and collectively strong, the sparrow symbolizes the cooperative spirit that sets our credit union apart.

Reaching New Heights Together
As a not-for-profit financial cooperative, Spero Financial relies on the extraordinary power of collaboration. From members to volunteers to staff and leadership, we are all resilient individuals who find strength, security, and success by working together for the good of our collective community. We are agile, using an innovative spirit to help us soar higher and navigate necessary change. As the national economy drifts from prosperous highs to frightening lows and back again, we've held steady - today having over 50,000 members and $700 million in assets.
50,000+

Members

$700M

In Assets
"Best Credit Union"
Winner among regional credit unions (Greenville News Best of the Upstate, 2023)
"Best Places to Work"
#14 in South Carolina (SC Chamber of Commerce, SC Biz News, and Best Companies Group, 2023)
"Best Credit Union to Work For"
#9 among national credit unions (American Banker, 2023)
"Dora Maxwell Award Recipient"
Recognized for our work with Habitat for Humanity (CUNA Honors, 2022)
"Best in Category"
For commercial video & brand awareness campaign (CUNA Diamond Award, 2023)