Business Loans
Take your business to the next level
Getting you closer to your goals. That's what we're all about - whether that be to fund growth, large purchases, or have quick access to funds when needed. With flexible and competitive solutions, we're here to understand your unique needs and match them with a solution to help your business soar.
Business Funding Solutions
Choose from a variety of funding options to take your business onward and upward.
Term Loans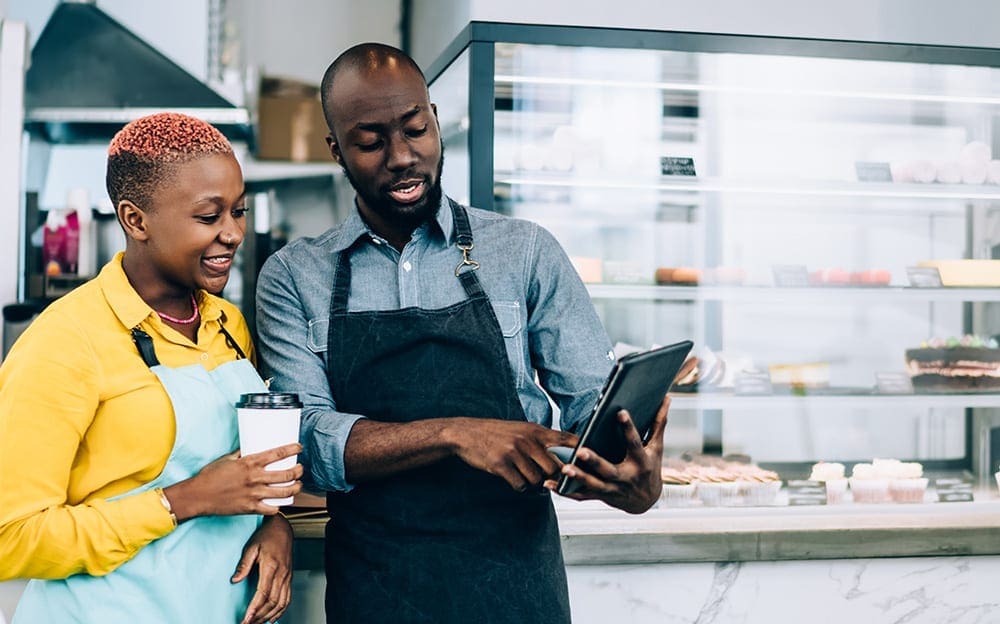 Business Term Loans
Short- and long-term funding options are available to support specific business initiatives.
Competitive, low rates
Wide range of business needs: Business vehicles, equipment, facility expansions, and more
Local decision making and servicing
Commercial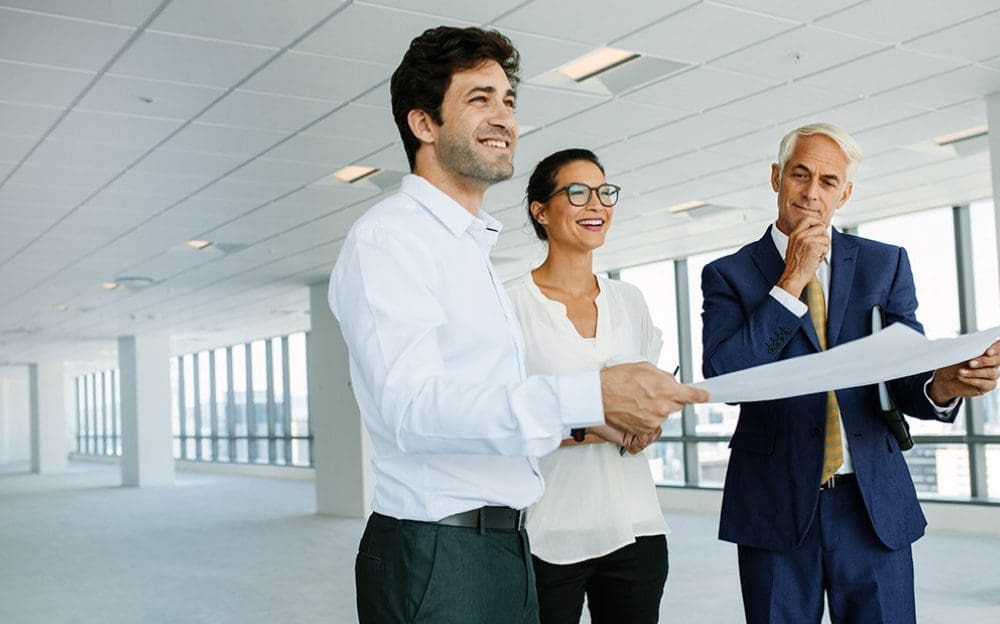 Commercial Real Estate Loans
Looking to move or expand your business? Or invest in commercial property? Spero Financial offers competitive, low rates for the purchase, refinance, or construction of commercial properties.
Owner-Occupied or Investment Properties
Business lenders familiar with local real estate market and surrounding areas
Local decision making and servicing
Credit Card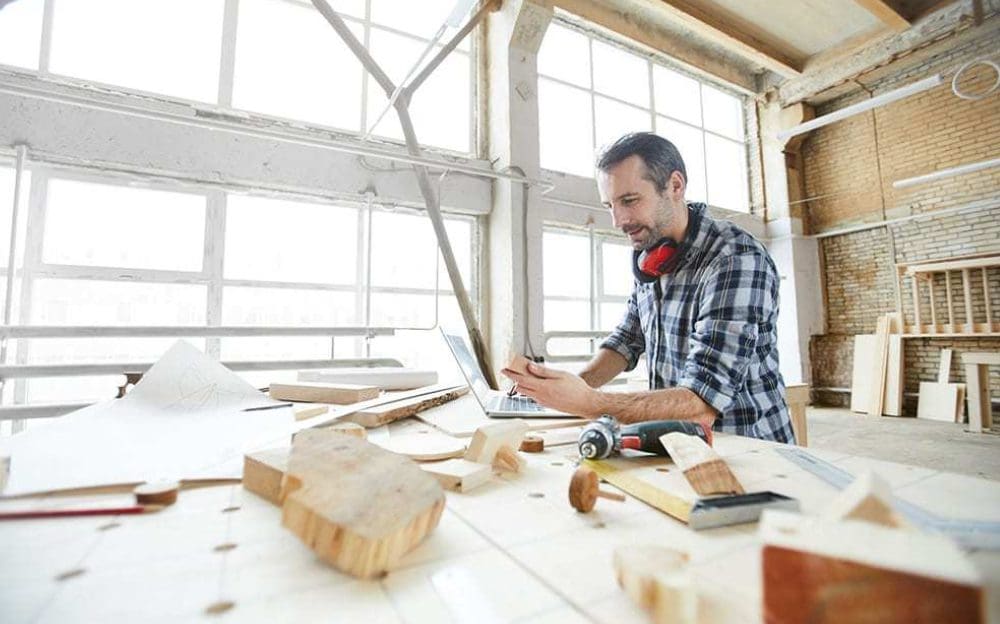 Credit Card
Earn rewards while making everyday business purchases. Use it for business travel, entertainment, inventory purchases, supplies, and much more.
Credit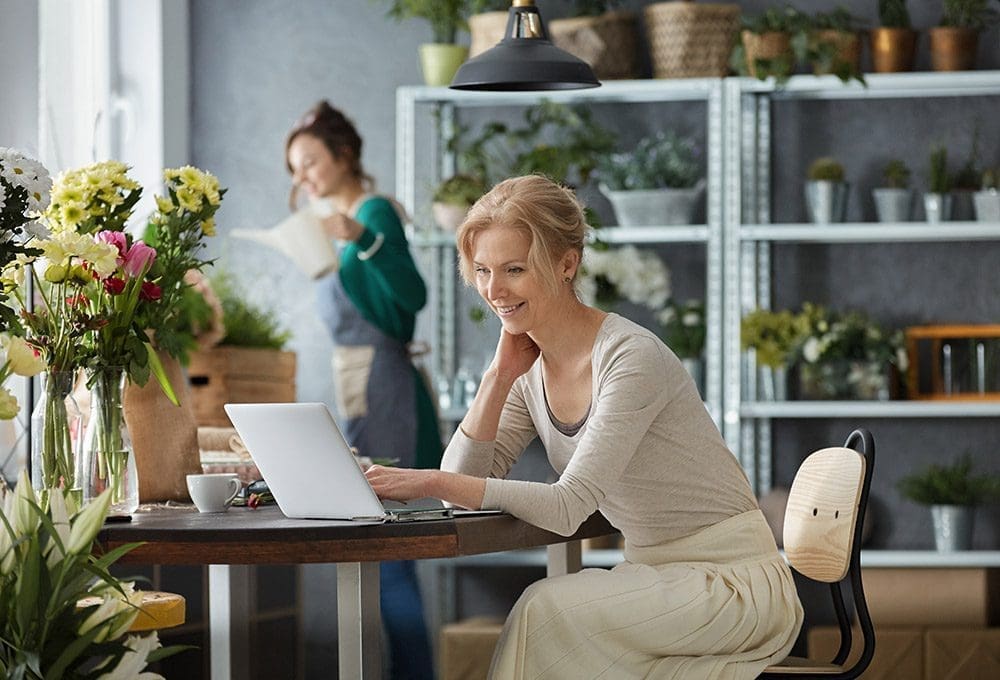 Lines of Credit
Managing cash flow can be tough, especially when considering the impact of seasonality or unexpected expenses. With a Line of Credit, have quick access to funds to supplement your working capital when you need it most.
Competitive, low rates
Local decision making and servicing
---
Last, but not least:
Membership required. Subject to credit approval. Other terms and conditions may apply.