Minor Savings Account
Before you know it, they'll be ready to fly the nest
A Minor Savings account is a great tool for teaching your kids great money habits, so when the day comes for them to spread their wings, you can have peace of mind knowing they are ready.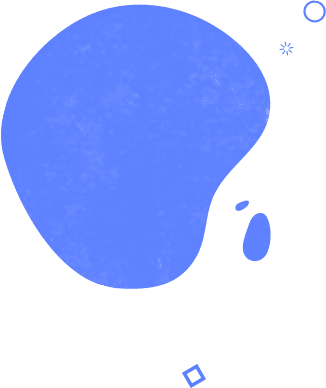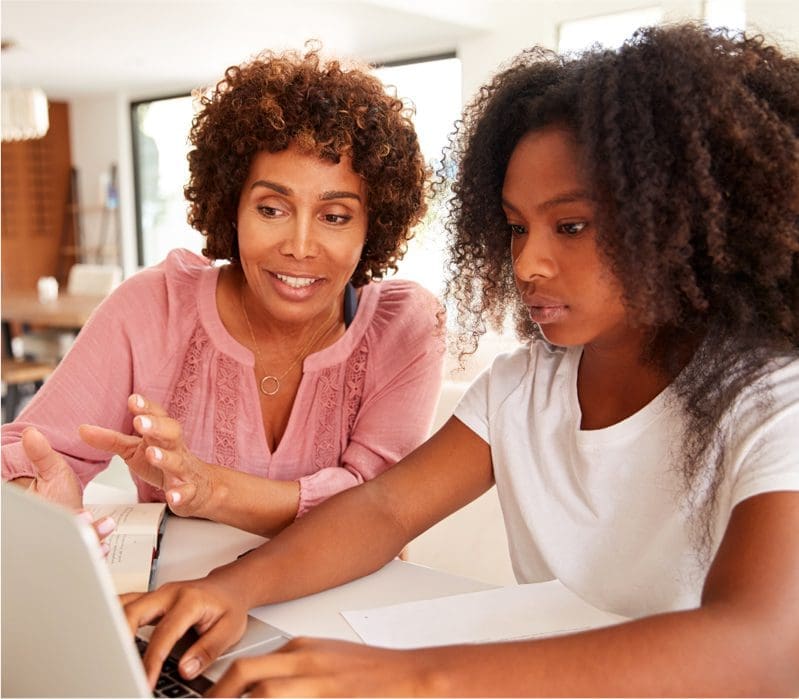 Here's how it works:
The account is designed for minors (ages 1-17), with joint-account ownership by a parent/guardian. With similar features of a regular savings account, your child will have easy access to funds to learn how to save, balance the account, earn dividends, and more. When they turn 18, the account will automatically transition to a Share Savings account. It's that simple.
Account Features
$5 minimum balance
$0 monthly maintenance cost
3 withdrawals per month at no charge*
Additional Benefits
Free Debit Card (14 years and older)
Earn monthly dividends on balances
Ability to apply for Spero Minor Checking account (14 years and older)
Account Access
It's your money. You should have access to it whenever you'd like!
Free Online Banking
Access your account from wherever you are, at anytime.
Shared Banking Locations
Bank at over 5,000 shared branches across the nation.
Free Mobile Banking
No more rushing to the credit union. Make deposits easily with Mobile Deposit.
---
Last, but not least:
*$5.00 fee assessed for each withdrawal done over the counter in excess of three per month.