Loans Designed to Fit Your Life
Experience the financial flexibility that comes from smarter financing.
Auto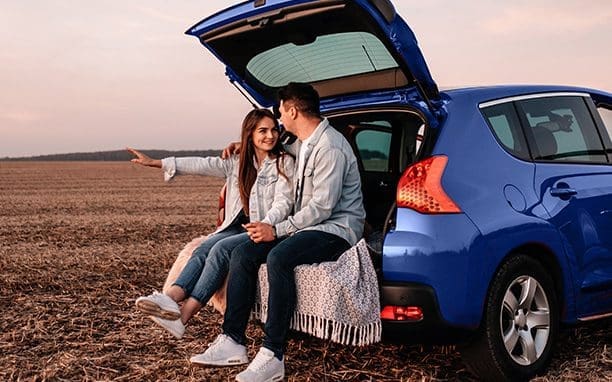 Auto Loans
If you're in the market for a new or a pre-owned vehicle, we offer a variety of competitive car loan options, all with lower rates and more flexible terms than you'll find at traditional lenders.
Credit Card
Credit Cards
Use the Spero Financial Visa Platinum Credit Card for everyday purchases and earn one reward point for every dollar you spend.
Home Equity
Home Equity Loans
Renovating your home? Need to cover educational costs? Starting a business of your own? Get the most out of your home's equity and use the funds the way you want.
Mortgages
Mortgages
Finding the right home is hard enough. Paying for it shouldn't be. Our flexible mortgage programs are designed to find the right funding option to meet your needs — all with personalized service throughout the entire process.
Personal
Personal Loans
Life is full of adventure — some planned and some not-so-planned. Whether life goes as planned or surprises you from time to time, a personal loan can provide you with the funding you want or need.
Certificate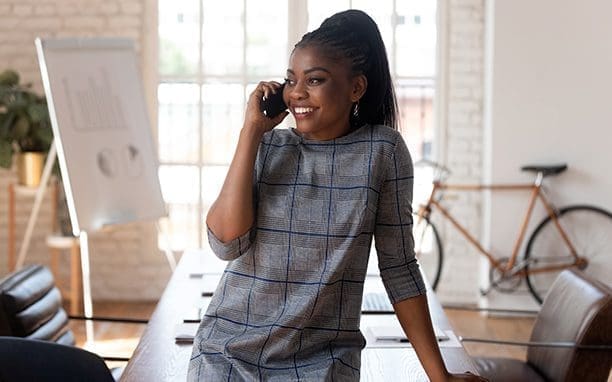 Savings or Certificate-Secured Loans
Using your Spero savings or certificate account as collateral for a loan allows you to get the money you need at competitive rates and continue earning dividends in the process.
Recreational
Motorcycle & Recreational Loans
Life is full of adventure! With a Spero Recreational Loan, get the funding you need to enjoy the journey from start to finish. Loan types include new/used motorcycle, new/used RV or camper, new/used boat, and new/used ATV, UTV & PWC.
---
Spero Financial | NMLS #421377
Greg Sheppard, VP of Sales and Lending | NMLS 486623 (ACTIVE)
Mark Normington, Business Lending Manager | NMLS 486630 (ACTIVE)
Jason Currie, Mortgage Manager | NMLS 486626 (ACTIVE)
Dani Culp, Mortgage Loan Processor | NMLS 1418432 (ACTIVE)
Stephanie Towe, Mortgage Loan Processor | NMLS 1502127 (ACTIVE)
John Beeks, Mortgage Specialist | NMLS 1264692 (ACTIVE)
Jon Herring, Mortgage Specialist | NMLS 263927 (ACTIVE)
Dina McDowell, Home Equity Lending Specialist | NMLS 1376733 (ACTIVE)
Jackie Pilgrim, Home Equity Lending Specialist | NMLS 921551 (ACTIVE)
Lindsey Pruette, Home Equity Lending Specialist | NMLS 2108996 (ACTIVE)
Tammy Hattingh, Home Equity Lending Specialist | NMLS 1079781 (ACTIVE)
Mackenzie Parks, Remote Specialist | NMLS 2167315 (ACTIVE)