Spero Through the Years
A Bird's Eye View of Our Credit Union's History
Proudly serving our community since 1935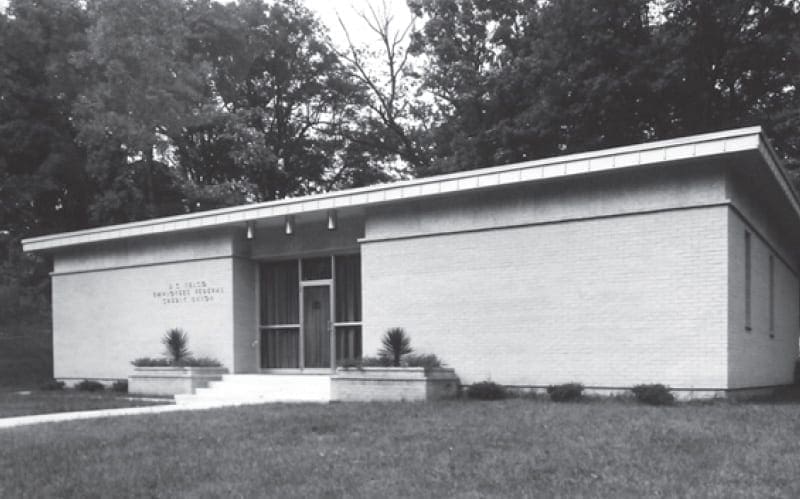 1935
A New, Cooperative Spirit
Leveraging the power of like-minded collaboration, a group of Southern Bell Telephone & Telegraph employees charter Greenville Telco Federal Credit Union, a financial cooperative designed to meet the needs of their fellow telecommunications workers. Year-end assets total $5,000.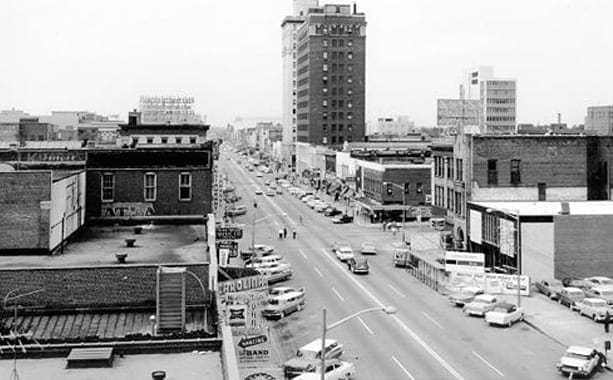 1962
A Decade of Expansion and Growth
(1962-1972)
In response to the growing demand for cooperative services and solutions, credit union leadership makes the strategic decision to open new branches in Columbia and Florence and extend the field of membership to include all telephone employees in the state. In ten years, assets grow from $600,000 to $3,000,000.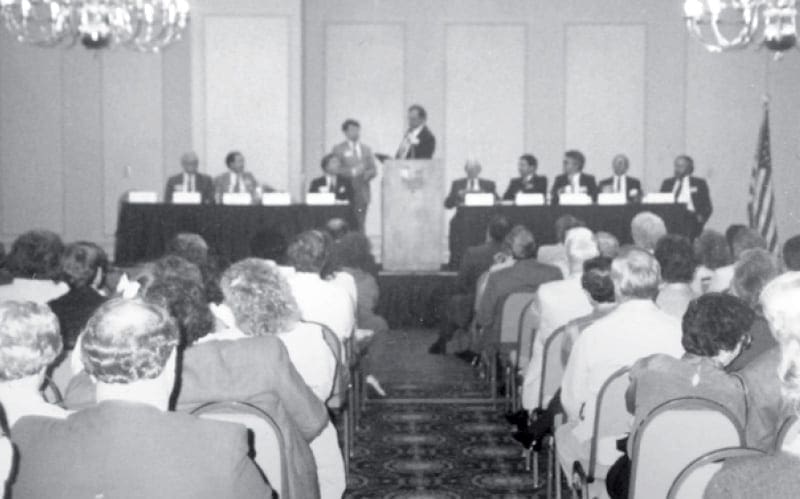 1977
A Name to Match Our Mission
As our footprint grows, it becomes clear that our name needs to be updated to reflect our commitment to serving members across the state. With that in mind, we change our name to SC Telco Federal Credit Union.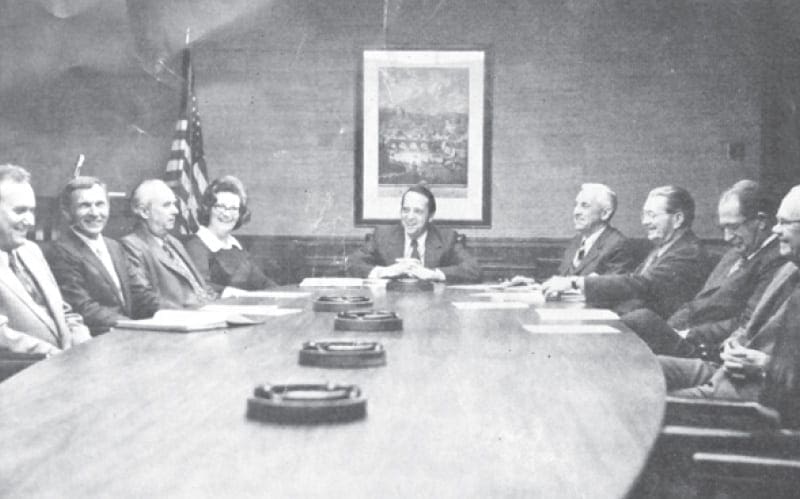 1985
Celebrating a Strong Foundation
SC Telco marks an impressive milestone: our 50th anniversary. As we celebrate half a century in business, we reflect on lessons learned and experience gained — and we commit to making the next 50 years even better than the first!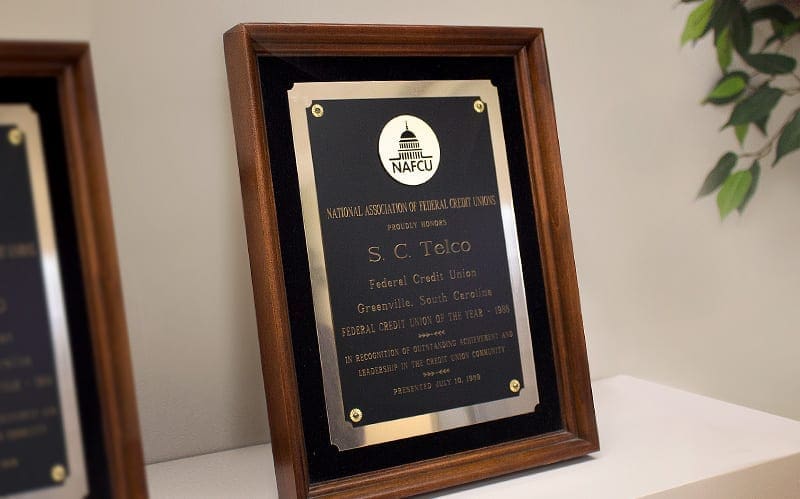 1989
Our Step into the National Spotlight
As our team concentrates on meeting the needs of our members in South Carolina, SC Telco gains national recognition by being named Federal Credit Union of the Year by the National Association of Federal Credit Unions (NAFCU).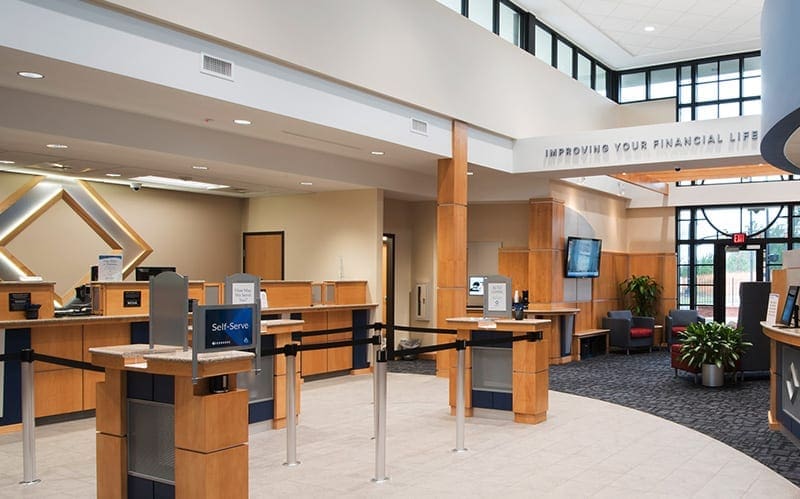 1991
Two Decades of Growth
(1991-2009)
With a firm belief that cooperatives are stronger together, we join together with Wunda FCU, NP Employees CU, and Liberty FCU. These additions give us the resources to open new locations in Spartanburg, Florence, Columbia, and Greenville (Verdae Boulevard). By the end of 2009, our assets reach $184 million.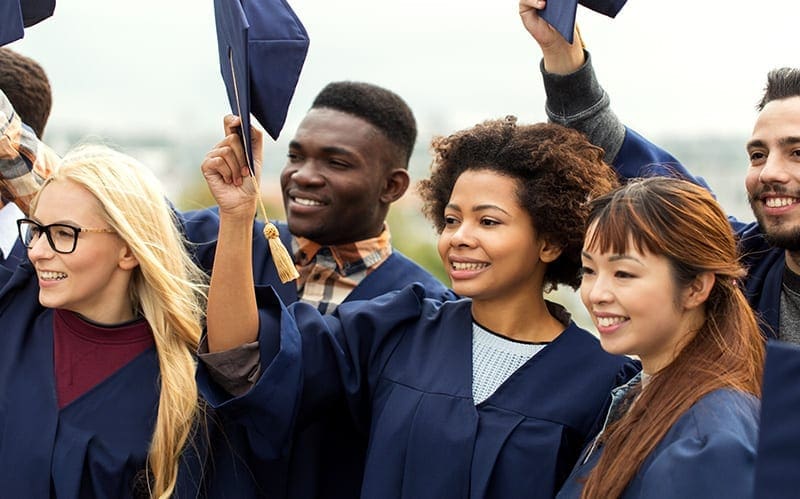 2010
Setting Our Sights on Higher Education
Understanding that our youngest members will shape our credit union for years to come, SC Telco invests in the future by introducing the Louis C. Addison Memorial Scholarship. This annual program awards $3,000 in scholarship funds to three members pursuing a college degree.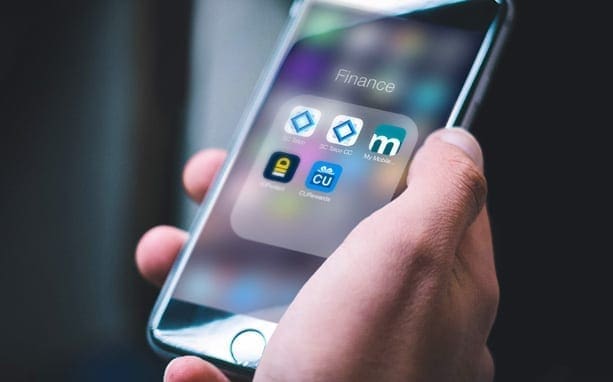 2013
Modern Times.
Modern Solutions
Staying true to our longstanding commitment to providing the products and programs our members want most, SC Telco goes digital and expands our service offerings by introducing mobile banking. Assets reached $261 million.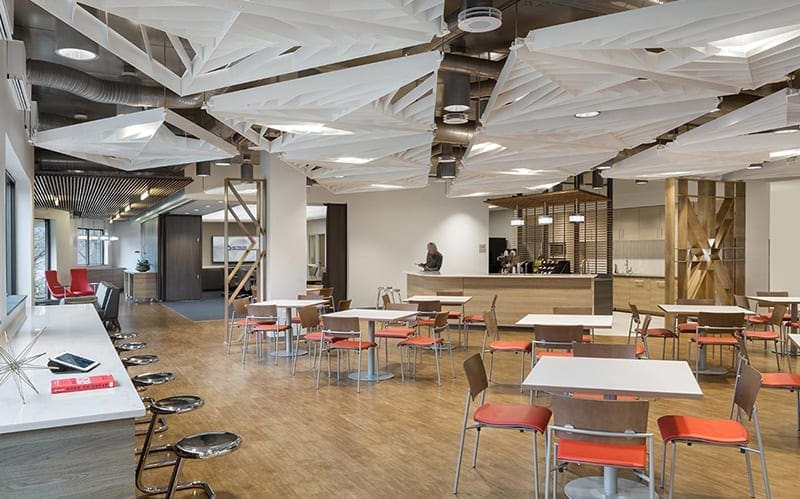 2014
A New Home for Our Growing Family
Because of our growing member-base and service offerings, our support team continues to expand. We say goodbye to our headquarters on Toy Street, and hello to a state-of-the-art office on East Park Avenue in Greenville. The year also marks the first time SC Telco is named one of South Carolina's Best Places to Work.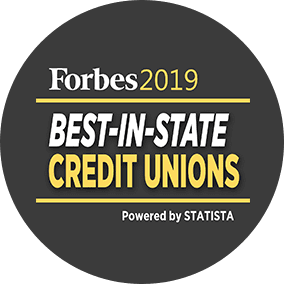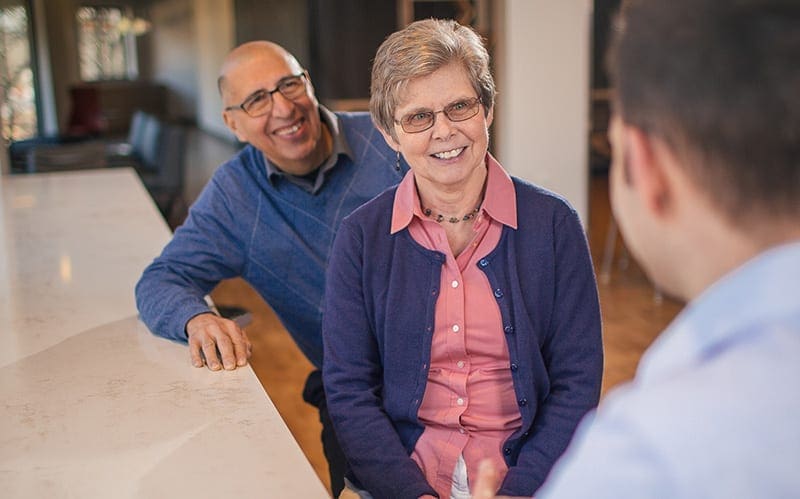 2019
Our Members Make Us Great
SC Telco is voted a Forbes Best in State Credit Union for the second year in a row. While we don't define success by the recognition we receive, this award is special to us because it's based on the responses of our members.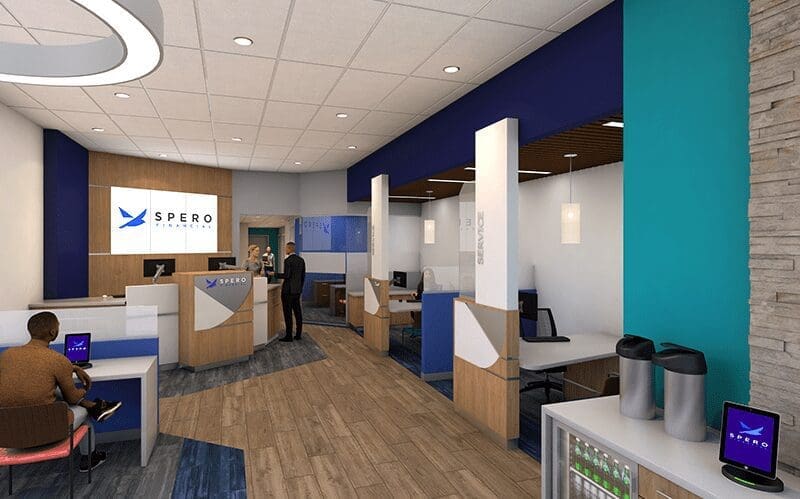 2020
Together, We're Rising to New Heights
With a vibrant membership that extends far beyond our telecom roots, our credit union deserves a distinctive name that honors our past and looks to the future. Inspired by our members' hard-working history and hopeful unity, we find the name that will carry us forward: Spero Financial.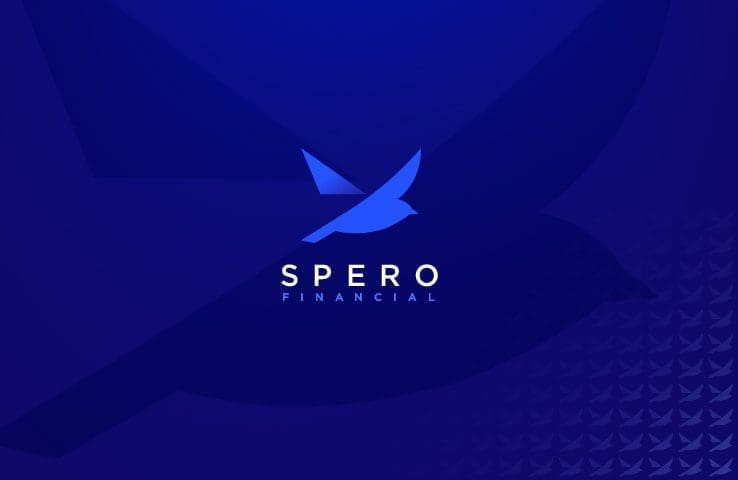 2021
Strategic Partnership Provides Strong Foundation for Growth
Our credit union completes strategic partnership with Anderson Federal Credit Union, expanding our reach to improve financial lives in the Anderson, South Carolina market and growing our organization to 59,000 members, $525 million in assets, and 10 banking locations throughout the Upstate and Midlands.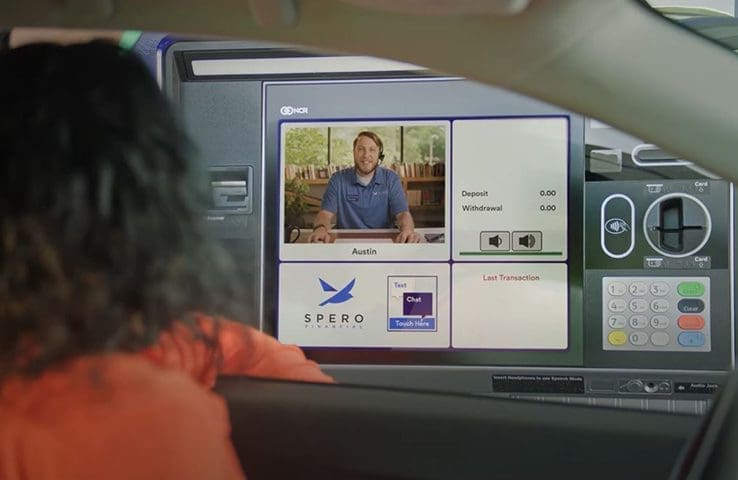 2021
Introducing TellerLink - An ATM with Personality
To better served our members, we introduced a new technology - coined TellerLink. With TellerLink, members enjoy personal connection, round-the-clock convenience, and expanded range of member services - all without going inside a branch. Members connect with a Spero teller via a live video feed or use as an ATM with 24/7 access.