Get One-on-one Financial Coaching
GreenPath Financial Wellness
Through our partnership with GreenPath Financial Wellness, we're helping our members chart personal paths to financial freedom.
Become Financially Secure
Start on Your Path to Financial Freedom
Becoming financially secure is one of the first steps to finding financial freedom. Spero Financial has chosen GreenPath, a non-profit organization, to provide comprehensive financial counseling and money management guidance to our members.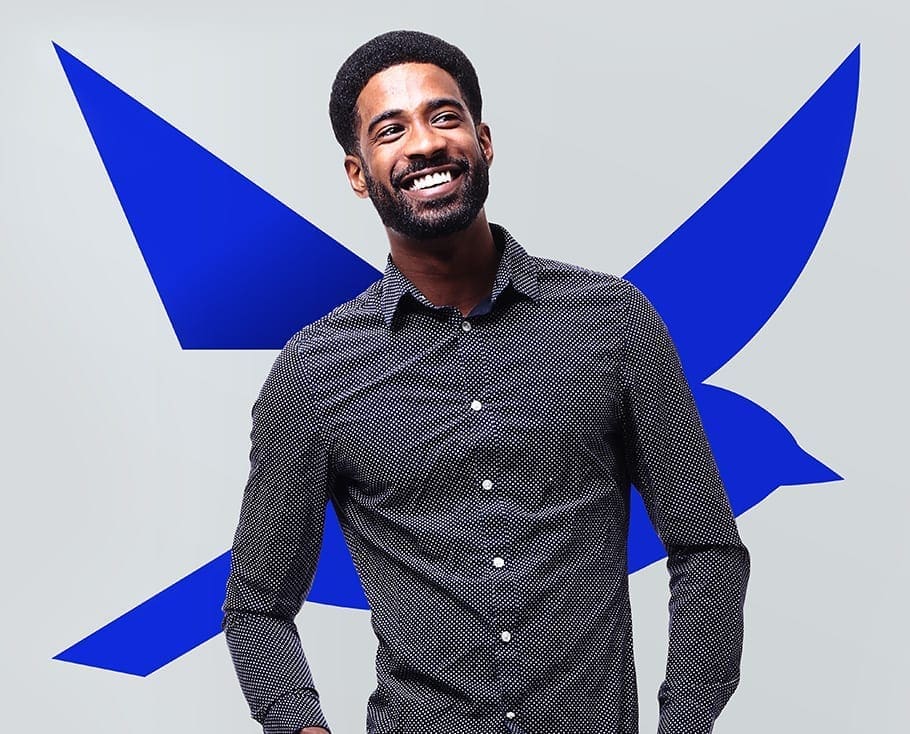 Find Financial Freedom
With services like free coaching and online financial tools, GreenPath offers a variety of services to help you get started on your journey to financial freedom.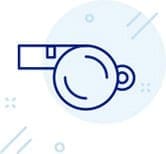 Free & Confidential Coaching
A Financial Wellness Coach will help you assess your finances and identify steps to support your financial health.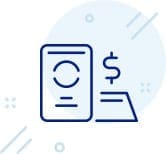 Financial Topics & Tools
Budget, credit, and housing counseling is available — with practical tools to improve your credit score and maintain a budget.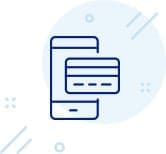 Debt Management
Guidance in creating a debt management plan to help eliminate debt, get lower interest rates and potentially save money.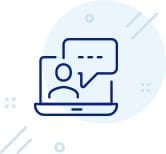 Weekend & After-Hour Support
Get the help you need on your schedule! Financial Wellness Coaches are available weekends and after-hours.
Where do I begin to find my financial freedom?
Complete the 3-minute Financial Assessment for a free, personalized financial assessment from GreenPath. Simply answer a few questions and receive a detailed summary of your financial picture and clear steps for moving forward. Get started here!
Call 877.337.3399.
Work with a financial coach to develop a personal plan to achieve your financial goals.