Glide into Your Golden Years
Let us help you customize your savings plan so you can retire with confidence.
Maximize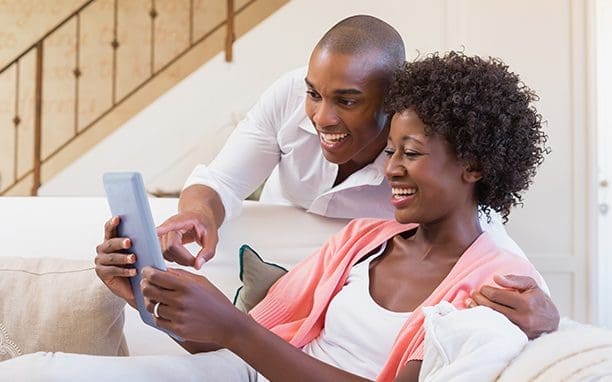 Traditional IRA
Maximize your retirement dividends by making tax-free savings contributions while your earning potential is at its highest.
Stabilize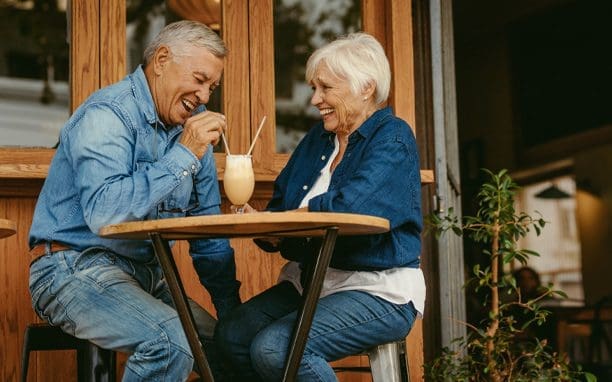 Roth IRA
Stabilize your retirement savings by investing funds today that can be withdrawn tax-free during your golden years.
Secure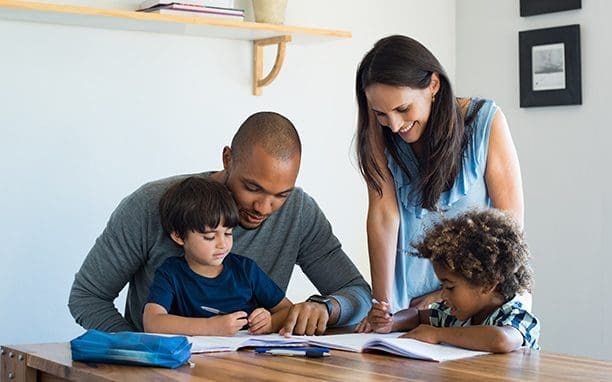 Coverdell Education
Savings Account
Help secure your family's future with an ESA that allows your savings to produce tax-free earnings that can be used to cover the cost of higher education.