Community Involvement
Taking our communities to new heights together
Community involvement is a natural extension of our core cooperative spirit — people helping people in the communities we serve.
We believe financial stability begins at home.
Pairing our community focus with our mission to improve the financial lives of our members, we've chosen to take a stance against housing instability in the Upstate. We believe financial stability begins with a place to call home. We also believe in the power of financial education to help those in need flourish for years to come.
With homelessness and an affordable housing shortage impacting over 3,000 individuals in the Upstate alone, we see significant challenges. But we also see extraordinary people working to overcome those challenges. That's why we're proud to join forces with charitable organizations in our footprint that offer affordable housing programs with a focus on financial education — breaking the cycles of generational and situational poverty.
By working together, we can achieve more than any of us could on our own.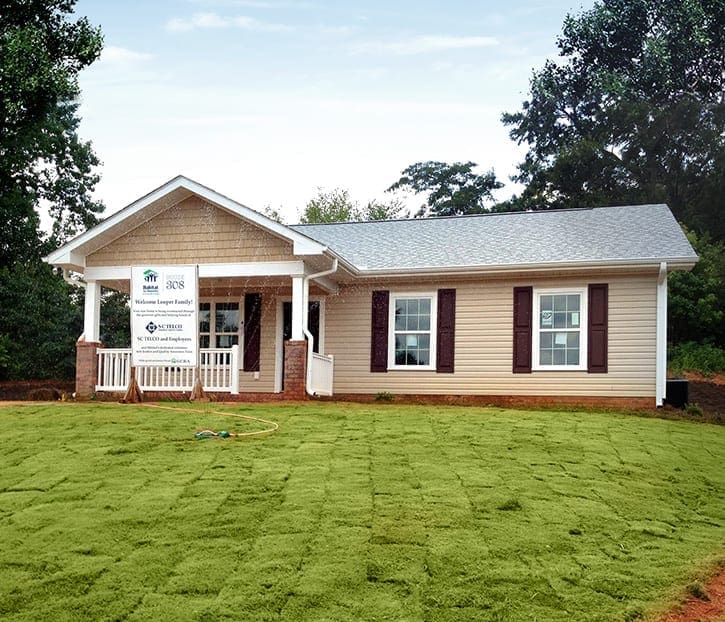 Habitat for Humanity of Greenville County
Envisioning a world where everyone has a decent place to live, Habitat for Humanity of Greenville County opened its doors in 1985. Each year, approximately 10-12 families participate in the Homebuilding and Home Rehabilitation Program.
Since 2014, Spero Financial has been a proud supporter of Habitat of Humanity:
We've provided more than 50 mortgages (100% financing at 0% interest rate for 30 years) to Habitat homeowners.
Our Financial Wellness Coordinator dedicates 2 hours per week to leading personal finance classes (over 60 families impacted thus far).
Spero team members have sponsored 2 full houses and participated in 8 home builds.
Annual fundraising participation: Habitat's CEO Build program, No Place Like Home Gala, and the Joe Barron Golf Classic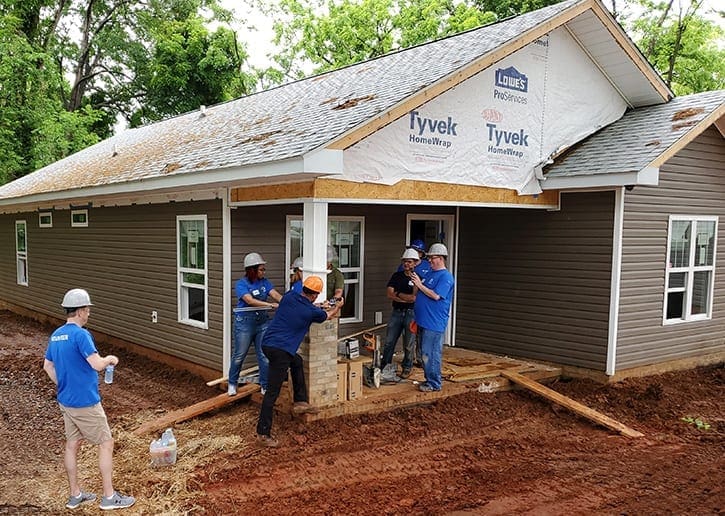 Homes for Hope
Homes of Hope has been a staple in the Upstate community for the last 20 years, fulfilling a dream to provide families in poverty with a place to call home. To date, Homes of Hope has developed more than 600 homes for those in need.
Spero Financial has provided $50,000 in low-interest equity funding to support Homes of Hope's affordable housing programs.
Low-interest equity funding provided to support homes for hope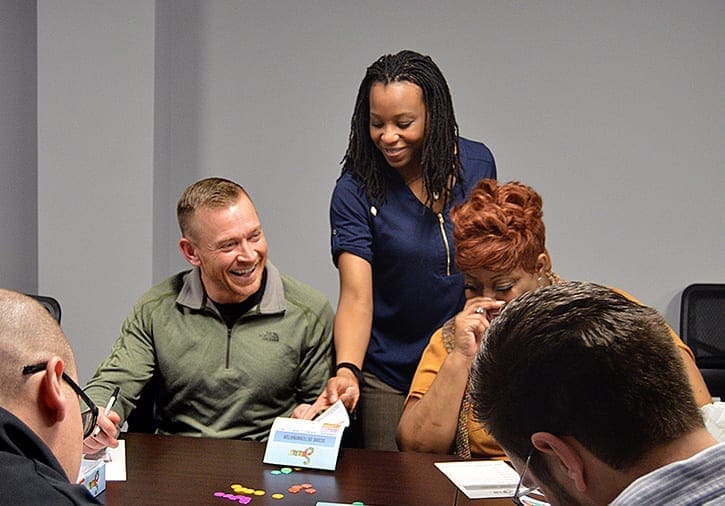 The Dream Center
In 2017, the Dream Center in Easley accepted its first resident into Opportunity Village, a one-of-a-kind homeless shelter community composed of 23 tiny house units and 10 transitional units.
Spero Financial began supporting The Dream Center in 2019 when our Financial Wellness Coordinator began making regular visits. Our ongoing support consists of weekly visits to conduct one-on-one financial education and group training sessions to help individuals prepare for homeownership and learn the fundamentals of financial stability.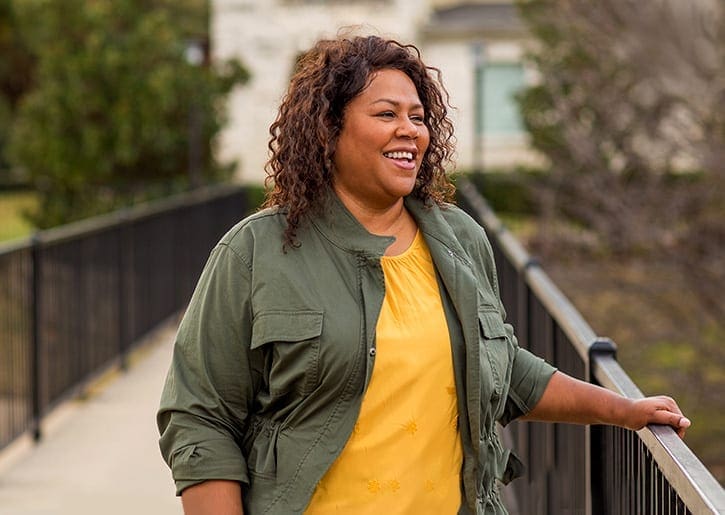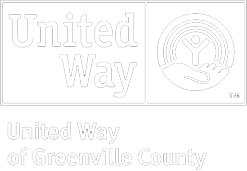 United Way of Greenville County
With Upstate wages not keeping pace with the rising cost of housing and healthcare, the United Way of Greenville, much like our credit union, leverages the power of cooperation to make funds go further. United Way creates partnerships with other organizations to focus on real solutions to improve school readiness, high school graduation, and financial stability in Greenville County.
Each year, Spero teammates raise funds for these United Way initiatives. In 2019, our team raised more than $40,500!
Raised in 2019 for the United Way