Community Involvement
Taking our communities to new heights together
Community involvement is a natural extension of our core cooperative spirit — people helping people in the communities we serve.
We believe in giving HOPE.
Pairing our community commitment with our mission to improve the financial lives of our members, we've chosen to focus our community involvement in four key areas: Hunger, Opportunity, Place, and Education - HOPE! (After all, hope is the meaning of Spero.) We believe financial stability begins with a place to call home and that all have the right to basic necessities of life: shelter and food. We also believe in the power of financial education and providing opportunity to those in need so they can flourish for the years to come.
We know that in the Upstate alone, we face significant challenges. But, we see extraordinary people working to overcome those challenges. That's why we're proud to join forces with charitable organizations in our footprint that align with our key focuses - providing affordable housing programs with a focus on financial education to break cycles of generational and situational poverty, providing the means to hot, nutritional meals for those that can no longer provide for themselves, and giving new opportunity to those that may have experienced a few struggles along the way.
By working together, we can achieve more than any of us could on our own.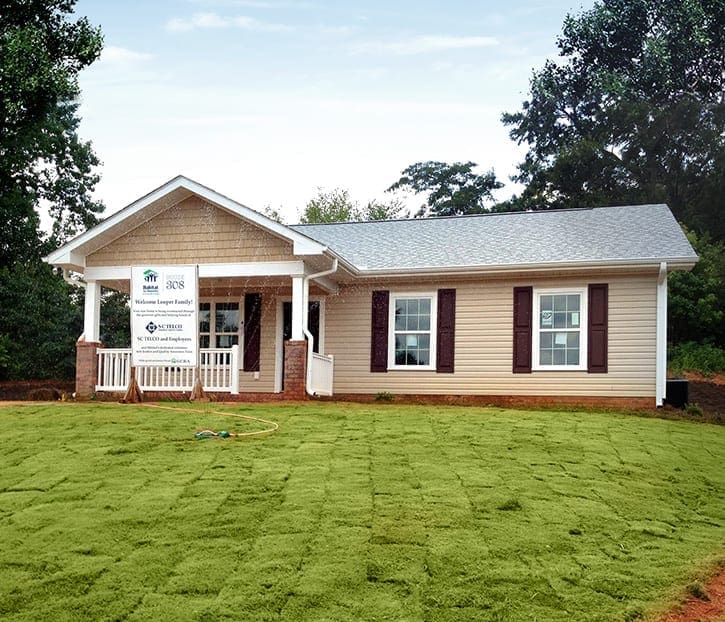 Habitat for Humanity of Greenville County
Envisioning a world where everyone has a decent place to live, Habitat for Humanity of Greenville County opened its doors in 1985. Each year, approximately 10-12 families participate in the Homebuilding and Home Rehabilitation Program.
Since 2014, Spero Financial has been a proud supporter of Habitat of Humanity:
We've provided more than 50 mortgages (100% financing at 0% interest rate for 30 years) to Habitat homeowners.
Our Financial Wellness Coordinator dedicates 2 hours per week to leading personal finance classes (over 60 families impacted thus far).
Spero team members have sponsored 2 full houses and participated in 8 home builds.
Annual fundraising participation: Habitat's CEO Build program, No Place Like Home Gala, and the Joe Barron Golf Classic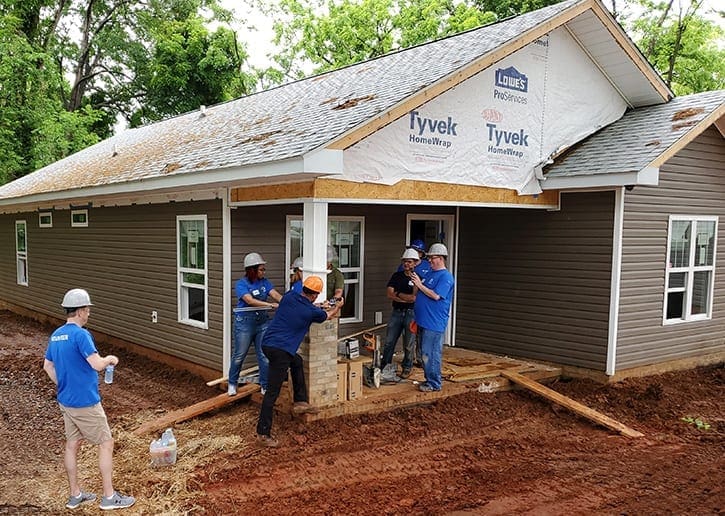 Homes for Hope
Homes of Hope has been a staple in the Upstate community for the last 20 years, fulfilling a dream to provide families in poverty with a place to call home. To date, Homes of Hope has developed more than 600 homes for those in need.
Spero Financial has provided $50,000 in low-interest equity funding to support Homes of Hope's affordable housing programs. We're the proud 2020 Financial Wellness Champion sponsor, contributing funds to support Homes of Hope's financial wellness classes for their clients.
Low-interest equity funding provided to support homes for hope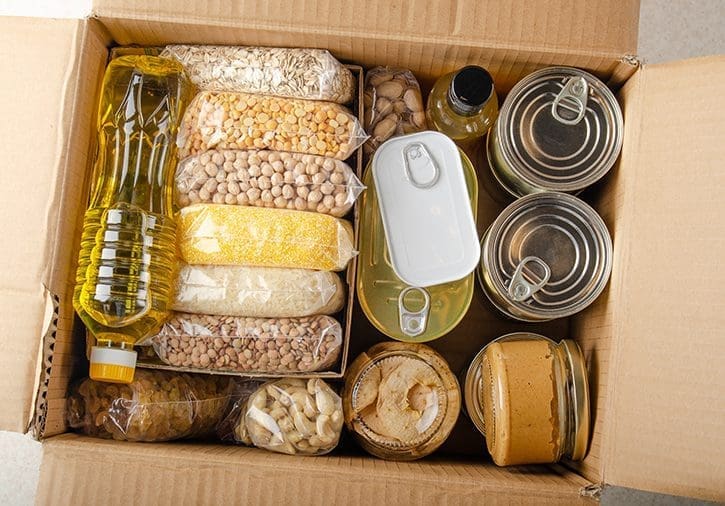 Anderson Interfaith Ministries (AIM)
When AIM opened their doors over 30 years ago, the goal was simple: to meet the needs of the local community efficiently, without duplicating efforts among other charitable non-profits. From the time they opened their doors in a rent-free building off of Manning Street, their focus has been on creating self-sufficiency of those most in need through a "hand up, not hand out" mentality. Since that time, AIM has grown to a campus of five buildings, and diversified its base of support outside of its founding churches to also include foundations, corporations, government agencies, individuals, and civic clubs.
More than 20 years ago, Anderson Federal Credit Union partnered with Anderson Interfaith Ministries (AIM) to serve their constituents — through providing financial education and advice. Today, Spero Financial is continuing that legacy — growing the financial well-being and growth of the Anderson area.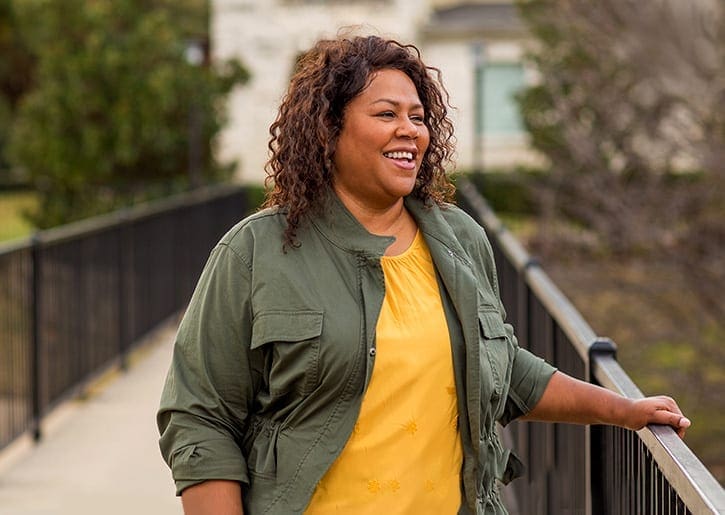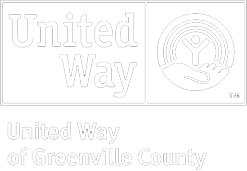 United Way of Greenville County
With Upstate wages not keeping pace with the rising cost of housing and healthcare, the United Way of Greenville, much like our credit union, leverages the power of cooperation to make funds go further. United Way creates partnerships with other organizations to focus on real solutions to improve school readiness, high school graduation, and financial stability in Greenville County.
Each year, Spero teammates raise funds for these United Way initiatives. In 2020, our team raised more than $28,000!
Raised SINCE 2019 for the United Way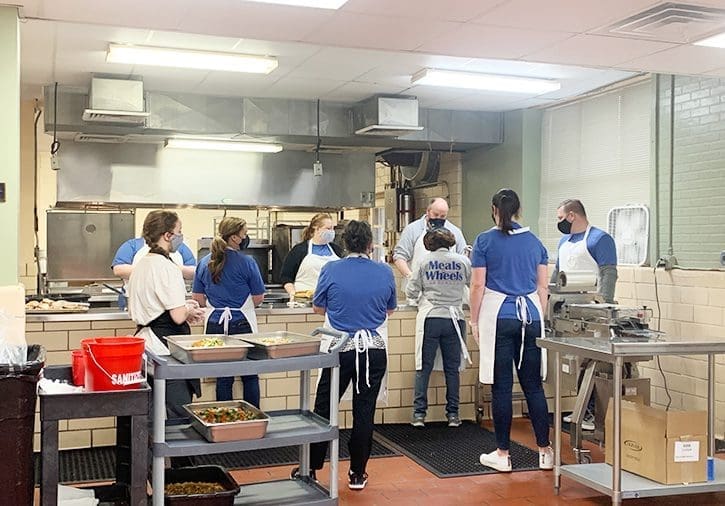 Meals on Wheels of Anderson County
For over 40 years, Meals on Wheels has provided over 550 recipients - the elderly and disabled homebound of Anderson County - with a daily hot, nutritional meal, and a warm greeting.
Spero is a proud supporter or Meals on Wheels' annual Good Times in the Electric City event and host volunteer days for staff to prep and deliver meals to Meals on Wheels' recipients.
MEALS PACKED for MEALS ON WHEELS