Community Involvement
TAKING OUR COMMUNITIES TO NEW HEIGHTS TOGETHER
Community involvement is a natural extension of our core cooperative spirit — people helping people in the communities we serve. In giving of our time and resources, we believe in making our communities better places to live, work, and play.
Spero Impact Report
As a mission-driven organization, we've been improving financial lives in the Upstate and Midlands for over 85 years. It's not just something we say, but what we do! These numbers are not just numbers, but real lives changed! At Spero, we know that inspiring and nurturing financial hope not only transforms the lives of our members, but our communities — making them greater places to live, work, and play.
volunteer hours
by Spero employees throughout our communities
donated
to non-profit organizations in the markets we serve
given back
to members as savings and checking account earnings
community events
that Spero hosted or participated in with local non-profits
Giving Back
We've given over $1.8 million to the community in the last 5 years.
Pairing our community commitment with our mission to improve the financial lives of our members, we've chosen to give back in four key areas: Hunger, Opportunity, Place, and Education — HOPE! After all, hope is the meaning of Spero.
We know that in the Upstate and Midlands, we face significant challenges. But, we see extraordinary people working to overcome those challenges. That's why we're proud to join forces with charitable organizations in our footprint that align with our key focuses.
Hope
Hunger
We believe all have the right to basic necessities of life like food. That's why we've joined Meals on Wheels of Anderson to provide hot, nutritional meals for those that can no longer provide for themselves.
Meals on Wheels of Anderson
1,200+ meals packed for the elderly and home bound of Anderson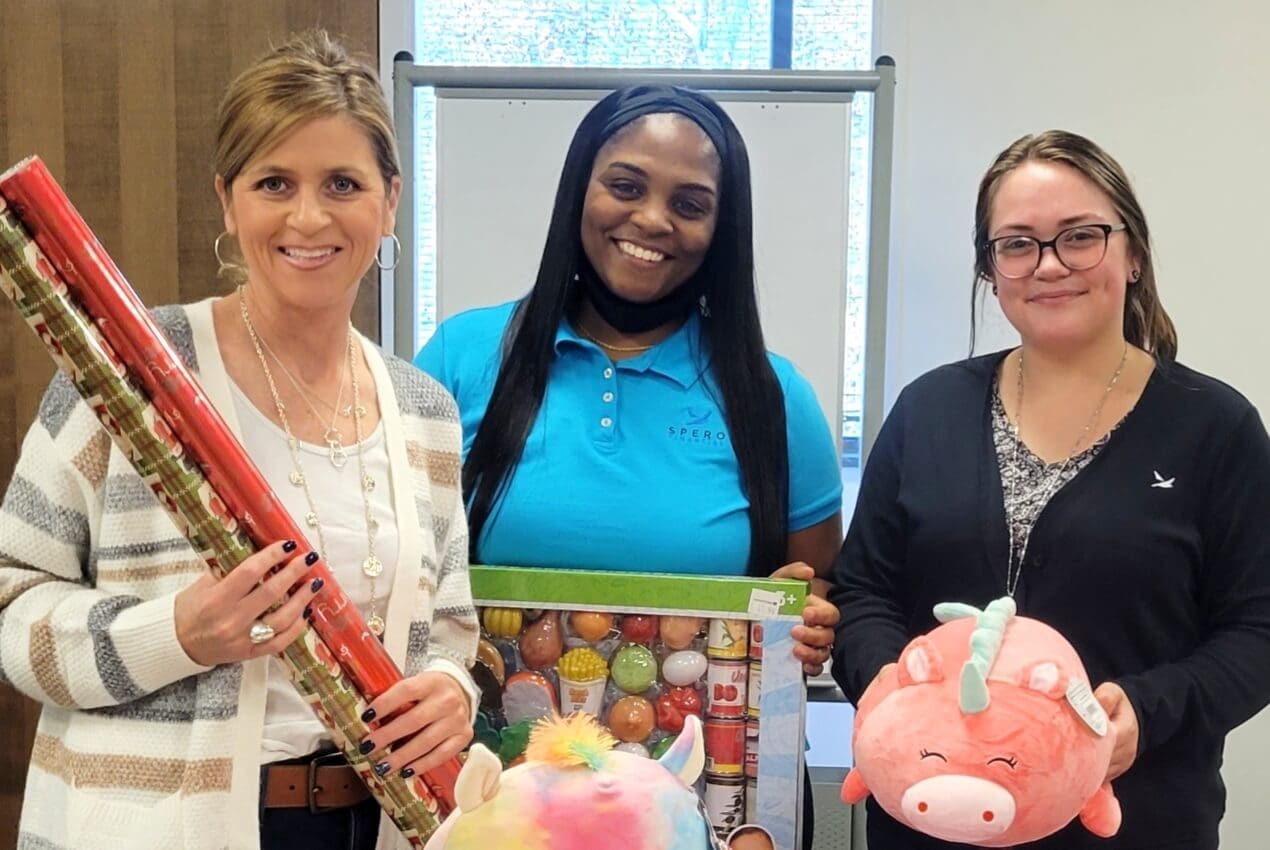 Hope
Opportunity
Life throws curve-balls. For those that may have experienced struggles along the way, we've joined with these organizations that give new hope for the bright future ahead.
United Way
$68,000 raised for United Way since 2019
Anderson Interfaith Ministries
Let There Be Mom: Dine Out for Mom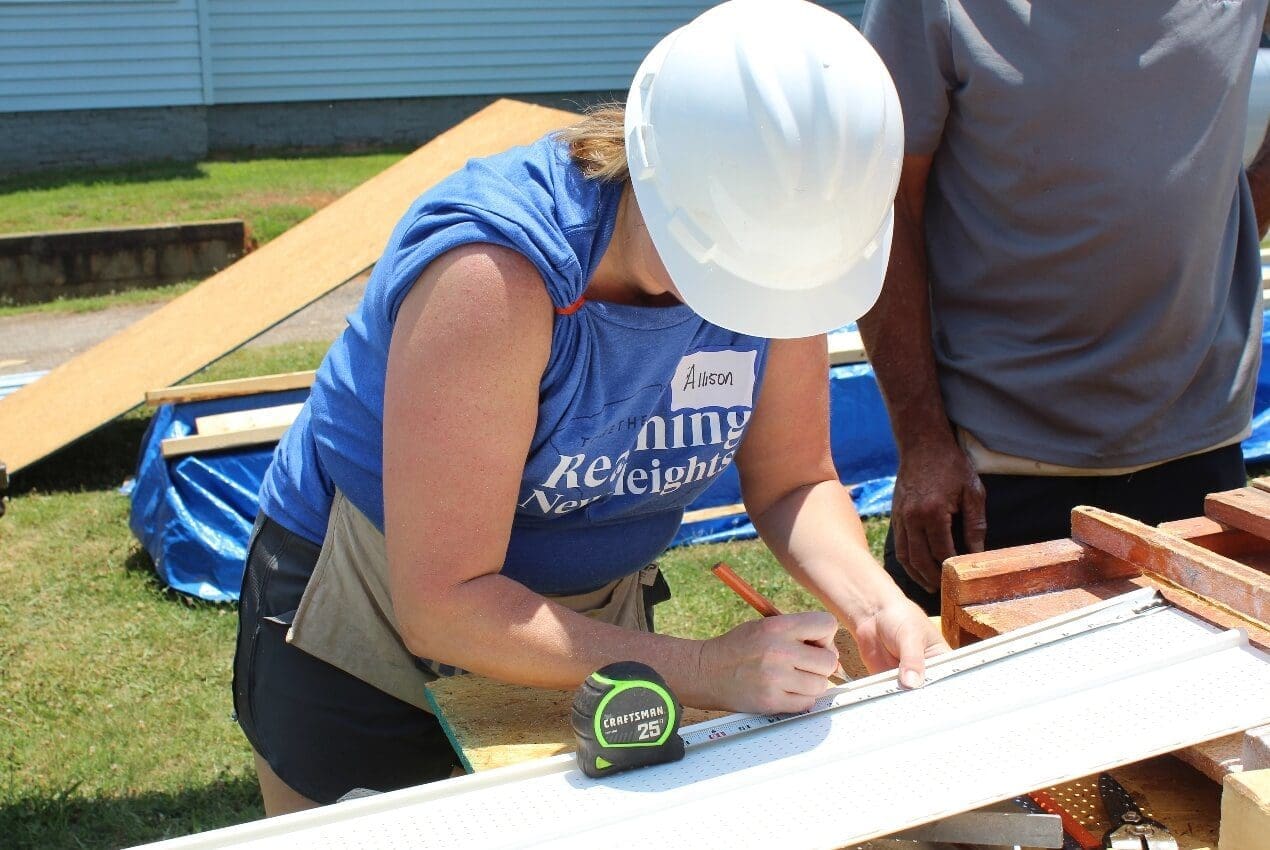 Hope
Place
We believe financial stability begins with a place to call home. That's why we've joined with Habitat for Humanity and Homes of Hope to provide affordable housing with a focus on financial education to break cycles of generational and situational poverty.
Habitat for Humanity of Greenville County
50+ mortgages at 100% financing, 0% interest for 30 days to Habitat homeowners
60+ families impacted by Spero facilitated personal finance classes
Participated in 12+ home builds
Cumulative donation of over $170,000
Homes of Hope
Financial Wellness Champion
Cumulative donation of over $60,000 to support financial classes for clients
$50k in low-interest equity funding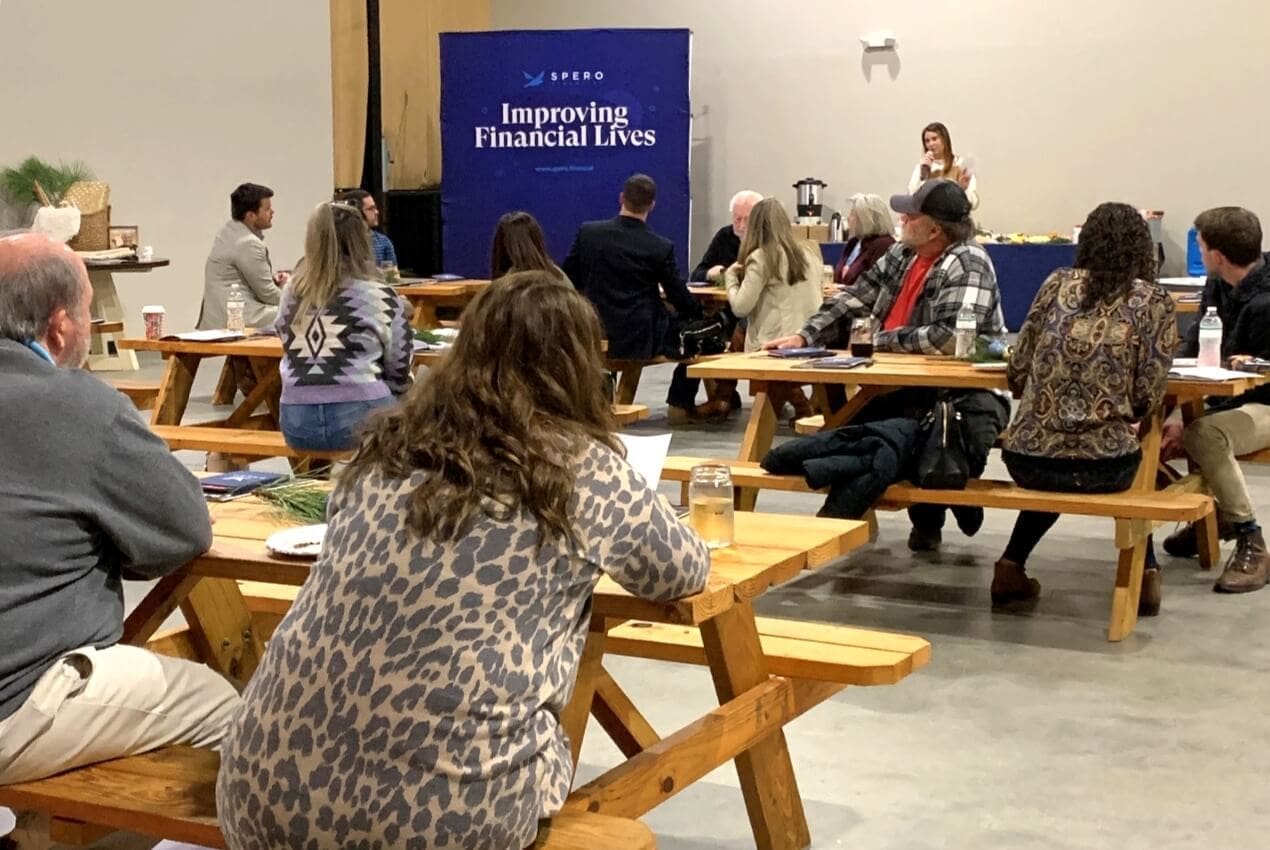 Hope
Education
Financial wellness is at the heart of our mission to improve financial lives. Financial education has the power to impact lives today and for future generations.
Fostering Great Ideas
Conducting financial education courses for students
Financial Wellness
1,000+ community members impacted through Spero financial wellness platforms
Key Sponsorships
By working together, we can achieve more than any of us could on our own. This is our way of planting seeds of hope in the communities we serve.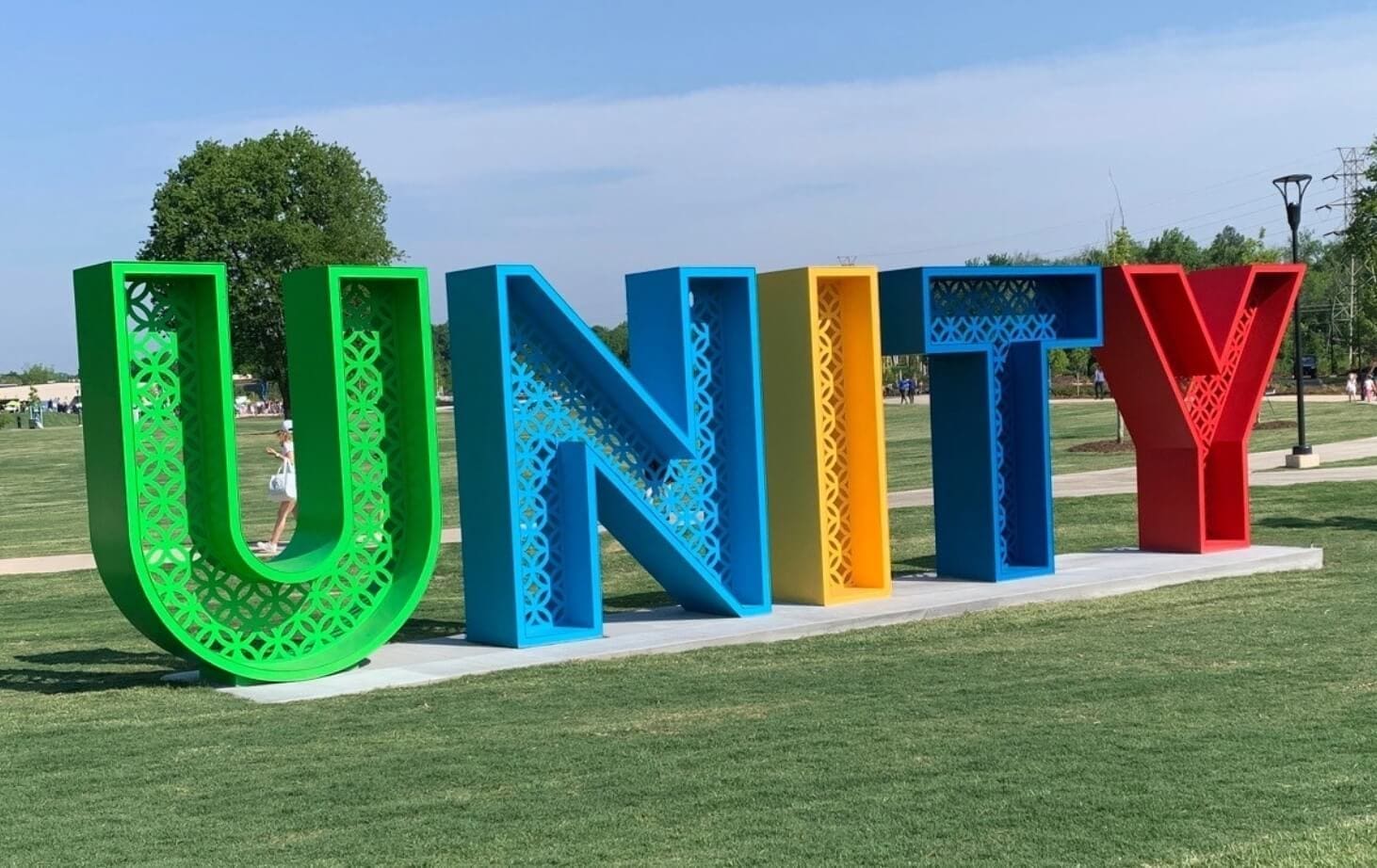 Unity Park
Contribution of $250,000
The Mary Frances Duckett Plaza
The name says it all. The park brings people together from all walks of life to reflect on our community's history, celebrate our positive progression, and commemorate the individuals who paved the way to make it a reality.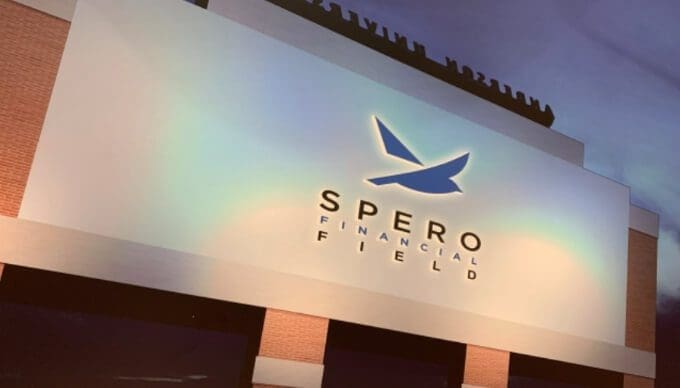 Anderson University
Contribution of $1,000,000
Spero Financial Field
Football games bring people together; that's where real community happens. Spero Financial Field is center stage for positively impacting the lives of AU students, athletes, and the community.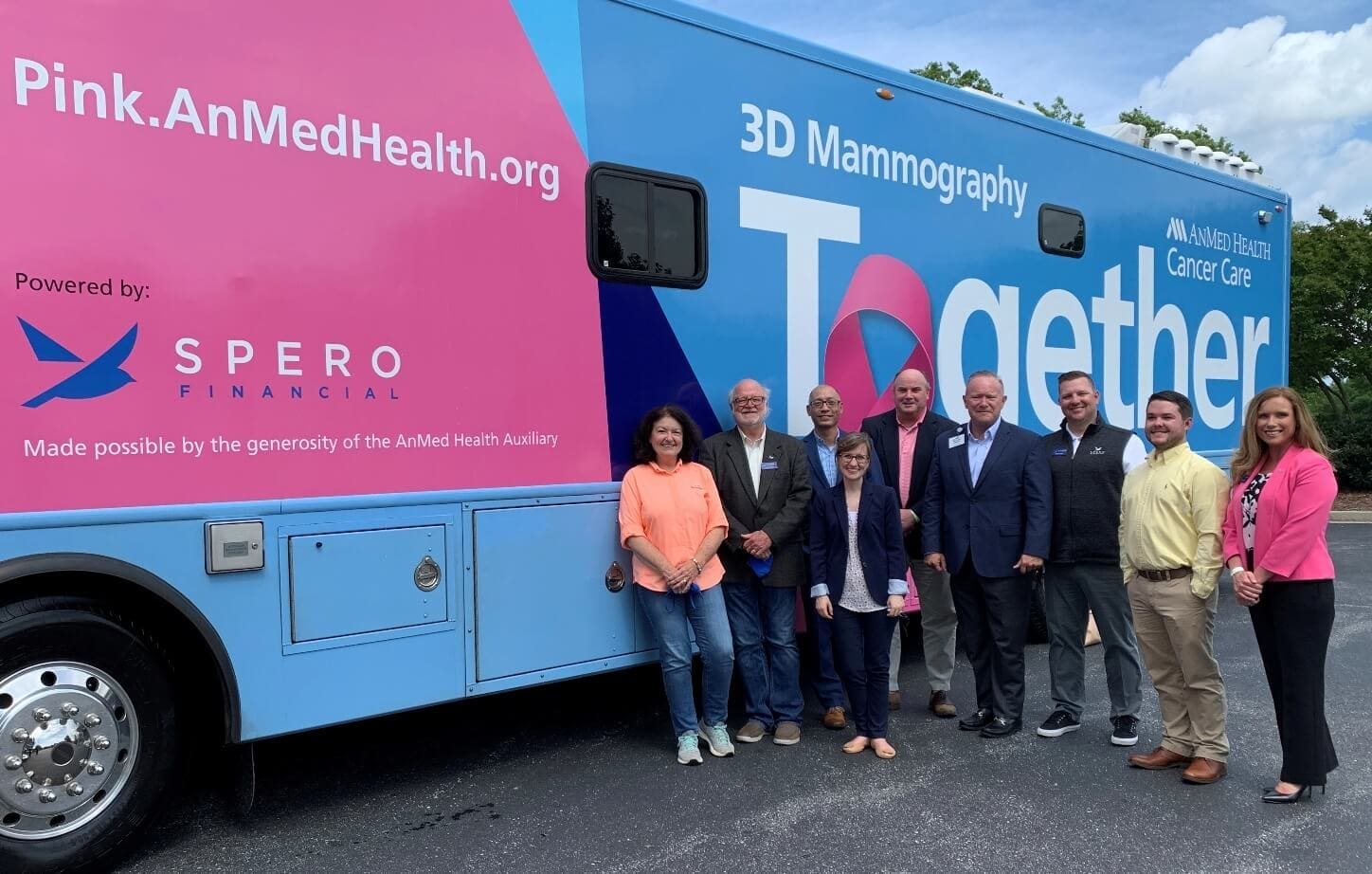 AnMed Mobile Mammography
Contribution of $125,000
Powers the Mammography Mobile
We provide monetary support to power the Mobile Mammography bus. This service provides women with easy access for low or no-cost to get their life-saving mammogram screening.