Savings or Certificate-Secured Loans
Earn while borrowing? Yes, it's possible!
Competitive rates on your loan and continued dividend accrual on your Savings or Certificate Account make this a win-win!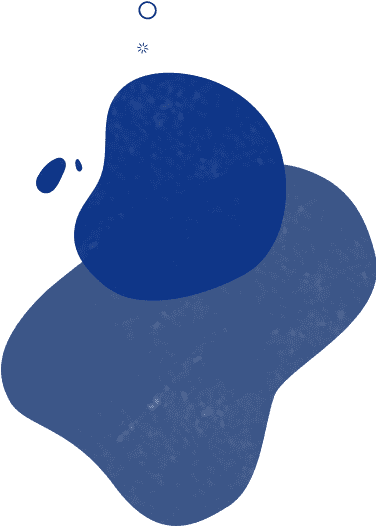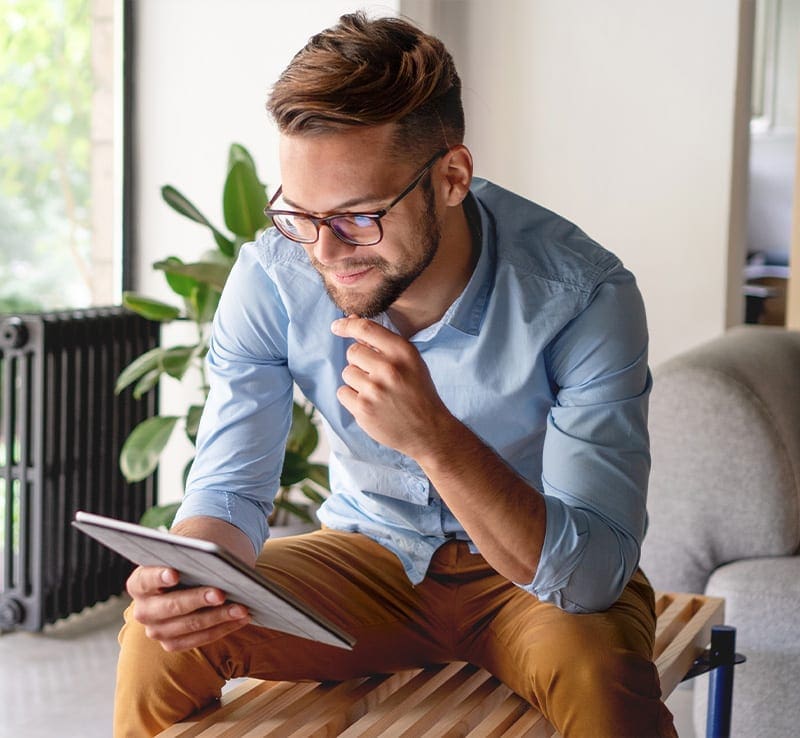 Here's how it works:
Do you think it's possible to have your cake and eat it too? It sure is – especially with a Savings or Certificate-Secured Loan from Spero Financial. This solution allows you to use your Spero savings or certificate account as collateral for a loan, helping you qualify and get a competitive rate on the funds you need. Plus, you continue earning account dividends in the process.
Account Features
Competitive rates
Same-day funding available*
---
Last, but not least:
Membership required. Subject to credit approval.
*Same-day funding available on loans if: (1) the application is received by 2:00 p.m. on any day the credit union is open; (2) your application is approved using our standard underwriting guidelines; (3) you've provided all relevant information requested and we've had an opportunity to verify the information provided; and (4) you've reviewed and signed your loan agreements and disclosures.