Save to Win Account
Save Money. Win Prizes. Have Fun!
A Save to Win account puts a fresh spin on a traditional savings account. Fun fact: Spero Financial was the first financial institution in South Carolina to offer this type of account.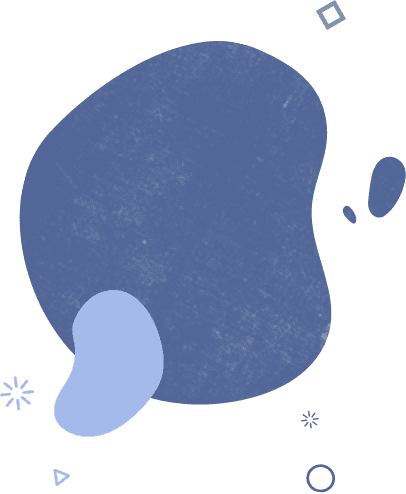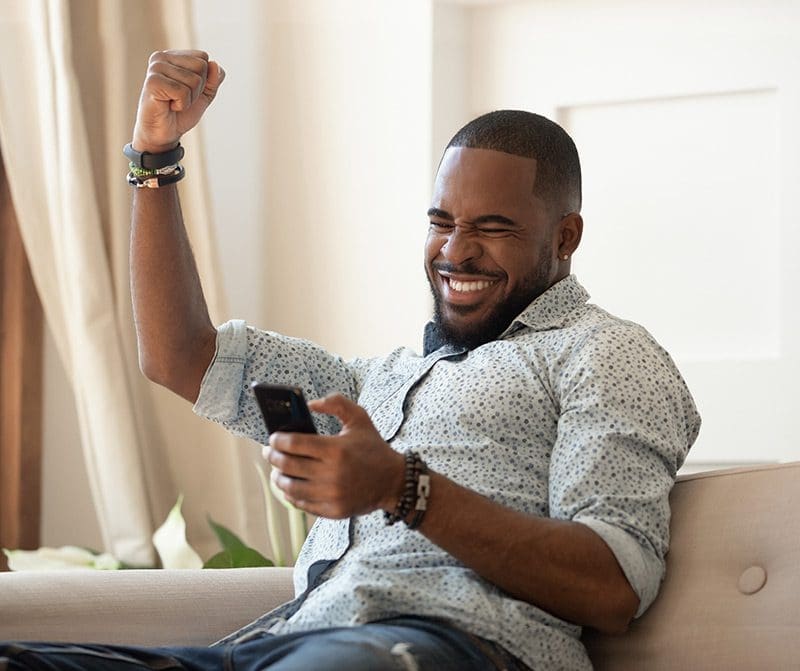 Here's how it works:
Save to Win is a prize-linked, 12-month share certificate account that gives you the chance to win additional prizes as you earn dividends on your account balance. It's a win-win! Open with as little as $25. For every $25 deposited, you'll receive another entry into the multi-state drawing (up to 100 entries per month). Monthly and quarterly prizes range from $25 to $5,000.
Account Features
$25 opening deposit
$0 monthly maintenance cost
12-month term
1 entry for every $25 deposited (up to 100 entries per month)
Additional Benefits
High earnings of a Term Share Certificate with the potential to win monetary prizes
Earn monthly dividends on account balance