Personal Loans
DREAM BIG BECAUSE THE SKY'S THE LIMIT WITH A SPERO PERSONAL LOAN.
Get the funding you need to be prepared for life's adventures. You're free to use the money however you want. You set the goal - we'll help you achieve it!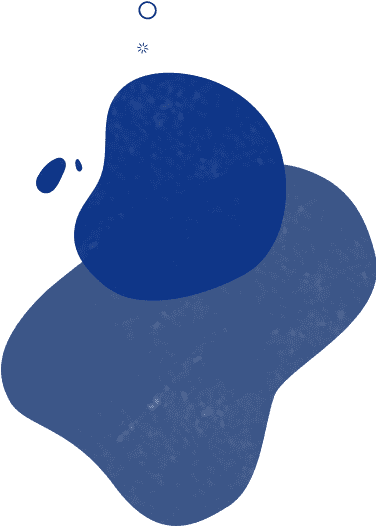 ---
Last, but not least:
Membership required. Subject to credit approval.
1Same-day funding available on loans if: (1) the application is received by 2:00 p.m. on any day the credit union is open; (2) your application is approved using our standard underwriting guidelines; (3) you've provided all relevant information requested and we've had an opportunity to verify the information provided; and (4) you've reviewed and signed your loan agreements and disclosures.