Membership Savings Account (Primary Share)
Joining the Flock
As part of your membership with Spero Financial, you'll receive a Membership Share Savings account. This account gives you access to enjoy Spero's suite of financial solutions, plus the surplus of member benefits. Most importantly, when opening your membership account for only $5, you will become a member-owner of Spero Financial - having a vote and say in what we do.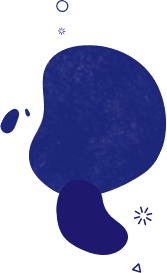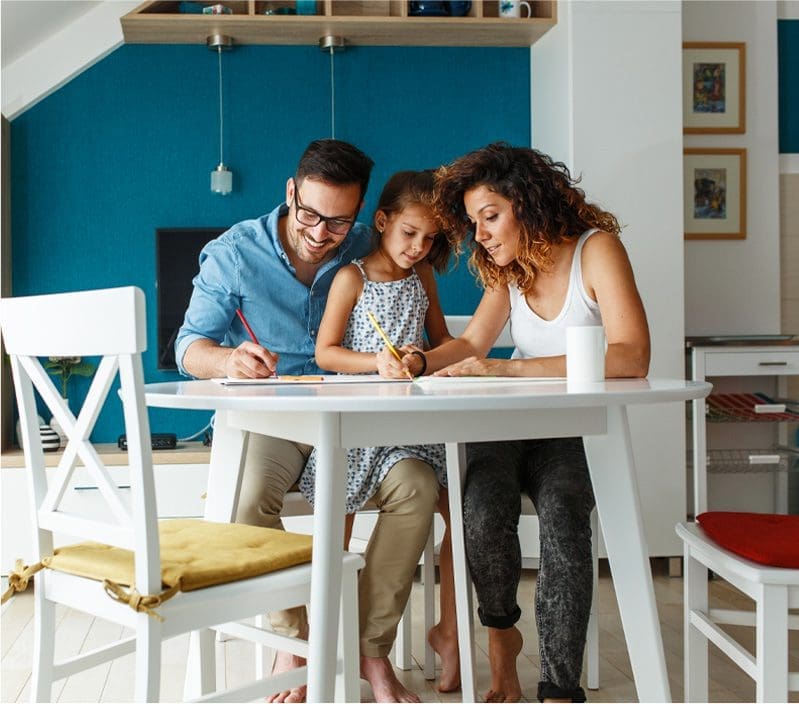 Here's how it works:
We ask that you deposit $5 into your account. This $5 will stay in the account untouched for the duration of your relationship with us. The best part: this account is a simple savings account – so you can use it as such! Plus, earn dividends on balances of $250 or more.¹
Account Features
$5 minimum balance
$0 monthly maintenance cost
3 withdrawals per month at no charge*
Additional Benefits
Enjoy a surplus of member benefits
Earn monthly dividends on balances of $250 or more¹
Access to Spero's suite of financial solutions
Account Access
It's your money. You should have access to it whenever you'd like!

Free Online Banking
Access your account from wherever you are, at anytime.

Shared Banking Locations
Bank at over 30,000 shared-ATMs and over 5,000 shared branches across the nation.

Free Mobile Banking
No more rushing to the credit union. Make deposits easily with Mobile Deposit.
---
Last, but not least:
¹Memberships owned by a Minor (0-17 years old) earn dividends on balances of $0.00 or more.
*$5.00 fee assessed for each withdrawal done over the counter in excess of three per month.