Bank Wherever You Are
Mobile Banking
The Spero Financial suite of mobile apps brings the credit union to you!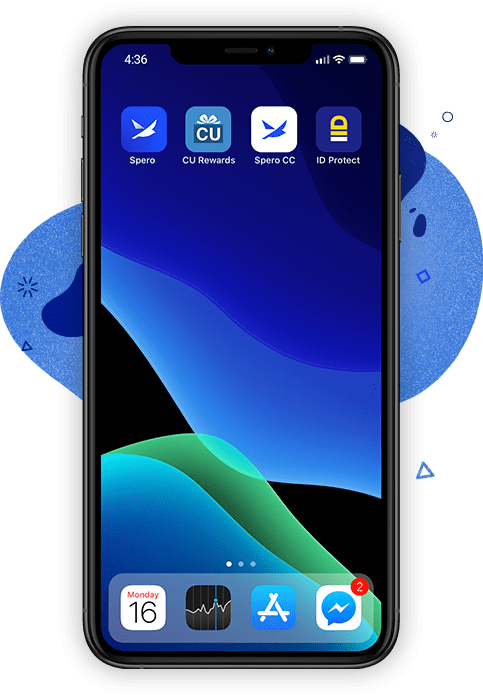 Bank on the Go
Manage your money whenever you want from wherever you are.
Life doesn't have business hours. By the time you handle your responsibilities at work and home, you don't always have time to stop by the credit union. With Spero's Mobile Banking apps, you can access and manage your accounts anytime, anywhere from your phone or tablet. Simply download one of our apps to start banking from the palm of your hand.
Our Banking Apps
Take advantage of our suite of mobile apps and access your accounts with just the touch of your finger.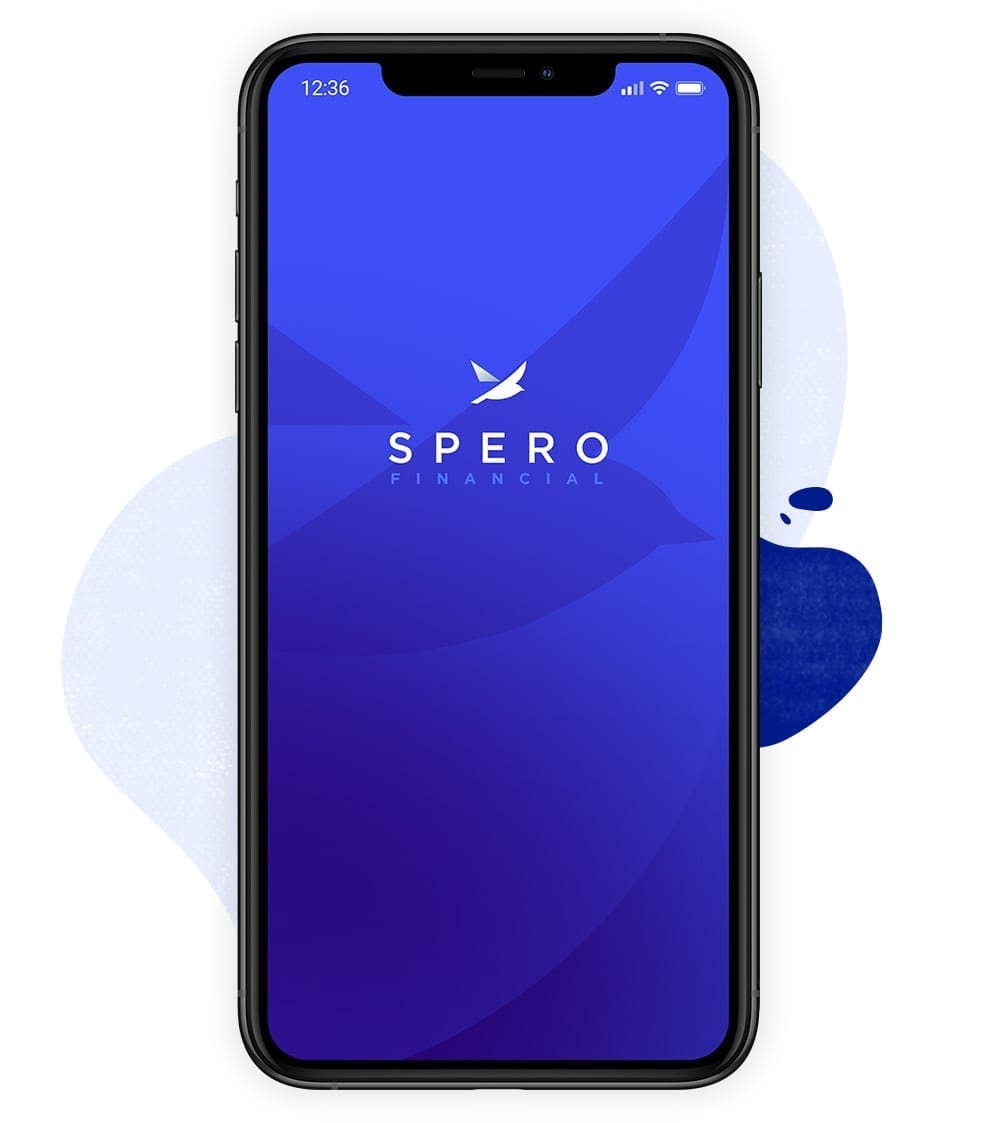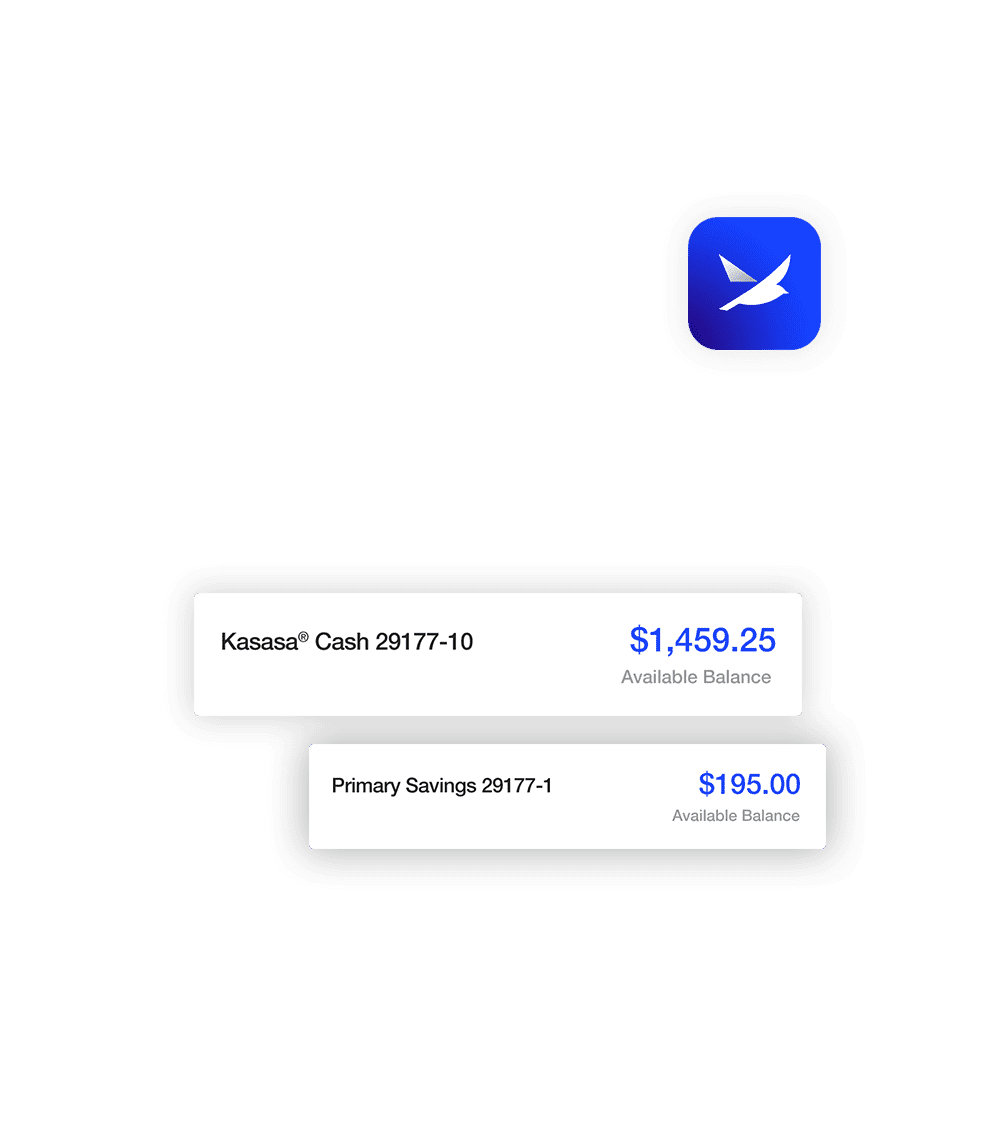 Spero Mobile Banking App
Access and manage your Spero accounts, all in one place.
Deposit checks
Pay monthly bills
View up-to-the-minute account balances
Review transaction history
Transfer funds between accounts
Locate Spero Branches and ATMs
First-Time User?
Log in by using your MONEYLINKSM Online Access ID, Passcode, and security question answer. Haven't enrolled in MONEYLINKSM Online? No worries! Simply download the app, and select "Enroll Now" to get started.
Download Spero Mobile Banking App on the AppStoreGet Spero Mobile Banking App It On Google Play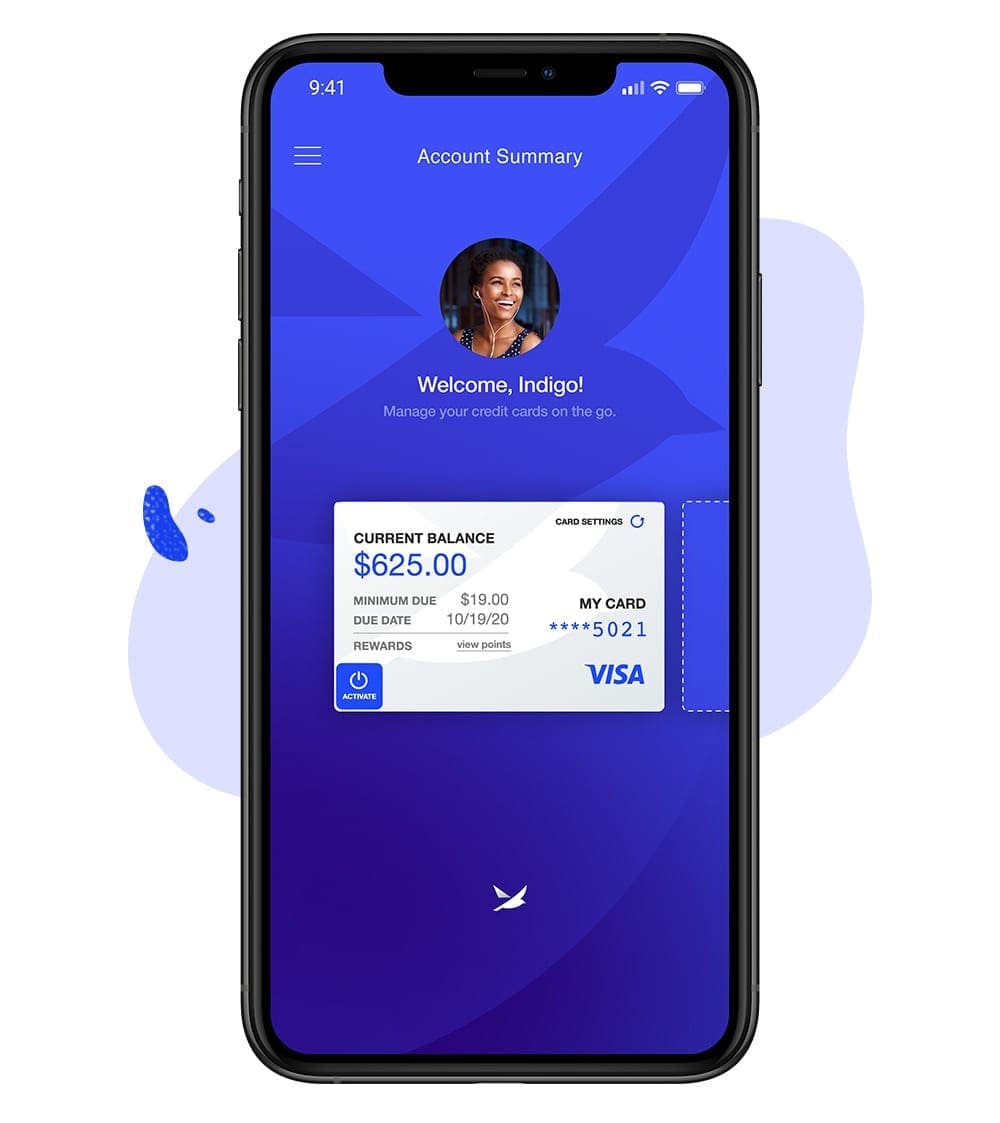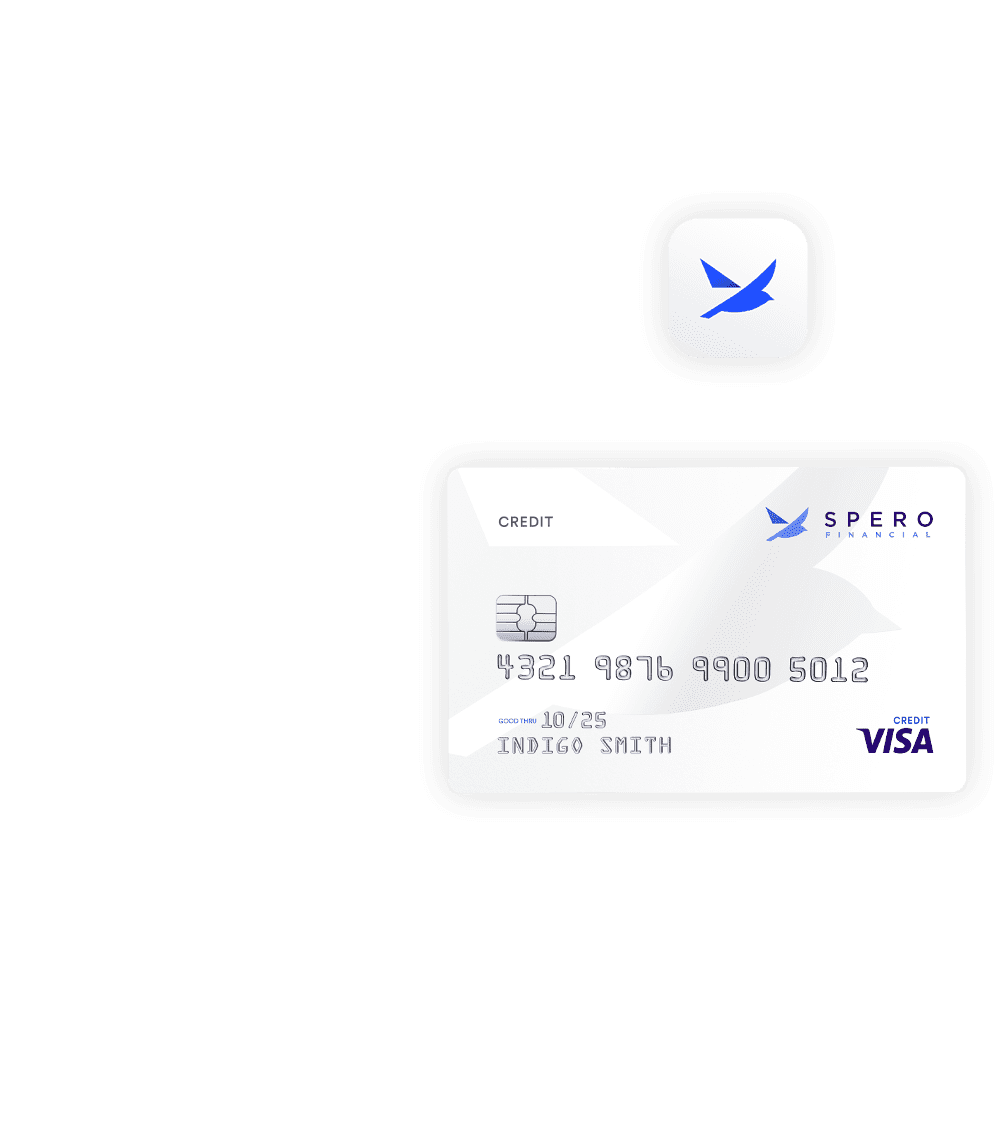 Spero Credit Card Mobile App
Monitor and manage your Spero Credit Card with ease.
View account balance
Keep track of transaction history
Pay monthly bill
Activate new or replacement card
Notify Spero if card is lost or stolen
Turn Credit Card on/off
Activate location controls for enhanced travel security
First-Time User?
Download the app and select the Register button. Enter your Spero Credit Card number and follow the prompts.
Download Spero Credit Card Mobile App on the AppStoreGet Spero Credit Card Mobile App It On Google Play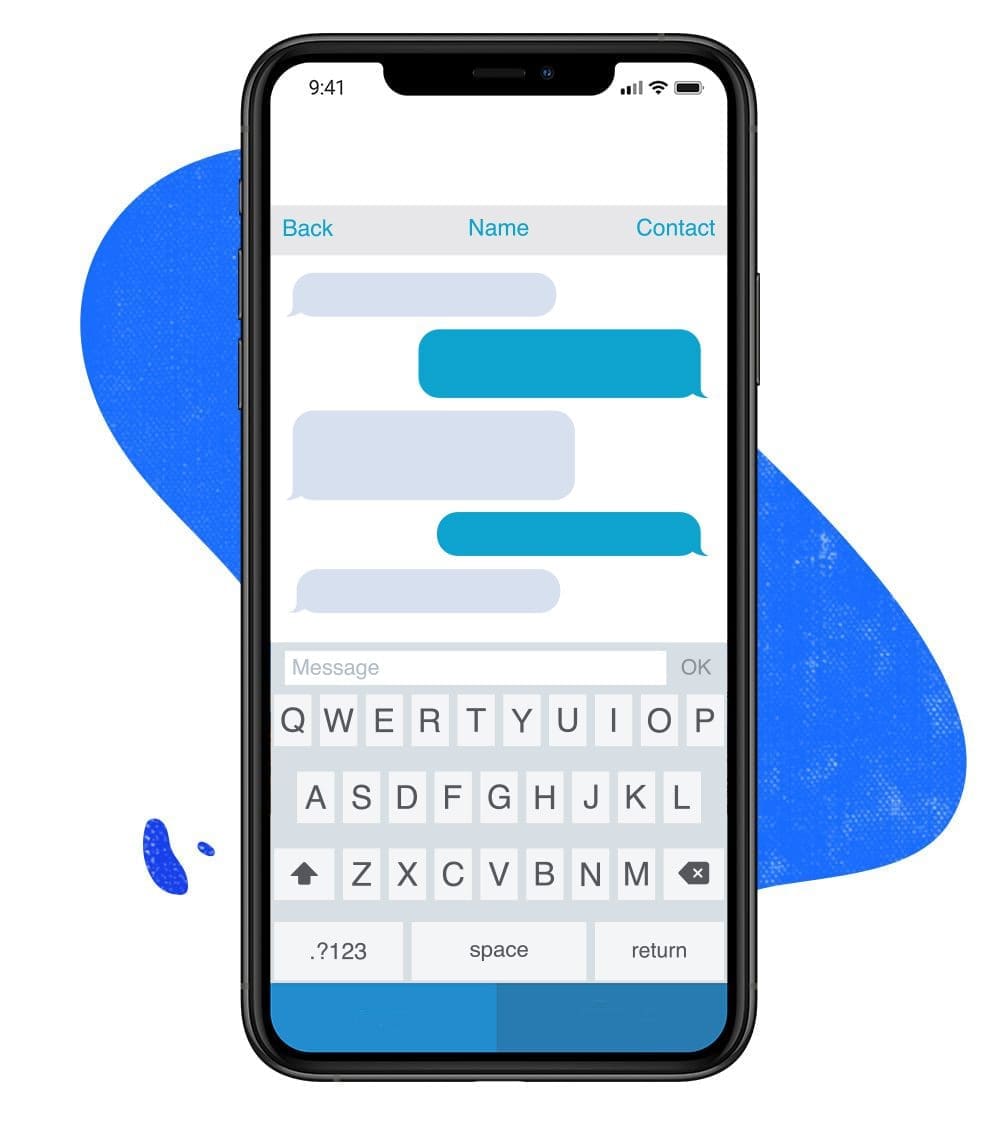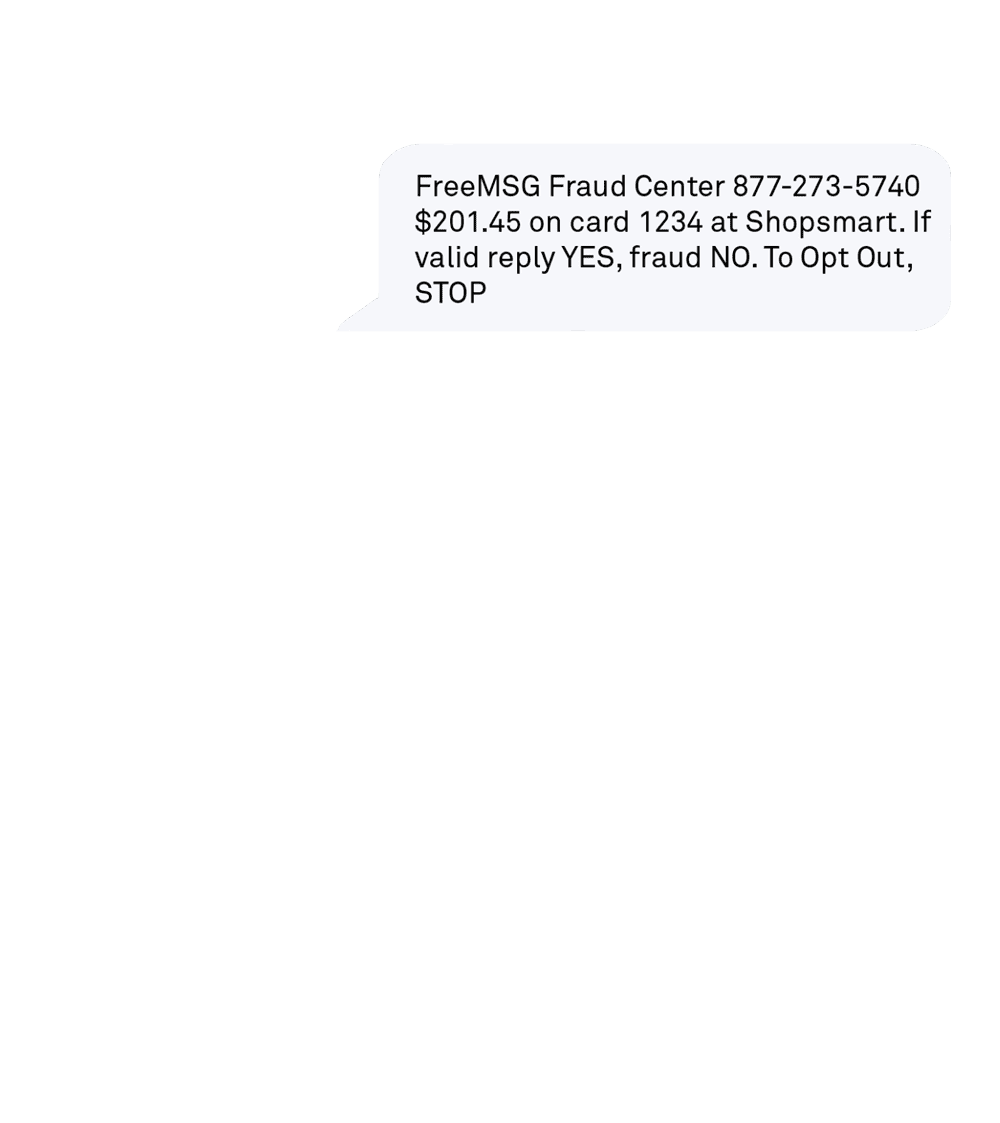 Instant Fraud Alerts
Have peace-of-mind knowing we're monitoring your debit card 24/7 to ensure your funds are protected.
You're automatically enrolled as a Spero member. Just ensure your mobile number and email is up-to-date in our system!
If our system detects suspicious activity on your card, you'll receive an email and/or a text message from 37268 with details about the suspicious transaction.
Respond with a "yes" or "no" to confirm or deny the transaction.
If we do not receive a response from you to either the email or text message in a short time-frame, our Fraud Detection department will contact you via a phone call.
Calls and text alerts will be made 8AM – 9PM EST daily. Email alerts will be real-time and sent 24/7 to members with an email address on file.
For Your Safety:
We'll never ask for sensitive information by text or email. If you are ever in doubt that an email, text message, or phone call is from us, please contact us immediately.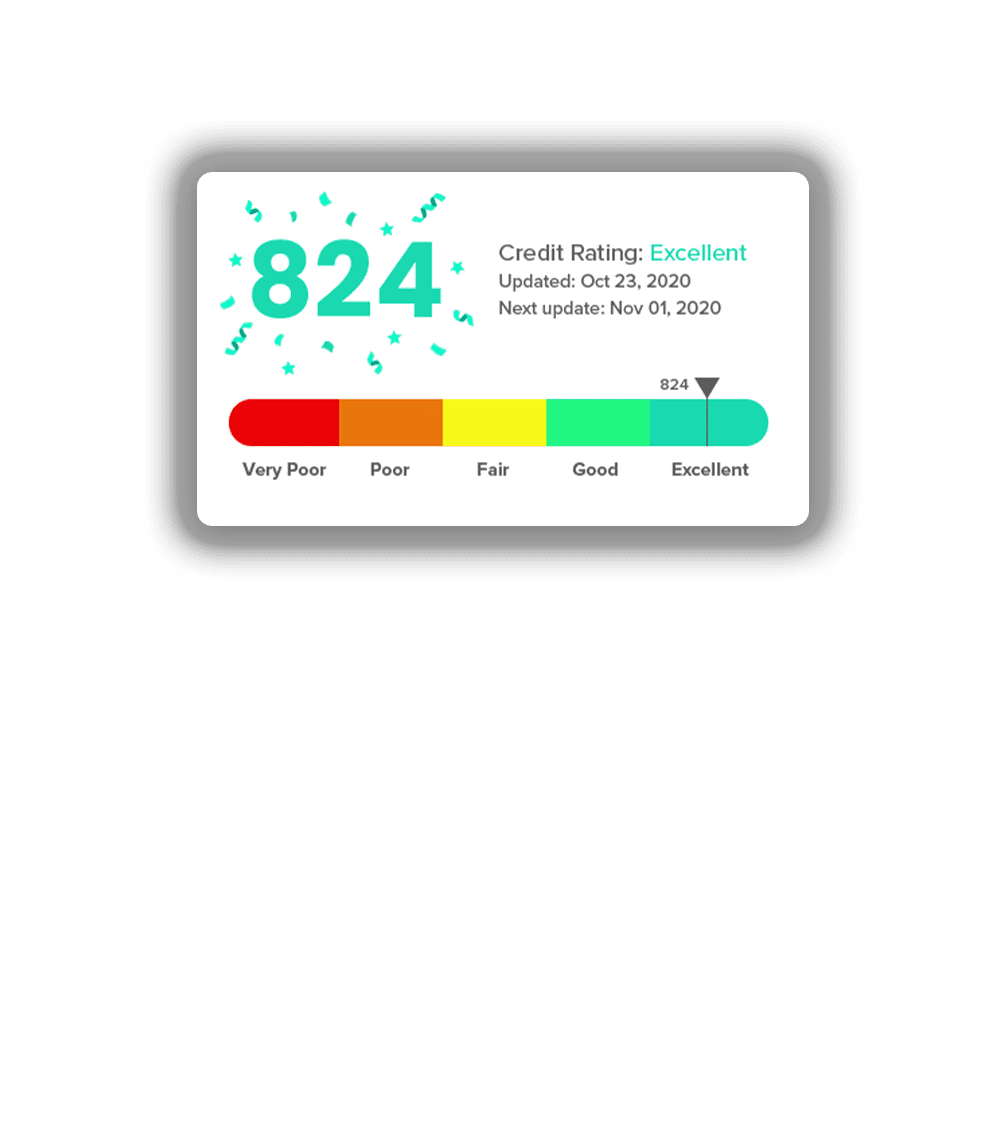 Protect+
With our Protect+ package, we're elevating financial security to new heights.
ID Theft Expense Reimbursement
Comprehensive Resolution Services
Debit & Credit Card Registration
Credit Report & Score
Credit File Monitoring
Identity Monitoring
Online Resources