Term Share Certificates
Invest for the future
Living in the moment is so important but saving for the future is too. (And it's never too early to start!) To jump-start your savings, take advantage of our limited-time certificate special of 2.00% APY1. Plus, soar higher by bumping up the rate once during the 24-month term.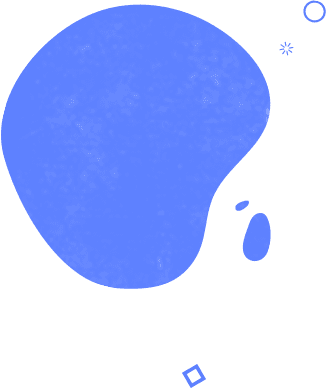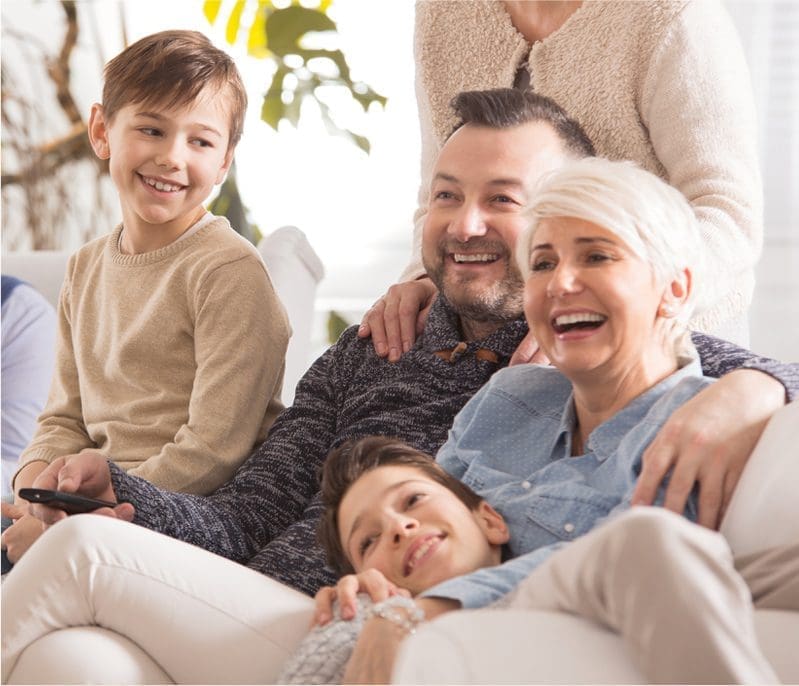 Here's how it works:
With a Spero Term Share Certificate, take advantage of earning higher returns compared to a traditional savings account. Plus, with terms starting at just 6 months, avoid tying up your funds for an extended period.
Account Features
$500 minimum opening deposit
6 to 48-month term options
Certificate dividends paid at maturity for 6 to 11-month terms and quarterly for 12 to 48-month terms
Additional Benefits
Automatic renewal at maturity available2
Watch your savings grow on MONEYLINKSM Online
Account Access
It's your money. You should have access to it whenever you'd like!

Free Online Banking
Access your account from wherever you are, at anytime.

Free Mobile Banking
Manage your account on-the-go - anytime, anywhere.
---
Last, but not least:
1The Annual Percentage Yield of 2.00% is valid on 24-Month Bump-Up Certificates beginning on 07/22/2022. Promotion is subject to change, cancellation, or renewal without notice. A minimum opening deposit of $500 is required. Early withdrawal fees could reduce earnings and principal on the account. You may elect to change the rate on the Bump-Up Certificate once during the original term of the certificate. To request a rate change, an owner of the certificate must contact the Credit Union by calling us at 800-922-0446 or by visiting a branch. The rate on the Bump-Up Certificate will be changed on the date the Credit Union receives the request to the current rate published by the Credit Union for 24-month certificates, excluding promotional rates, and will remain in effect until the original maturity date. At maturity, unless you instruct us otherwise, the Bump-Up Certificate will automatically renew as a 24-month certificate (with no "bump up" feature). The availability of the rate increase option neither implies nor guarantees that our rates will increase during the term of the 24-Month Bump-Up Certificate.
2For every Certificate, members will receive a notice of renewal one month prior to its maturity.