Simply Checking
Keep It Simple
Simply manage your spending and access your money at anytime. It's that simple.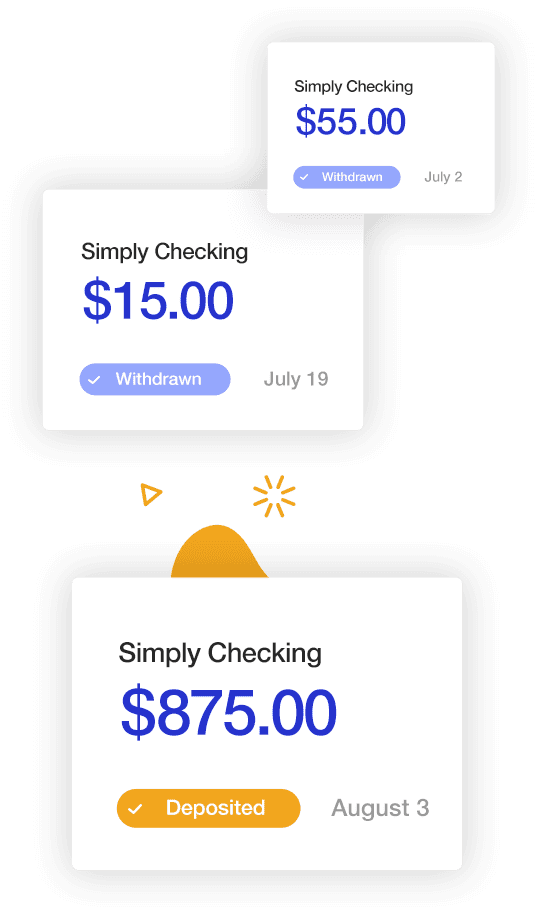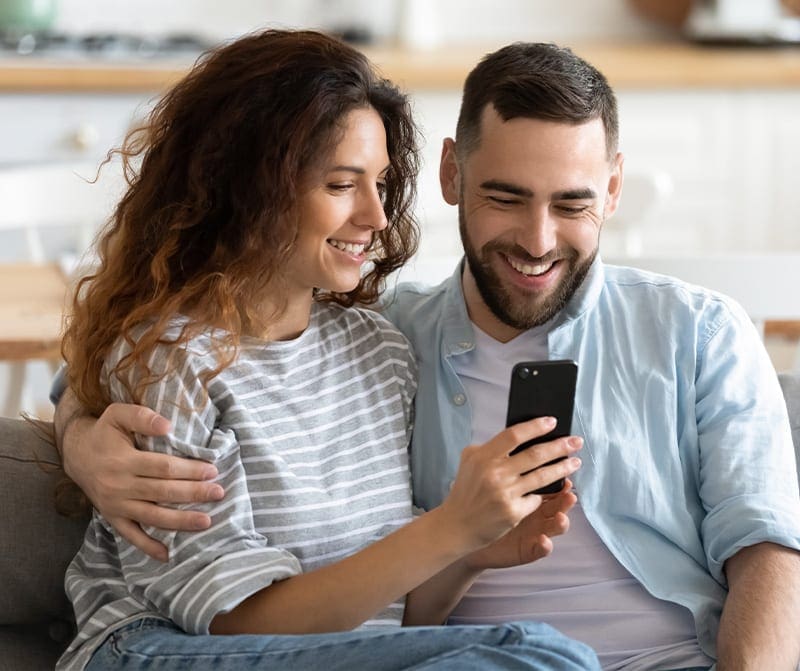 Here's how it works:
Simply Checking is designed to give you access to your funds—it's that simple! Plus, enjoy no minimum deposit to open your account. (Sometimes simple is just better!)
Account Benefits
No minimum balance required
$5 monthly maintenance cost (Waived for individuals under 24.)
Free eStatements
Free debit card
Unlimited check writing
Convenient access for deposits and withdrawals
Optional: Protect+ Package
Account Access
It's your money. You should have access to it whenever you'd like!

Free Online Banking
Access your account from wherever you are, at anytime.

Shared Banking Locations
Free access to over 30,000 Shared-ATMs and over 5,000 shared banking locations.

Free Mobile Banking
No more rushing to the credit union. Make deposits easily with Mobile Deposit.