Kasasa Cash Back®
GET CASH BACK ON DEBIT CARD PURCHASES
A no-fee checking account that gives back. (That's our kind of account!) Have the ability to earn cash back rewards on everyday debit card purchases.

Here's how it works:
The account is free! Plus, earn cash back on debit card purchases and other rewards by meeting three qualifiers each month (things you probably already do). Best yet, no penalties. If you don't qualify for rewards one month, don't worry! The account is still free. Try again next month.
Qualifying Rewards
3.00%
cash back on debit card purchases up to $9 per month
Up to
$25
In nationwide ATM fee refunds, per cycle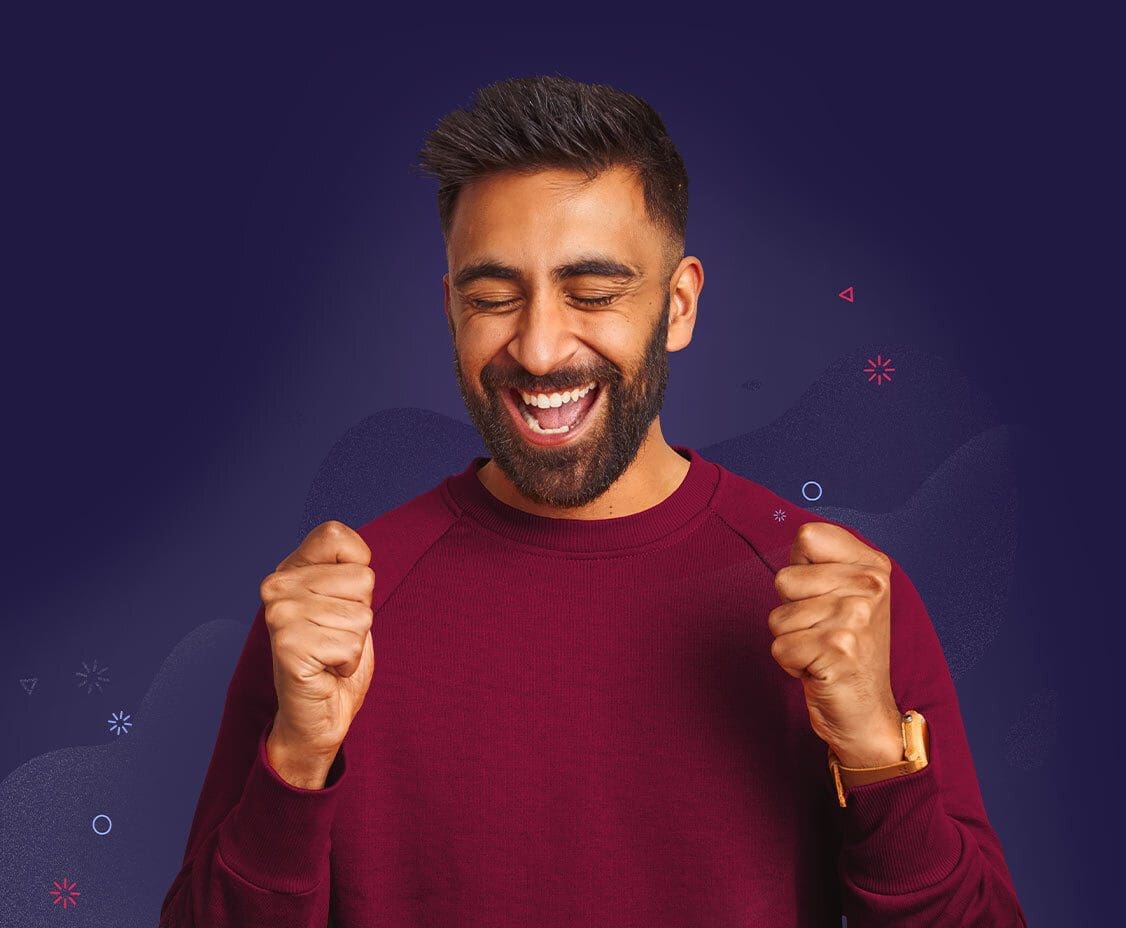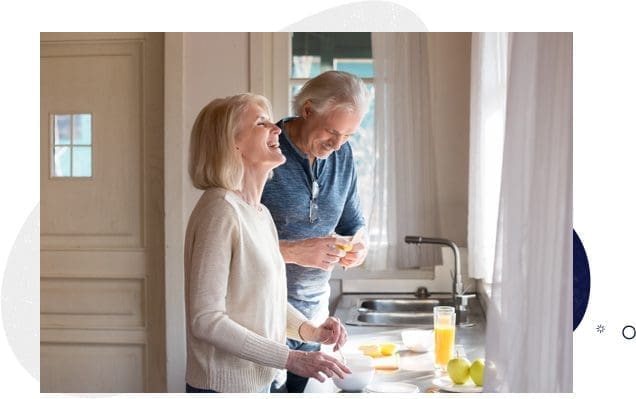 Account Features
$100 opening deposit
$0 in monthly maintenance fees
$0 minimum balance
Optional: Protect+ Package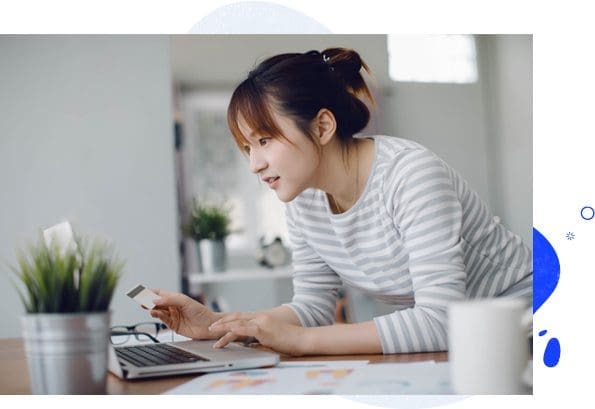 How to Qualify Each Month1
Make 12 Debit Card transactions; and
Enroll in and agree to receive E-Statements; and
Receive 1 direct deposit or perform an ACH transaction
Account Access
It's your money. You should have access to it whenever you'd like!

Free Online Banking
Access your account from wherever you are, at anytime.

Shared Banking Locations
Free access to over 30,000 Shared-ATMs and over 5,000 shared banking locations.

Free Mobile Banking
No more rushing to the credit union. Make deposits easily with Mobile Deposit.
---
Last, but not least:
Qualifying accounts earn 3.00% cash back on all debit card purchases that post and settle during each Monthly Qualification Cycle that your account qualifies, up to a total of $9.00 cash back per cycle.
1 The Monthly Qualification Cycle begins at 12:01am on the last day of the month and ends at midnight of the second to last day of the following month.
To qualify, the minimum service requirements include: 1) making 12 debit card point-of-sale purchases that post and settle to your account during the monthly qualification cycle; 2) having one direct deposit to OR an electronic debit or credit (ACH) post to your Kasasa Cash Back Checking account during the monthly qualification cycle; and 3) are receiving your monthly statements electronically (e-statements). If you meet all minimum service requirements by the next business day after the end of the cycle then domestic ATM fees, up to a maximum of $25.00, will be refunded during the first week of the next cycle. Cash back earned, and ATM fees refunded on the Kasasa Cash Back Checking account will automatically be transferred to the Kasasa Saver Share account, if available, during the first week of the next cycle or remain in the Kasasa Cash Back account. Transfers between accounts do not count as qualifying transactions.
Accounts that do not meet the minimum service requirements during the monthly qualification cycle for a period of six (6) consecutive months will no longer qualify for a Kasasa account and the account(s) will be converted as follows: Kasasa Saver will convert to a Secondary Share account; and Kasasa Cash Back Checking will convert to a Simply Checking Account, which is assessed a monthly service fee as outlined on the Fee Schedule. Upon removal from the Kasasa program, you will not be eligible for a Kasasa account in the future; however, an exception may be made at the discretion of the branch manager.
Membership required. Account subject to credit approval. The Kasasa Saver Share and Kasasa Cash Back Checking accounts are limited to one each per primary account holder's social security number. Available only for personal accounts. "Kasasa Saver" and "Kasasa Cash Back" are trademarks of Kasasa Ltd., registered in the U.S.A.