The newly, enhanced MONEYLINK Online Banking upgrade is complete. You may login with your current Access ID and Passcode to start enjoying the new features and enhanced experience. Learn More >
Financial Products and Services
It's Your Money. Make the Most of it.
More For Our Members
Higher savings rates, lower loan rates, authentic advice. Start getting more with your money today!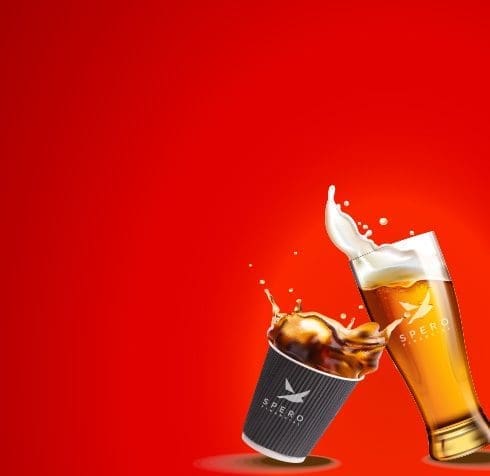 Holiday Workshop
Join us for the Holiday Budget & Brews Workshop on November 16 at Brewery 85!
Learn More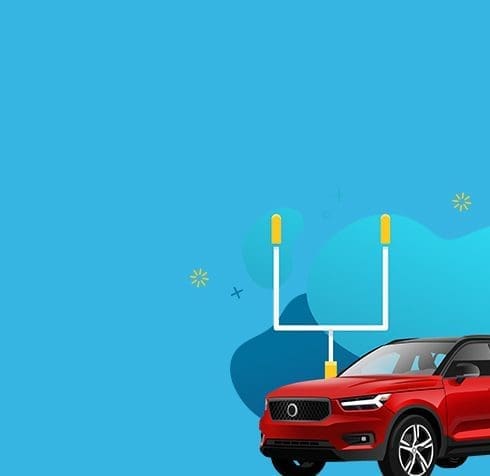 Auto Loan
Kick off the savings with 90 days of no payments1 with a Spero auto loan!
Apply Today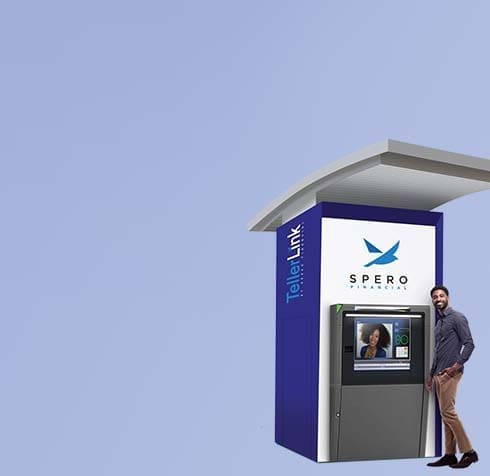 Introducing TellerLink
Speak with a teller via a live video feed or use 24/7 as an ATM - the choice is yours!
Learn More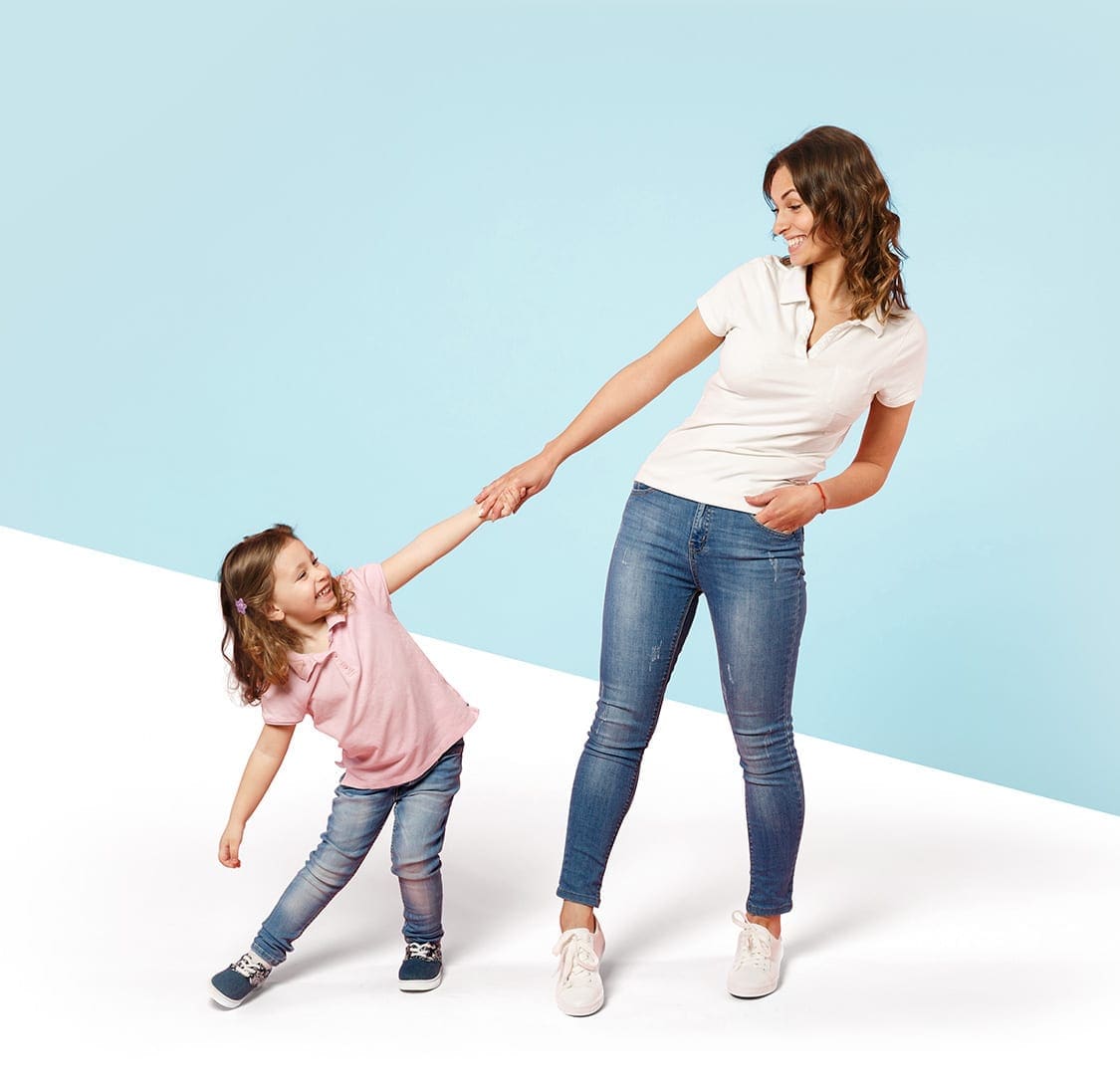 Financial Wellness

Financial
Wellness
We're not in it for profit. We're in it for you.
At Spero, we're committed to improving the financial lives of our members. From online resources to articles to personalized coaching, we're alongside you every step of the way to help you reach your financial goals. Here are a few ways we can help.
In the Know
Stay up to date with the latest news about Spero Financial.
Financial Insights
Pro tips, useful resources and step-by-step guidance: Financial advice for everyday life.