On Sunday, December 10 from 9:00PM - Monday, December 11 at 9:00AM EST, our systems will undergo general maintenance. During this time, you will be able to view account balances and history information within Online and Mobile Banking, but you will not be able to conduct transactional activities such as bill pay and account transfers. TellerLink/ATMs and AudioLink Telephone Banking will not be available during this time. Systems will be restored immediately upon completion.
More for Our Members
It's the most wonderful time of the year! We hope this holiday season is filled with joy, hope, and time spent with those you love.
It's your money. Make the most of it.
FINANCIAL PRODUCTS AND SERVICES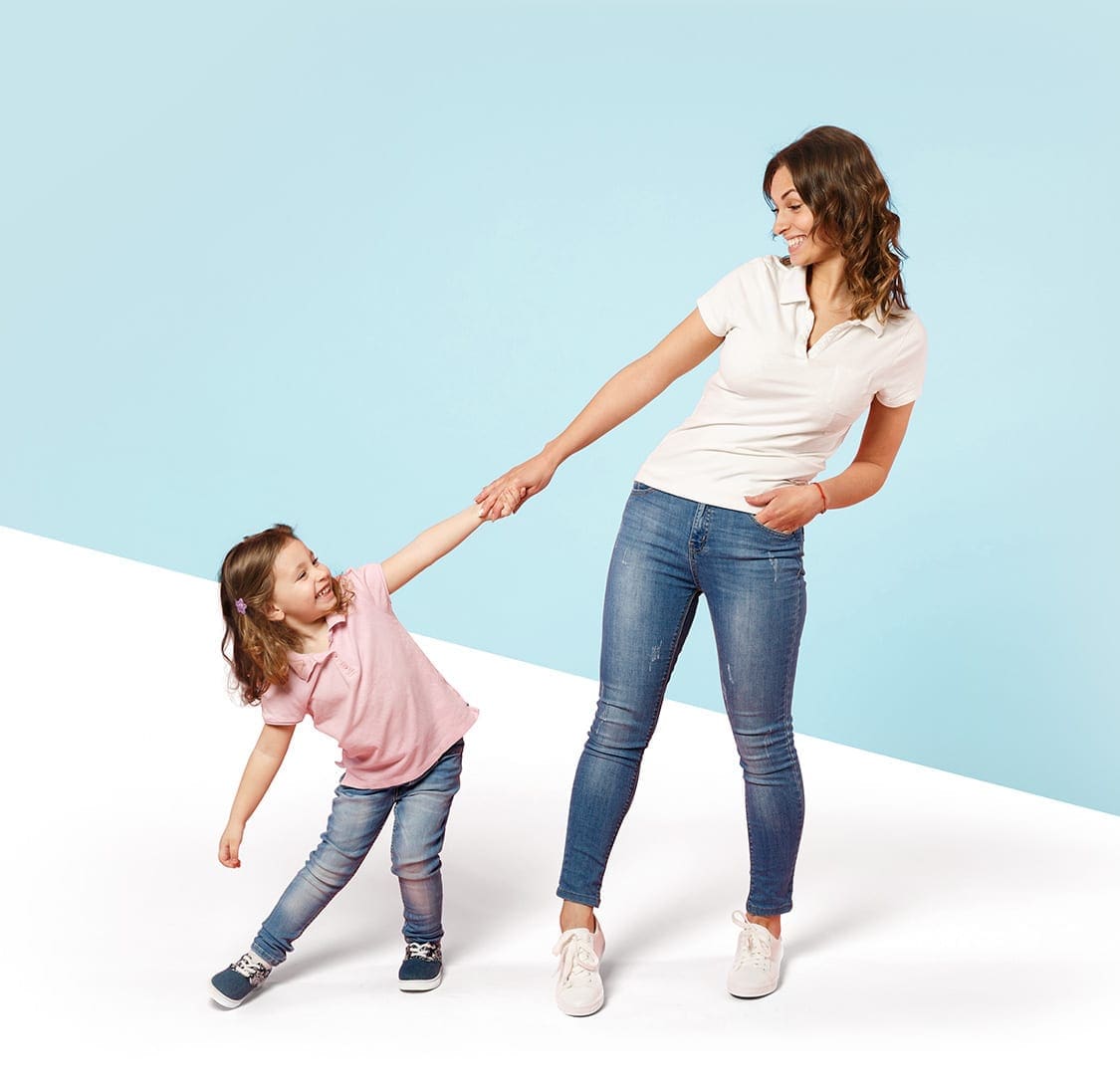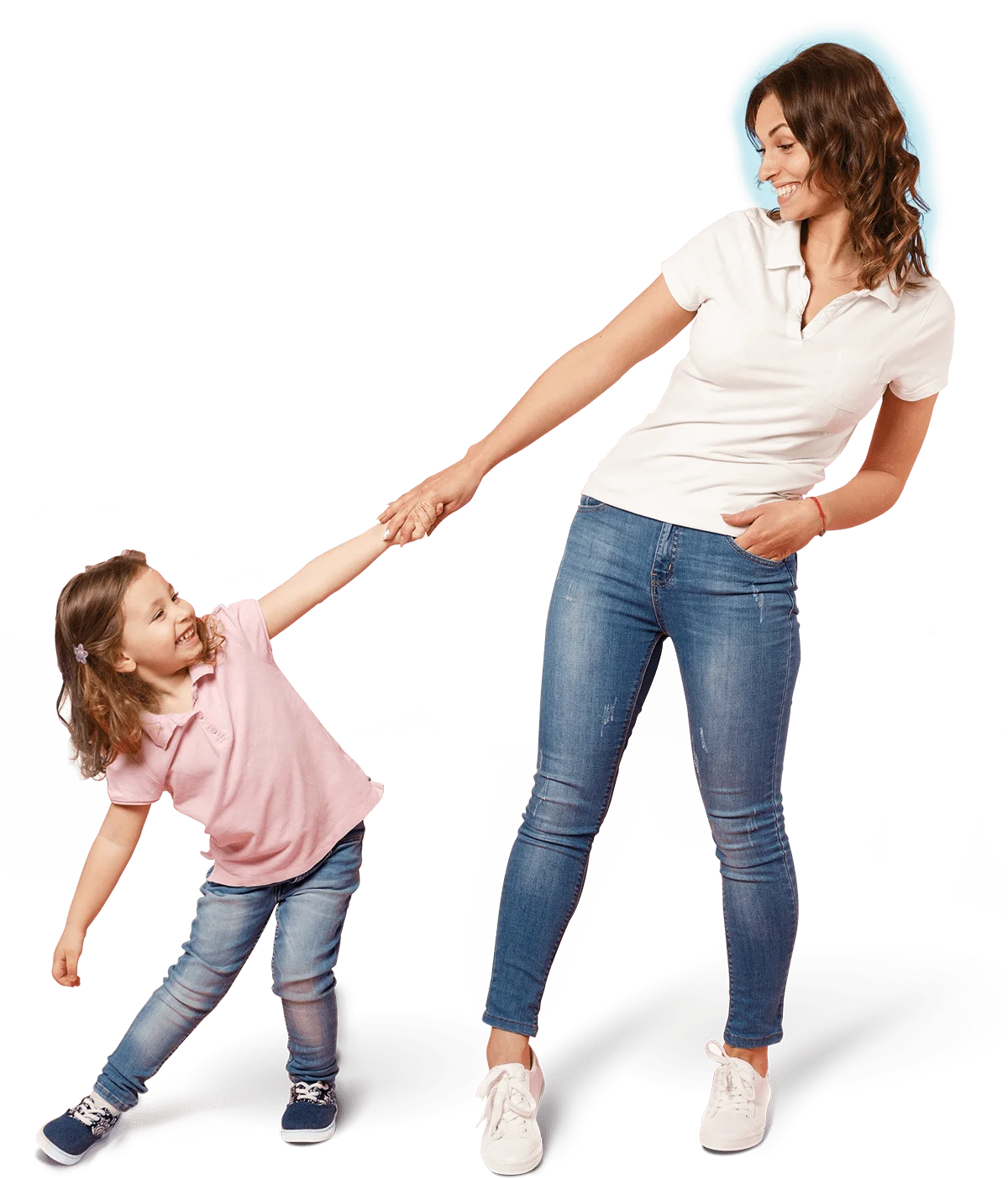 Financial Wellness

Financial
Wellness
We're not in it for profit. We're in it for you.
At Spero, we're committed to improving the financial lives of our members. From online resources to articles to personalized coaching, we're alongside you every step of the way to help you reach your financial goals. Here are a few ways we can help.
In the Know
Stay up to date with the latest news about Spero Financial.
Financial Insights
Pro tips, useful resources and step-by-step guidance: Financial advice for everyday life.