Financial Products and Services
It's Your Money. Make the Most of it.
More For Our Members
Higher savings rates, lower loan rates, authentic advice. Start getting more with your money today!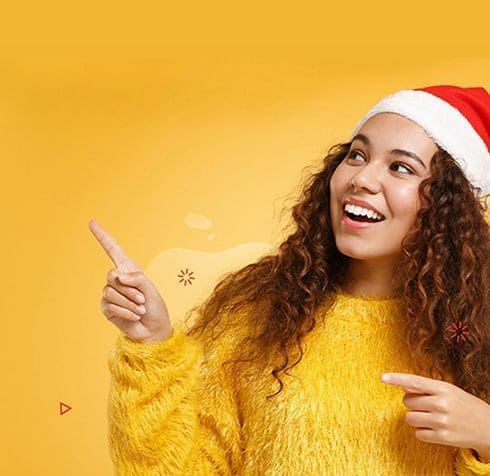 Holiday Tips
Check out our "Holiday Hub" for holiday spending tips and tricks, so you can end 2021 in a great financial state!
Start Exploring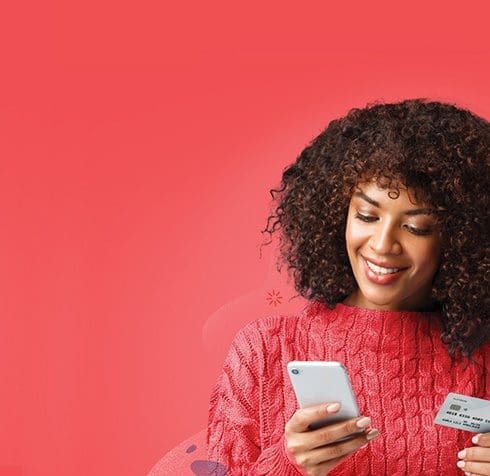 Credit Card Contest
Giving gifts this holiday season? We are, too - $1,000 to three winners who use their Spero credit card between 11/1 - 12/31!
Learn More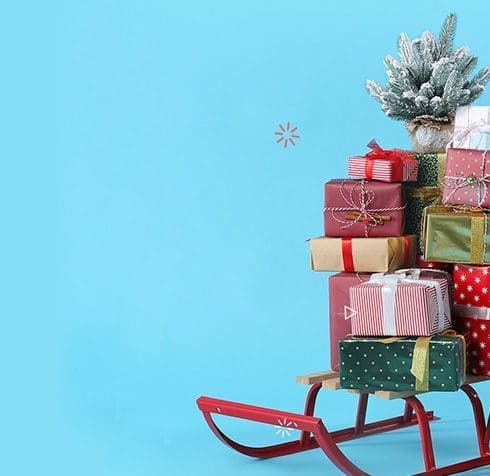 Kasasa Cash Back
Earn 3% cash back (up to $9/month) on debit card purchases this holiday season with the gift that keeps on giving!
Learn More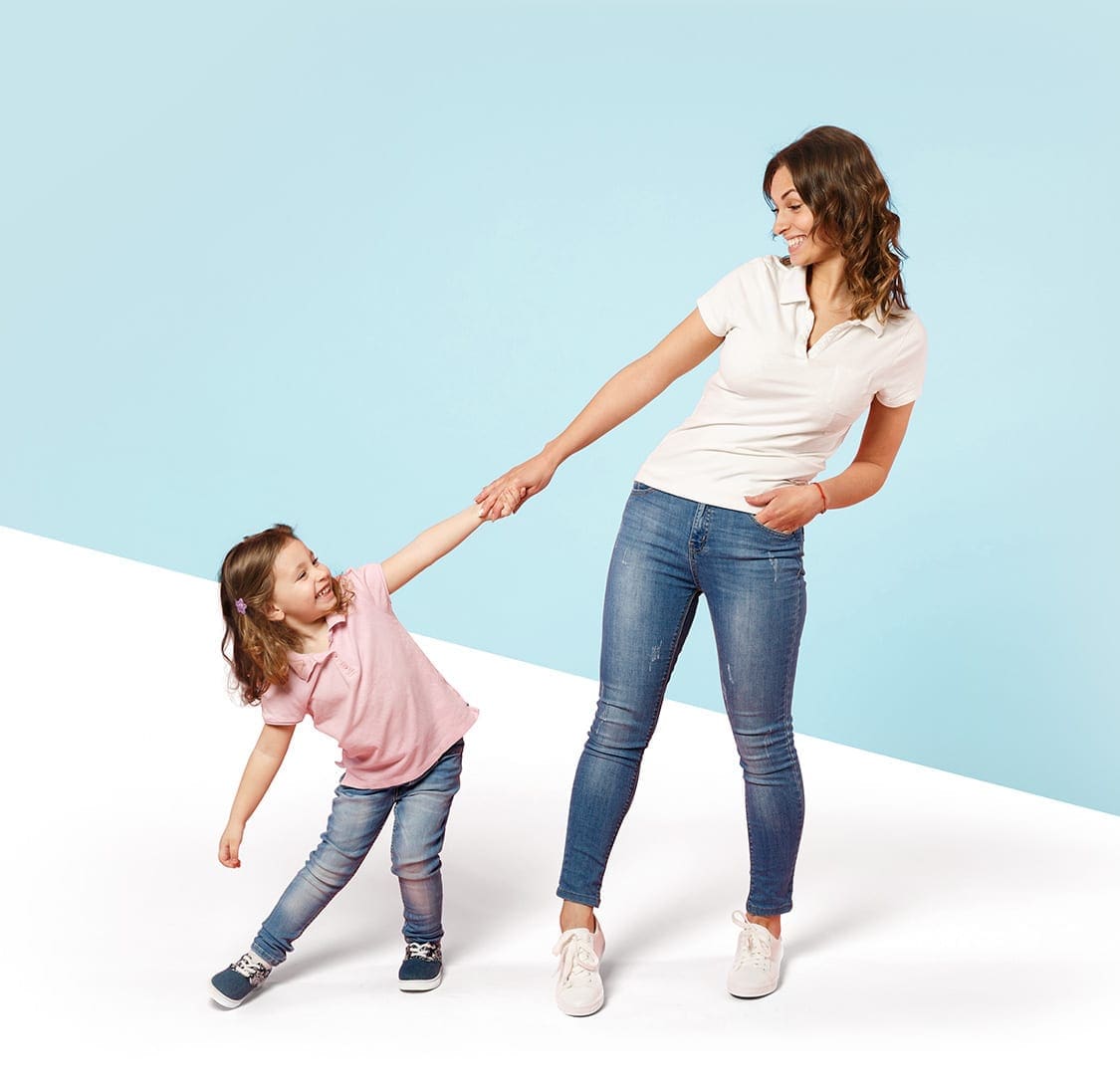 Financial Wellness

Financial
Wellness
We're not in it for profit. We're in it for you.
At Spero, we're committed to improving the financial lives of our members. From online resources to articles to personalized coaching, we're alongside you every step of the way to help you reach your financial goals. Here are a few ways we can help.
In the Know
Stay up to date with the latest news about Spero Financial.
Financial Insights
Pro tips, useful resources and step-by-step guidance: Financial advice for everyday life.