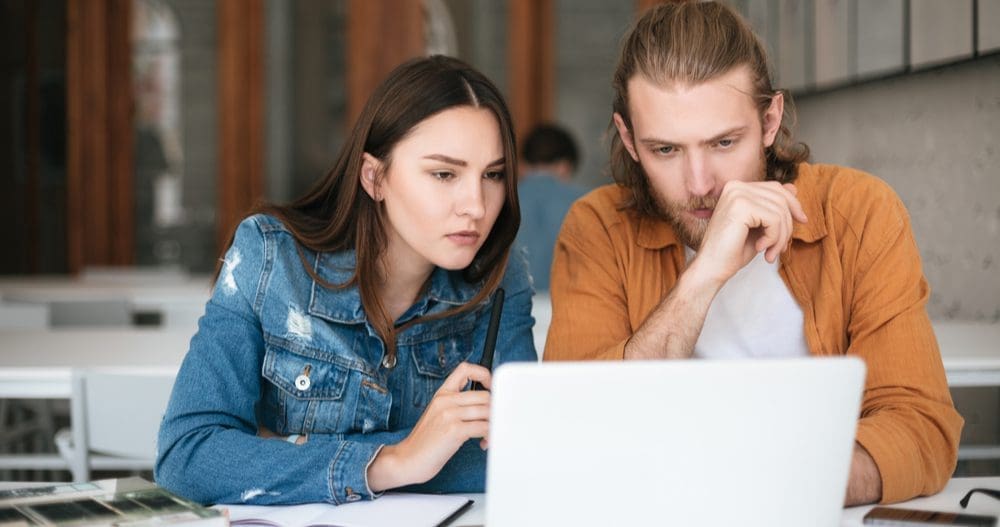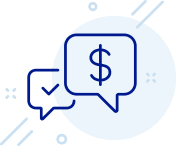 If you're like most people, your financial goals are common — they may include paying down debt, covering your bills, and saving for the future. But trying to tackle all three at the same time can be hard to do, as you try to determine where each dollar should go. Fortunately, there's a simple answer to how to save for something special while you're putting away debt — the sinking fund.
What is a Sinking Fund?
A sinking fund is a saving strategy that allocates a certain amount of money into buckets or funds designated for specific purposes or projects. Instead of a standard savings account, which may be used for either an emergency fund or a larger pool of reserves, a sinking fund is developed for the specific, intentional reason of spending on something particular.
A sinking fund can play a valuable role within your larger budget, which is designed to manage your spending based on what you can afford. Since you set up a sinking fund after identifying something you want to save for and plan what you can afford to put toward it over time, it allows you to spend larger sums of money without the guilt that often accompanies a big purchase. It also allows you to cover significant expenses without having to deplete your emergency savings fund.

What should you use sinking funds for?
One of the best parts about a sinking fund is that it can be used for anything, and there are many types of sinking funds. Typically, you might set up a sinking fund for a substantial purchase that requires saving over time. You can also use one to prepare for expected-but-not-planned-for expenses (like car repairs) that are sure to come in the future.
Here are several ideas for which a sinking fund might prove useful:
Purchasing family Christmas presents
Preparing for a planned medical or dental procedure (i.e., braces, cosmetic surgery)
Planning a family reunion or vacation
Buying a new car
Taking on a new home renovation (i.e., new porch, home addition)
Covering annual tuition costs for a private school, preschool, or camps
Renewing yearly memberships or subscriptions (i.e., Costco, Amazon Prime)
Planning for property or income tax payments
Annual back to school shopping
New living room or bedroom furniture or a new major appliance
Routine car repair costs such as new tires
Unexpected expenses (i.e., medical emergencies, forgotten insurance premiums, etc.)
How Do You Start a Sinking Fund?
Starting a sinking fund is easy. It only requires a few steps to get your new savings plan off the ground. Here are a few tips on how to implement a sinking fund method that works for you.
1. Determine your timeline and input.
To start a sinking fund, you'll first want to determine what it is that your fund will provide in the end. Are you saving up for a car and don't want to take on a new car loan? Or are you just saving up for that moment when your child's dentist tells you it's time for braces? Knowing what you're shopping for is important; new brakes for your car may cost $500, while that new home renovation could cost around $20,000. What you are saving for will help determine how much you'll need to save overall and how much you'll need to set aside on a regular basis.
2. Decide what type of account will work best.
In reality, you can use any type of account for a sinking fund — a simple savings or checking account will work just fine. However, to get the biggest bang for your buck, consider a money market account, which will allow you to earn a higher rate of interest on your savings while also giving you access to liquid funds. Also, take advantage of specialized accounts designed specifically for sinking funds — think Vacation Club or Christmas Club accounts — that are easy to set up and access.
3. Organize a tracking system.
Many people who set up a sinking fund decide to set up multiple funds, allowing them to save for vacation while also socking away money toward tuition or tax payments. While you can use any checking or savings account, having multiple funds under one account can get confusing. Make sure you take time to set up a system for tracking exactly how much you've put toward each goal and how much of your account is allocated for each project. This simple step will keep you from accidentally spending the money you've put so much effort into saving.
4. Get started!
Start a consistent habit of putting away a little bit of money toward each of your sinking fund goals, and watch your dreams get closer! Frequency doesn't matter — weekly or monthly is fine. What matters is that you remain focused on saving up for the things you want to make happen. And when it comes time to cash in? Go ahead and enjoy yourself! You can spend without guilt because you haven't negatively impacted your budget to get there.
Regardless of your savings goals, our team at Spero is here to help! If we can help you create a budget, set aside money for a vacation, or save for retirement, let one of our member service representatives at any Spero branch know!