Mortgage Assistance: If you are facing financial hardship and need mortgage assistance, please click here.
Home Equity Loans
Get the cash you need.
Experience the peace-of-mind that comes from knowing you have access to extra funds whenever you need them. Get the most out of your home equity, and use the funds the way you want – large expenses, home renovations, or unexpected costs, you name it! Plus, we'll waive the loan origination fee and cover up to $500 of closing costs*.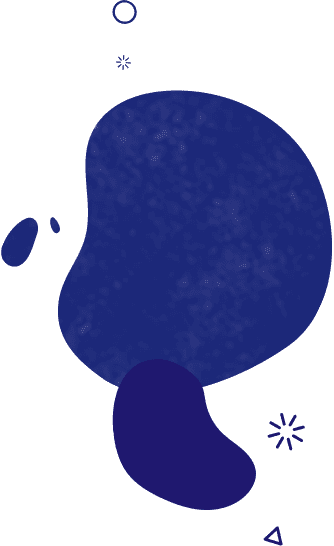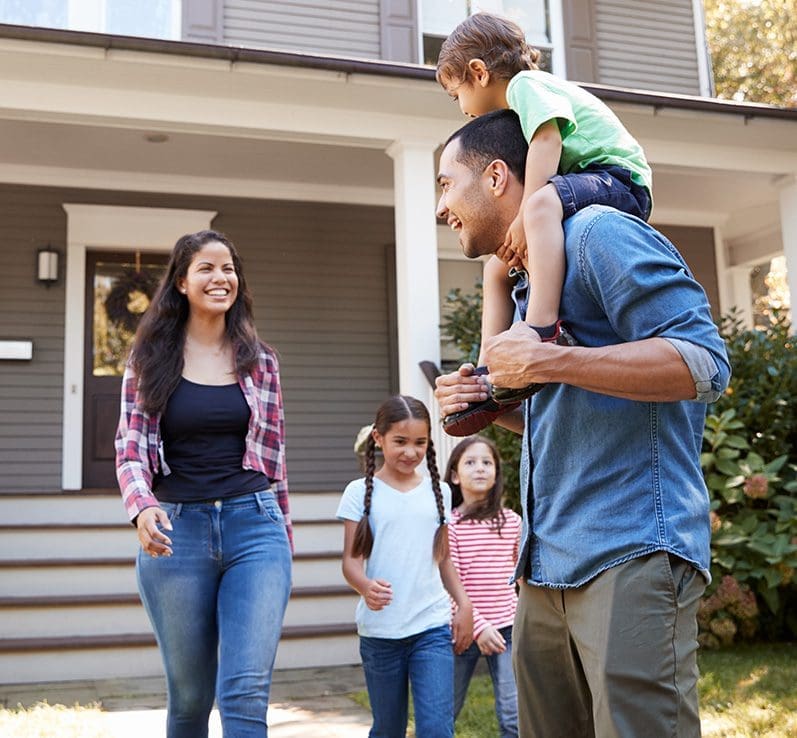 Here's how it works:
We offer two options for tapping into your home equity: (1) a Home Equity Loan that provides funds in a lump sum for a set repayment period, and (2) a Home Equity Line of Credit that gives you a revolving line of credit, where you can withdraw funds as you need them up to a maximum approved limit. It works like a credit card, but it's secured by your home.
Account Features
Competitive rates
Spero will pay up to $250 of closing costs*
We'll also waive the origination fee*
---
Last, but not least:
Membership required. Subject to credit approval and sufficient collateral.
*Home Equity Lines of Credit (HELOC) are issued at an adjustable rate that may range from 5% to 15% APR. Closing costs in Spero Financial's lending area of SC, NC, & GA on loans for less than $150,000 range from $360 to $2,000. Loans of $150,000 or more would require title insurance in addition to the prior closing fees stated. Contact your real estate attorney for title insurance rates applicable to you. Property insurance is required and not included in the closing costs. Spero Financial will pay up to $250 in closing fees in most cases. Our minimum loan amount is $7,500 and minimum payment amount for a credit line with a balance is $100.00. Rates, terms, and conditions are subject to change without notice.