Calculator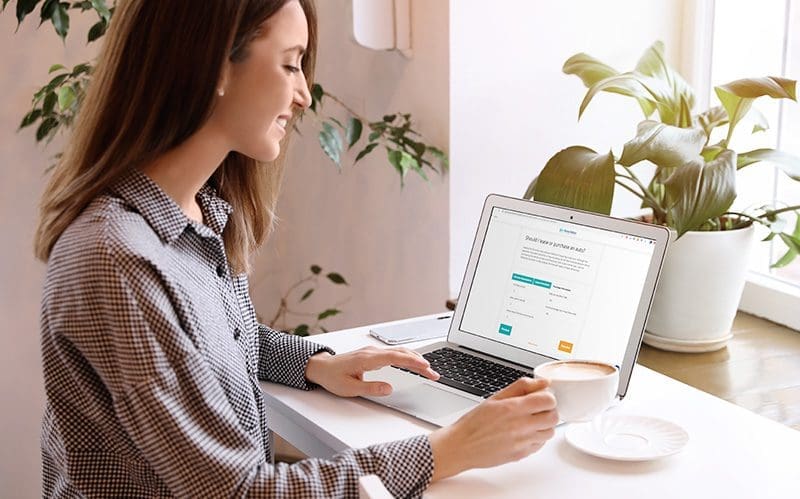 Auto Loan Calculator
Use the Auto Loan Calculator to estimate your monthly auto payments. This will help you determine the price of a vehicle that you can comfortably afford.
Car Value
Car Value Lookup
Would you like to know what your trade-in is worth or if you're getting a good deal on your next vehicle? Use our convenient look-up tool to find out.
Credit Score
Credit Score Checkup
Gain valuable leverage and bargaining power by knowing your credit score before you head to the dealership or apply for financing.