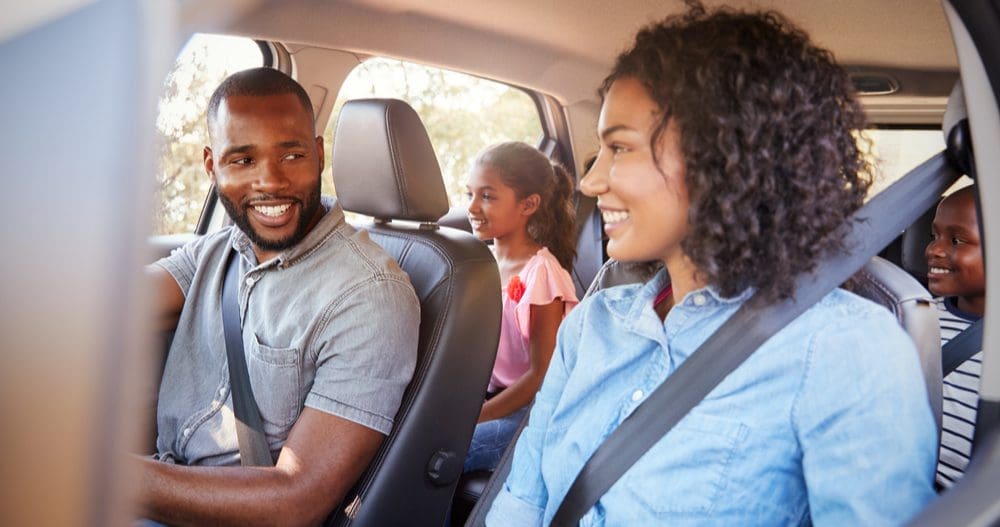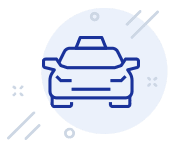 Owning a car is as much a part of the American Dream as owning a home — and can be nearly as expensive if you look at the total cost of ownership.
Because of this, many families are choosing to become a one-car household. Choosing to downsize to one car doesn't make sense for every household, and we would never recommend it as a financial cure-all. If you and your spouse both have 30-minute work commutes to opposite ends of town, or if you have several school-age children who are in different extracurricular activities, becoming a one-car family might be a huge hassle that doesn't save you much money in the end.
However, with the rise of peer-to-peer software, a sharing economy, mobile technology, and virtual offices, more families are finding that they can get by just fine with one car. And the monthly savings makes any sacrifice of convenience more than worth it.
The Benefits
In addition to the significant potential savings, becoming a one-car family can have other intangible upsides you may not have thought about, from promoting togetherness and communication with your spouse to better time management skills now that you have to schedule your errands and other trips more carefully. Choosing to make your life work while sharing a car with your spouse can reduce your carbon footprint and make you more conscious of your other spending habits as well.
Take the Plunge
If you are thinking about making this move, we suggest that you begin by taking a realistic look at your family's lifestyle, charting all of your household's driving activity for at least two weeks, and taking stock of other transportation resources in your area.
Work Schedules
Do you and your spouse both work out of the home? How many days per week? Could you ask your boss to let you work from home part of the time? How long is your daily commute? Can you carpool? If one or both partners have short commutes, flexible work schedules, or the option to work from home a couple days a week, the household can often make one car work by carpooling or using a ride-sharing service.
Kid Schedules
Having active, school-aged children makes it difficult to downsize to one car, especially in more suburban areas. If you have very young children, though, you may find that it makes sense to forego a second car for a couple of years, until the kids start school. Or, if your kids are older and have cars of their own, you may find that it makes sense to get rid of your second car now that they are more mobile.
Other Transportation
Before you become a one-car family, look into the public transportation options in your area. If there are none, don't forget about ride-sharing apps such as Uber and Lyft, which are popular among mid-sized cities like Greenville and Columbia, SC. The average Uber ride costs under $15, and even if you spend $150, you're still saving over $600 a month, based on the average cost of car ownership.
This material is for educational purposes only and is not intended to provide specific advice or recommendations for any individual.