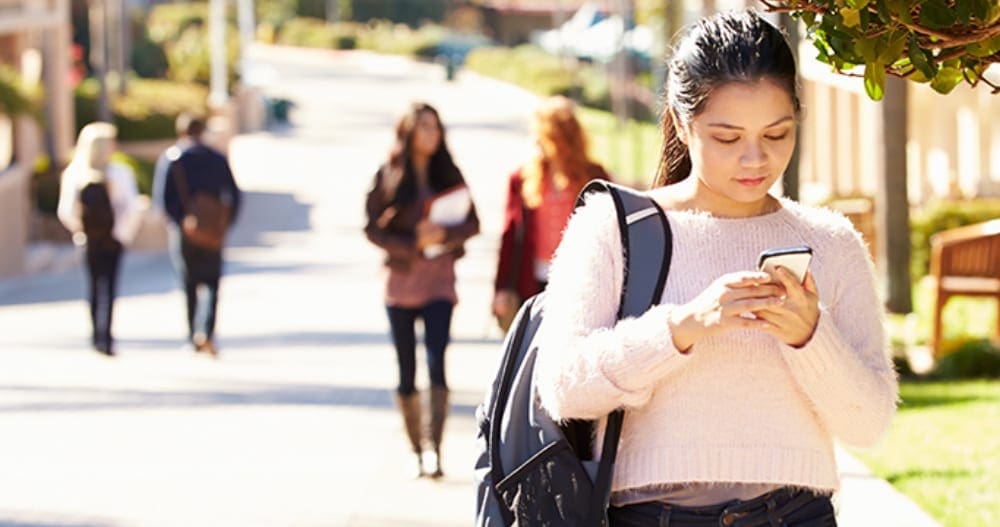 College days are here again, and if you have a child going off to college, you are probably already bearing the brunt of the financial stress that this rite of passage bestows. But while many college students exit college in dire straits (with the average college graduate owing around $37,000 in student loans alone), that's no reason that your student has to suffer the same fate.
In order to put your child on the right track, here are some lessons you can teach them now, to prevent future financial heartache for your young adult.
Savings
If they haven't learned already, remind them now that saving when times are good can help prevent major stresses when times aren't so good. As adults, it's important they learn to think ahead—major health issues, car accidents, theft and property damage are all realities they should consider, as well as planning ahead for future benefits—road trips, football games, weddings and even for larger purchases, like getting a new car.
Credit
At any major university, the first week of class brings out an influx of credit card lenders, and freshmen students—with newly found freedom—are easy to bait. Teaching your child now about the differences between credit and debit, that "free" benefits are often not free at all, and how to manage a credit account without getting behind or deep into debt, is a must. Without it, your student could find themselves thousands of dollars in the hole—with very little to show for it.
Keeping Track
With any account—credit, debit, checking or savings—it's important that your student know how to keep track of it. Those applying for credit cards should understand the differences in "perks" that are offered; those applying for used car loans should understand the interest rate and how it plays into the larger picture of their overall payment. Every student by this age should know how to balance a checkbook, and how to spot fraudulent activity on their account.
Managing Debt
When it comes to student loans, it's easy to get confused by all the options your student may have signed up for. Still, from loans, to grants, and scholarships—it's important that they understand what they have signed up for, how much it will cost them, and how long they will be under that debt umbrella. Keep in mind that most student loans have low-interest rates locked in—unless you consolidate with an outside lender, so you'll both want to be in the loop on those data points, as well.
This material is for educational purposes only and is not intended to provide specific advice or recommendations for any individual.