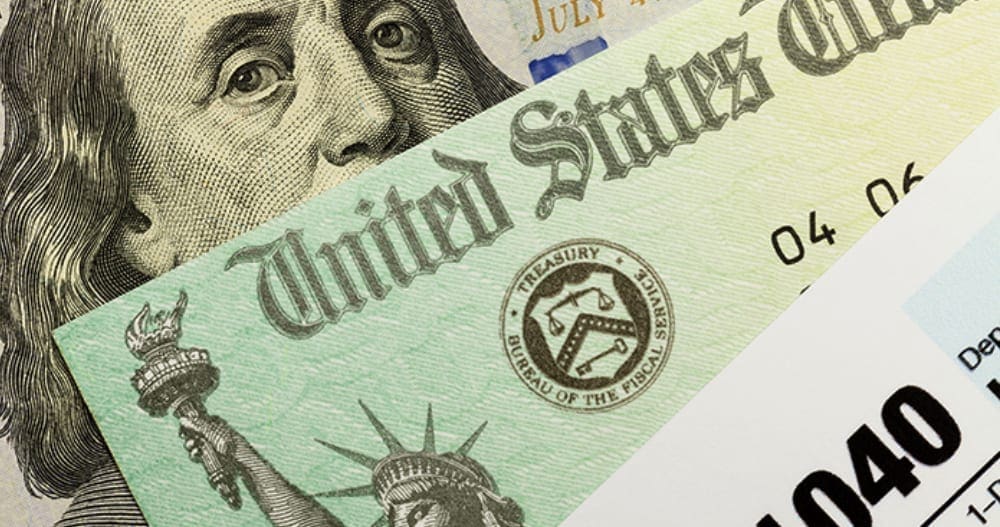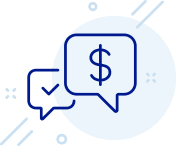 Now, before it burns a hole in your pocket, let us share with you some of our favorite ways to put that money to work for you. It's tempting to think of your refund as a wonderful windfall or bonus money that can help you live out your wildest dreams — but the truth is, this money is not a windfall.
It's a part of your income that has been set aside on your behalf to pay what you owe to the government. Chances are, unless you are already independently wealthy, you are better off thinking of your tax refund as an opportunity to make some helpful and wise financial decisions that will get you ahead this year.
Get the Most Bang for Your Buck With your Tax Refund
1. Fully Fund Your Emergency Account
Everyone needs an emergency fund. The dryer blows. The timing belt goes. Your work hours get reduced. At a bare minimum, you should have $1000 dollars in a rainy day fund. If you don't, that should be your top priority — even before paying off debt. And experts say that ideally you should have enough in your personal savings to cover six months of expenses.
2. Pay Down Your Debt
Got high interest debts? Pay them down with that refund! If you have multiple debts, your best debt reduction strategy is to pay off the smallest one completely as soon as you can. Then apply what you were paying toward that to your next smallest debt. This "snowball strategy" is the fastest way to get out of debt.
3. Make a Major Purchase
It may be time to buy that big ticket item you've needed for so long. Maybe you've been driving on bald tires. Or that leak in your garage has been filling up buckets every time it rains. Your refund can provide you the opportunity to address some deferred maintenance issues that will protect your investments, make you safer, or improve the quality of your life. The spring and summer are an especially good time of the year to research and buy a new car.
4. Contribute to Your Child's 529 College Fund
Whether your child has already taken the ACT or is still learning their ABC's it is never too soon or too late to start a college fund.
5. Invest in yourself
Since your most important money-making resource is you, why not increase your own value? Use your tax refund to take a class, attend a conference, or join a professional organization. It is an investment that can pay off in the long run through new opportunities, new skills and new connections.
6. Donate to your favorite charity
There is no better feeling than supporting a cause near and dear to your heart. Your refund is an opportunity to make your community and your world a better place. You can't really put a price tag on that.
7. And finally, treat yourself
You have worked hard all year, so a little bit of self-indulgence can bolster your spirits. It's ok to use part of your refund to have a spa day, or take your family to dinner. Splurge on that accessory you've had your eye on. You've earned it!
This material is for educational purposes only and is not intended to provide specific advice or recommendations for any individual. Consult a tax advisor for more details.