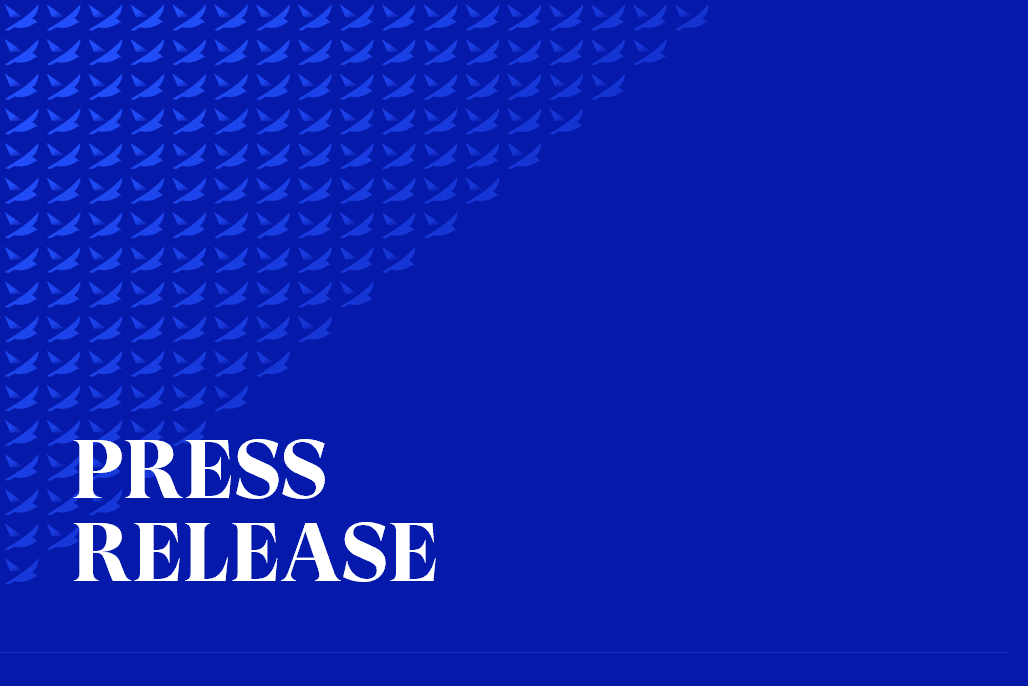 Greenville, SC - Spero Financial has announced the promotion of Damon Sipe to Senior Vice President of Technology. Under this new role, he will continue to lead the strategic technological direction of the organization, as well as oversee the security and stability of the IT infrastructure that allows Spero Financial to serve members in the best possible way. Sipe will join Spero's Executive Leadership Team, providing invaluable insight and expertise in the areas of Technology and Information Security.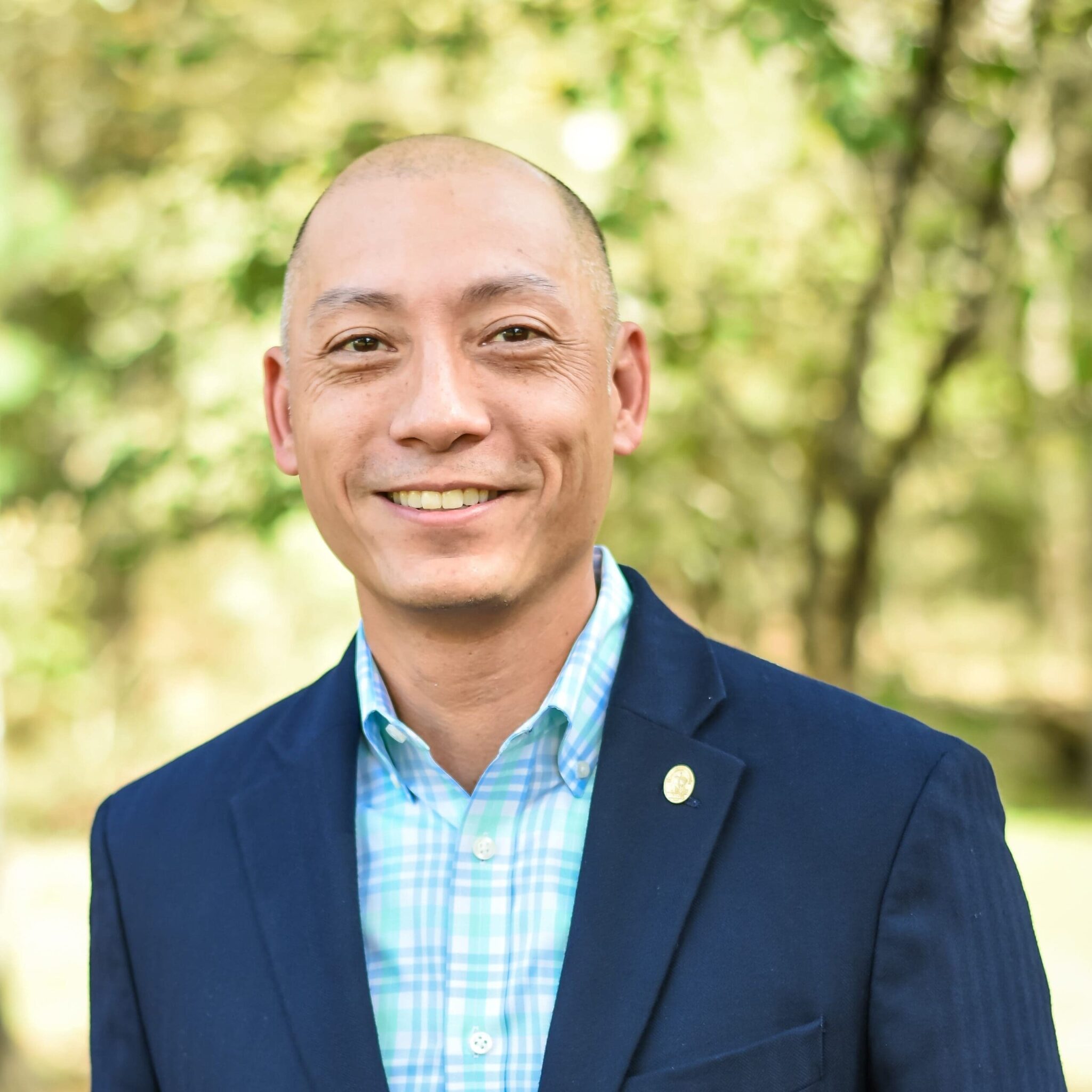 "Spero continues to show their persistence and dedication to technology. By partnering with IT at the Executive level, this will allow Spero to better plan and execute technology initiatives with full transparency and partnership in a way that will benefit our members and teammates for years to come."

SPERO FINANCIAL SVP OF TECHNOLOGY Damon Sipe
CEO Brian McKay continued this sentiment noting, "Advancements in technology are rapidly changing. As an organization, it is paramount that technology continues to remain a key priority in our strategic vision. In Damon's 1-year tenure with Spero Financial, our organization has already experienced significant strides in technological enhancements. With nearly two-decades in the IT industry, his insight and deep knowledge will no doubt continue to steer our organization in the right direction, especially in his contributions at the Executive-level."
Sipe joined Spero Financial in March of 2020 as the Vice President of Technology. Prior to joining the organization, he served in various technology leadership roles including the medical, insurance, and service industries. Damon is a graduate of The Citadel and lives in Irmo, SC with his wife Kristin and three children, Brayden, Carter and Riley.
About Spero Financial
Spero Financial Federal Credit Union was chartered in 1935 as a not-for-profit financial cooperative with one mission: to improve financial lives. As one of the Palmetto State's largest credit unions, today, it has more than 58,000 members and $549 million in assets. Headquartered in Greenville, South Carolina, the credit union's footprint spans the Upstate and Midlands with branches in Anderson, Easley, Greenville, Simpsonville, Spartanburg, Taylors, and Columbia.