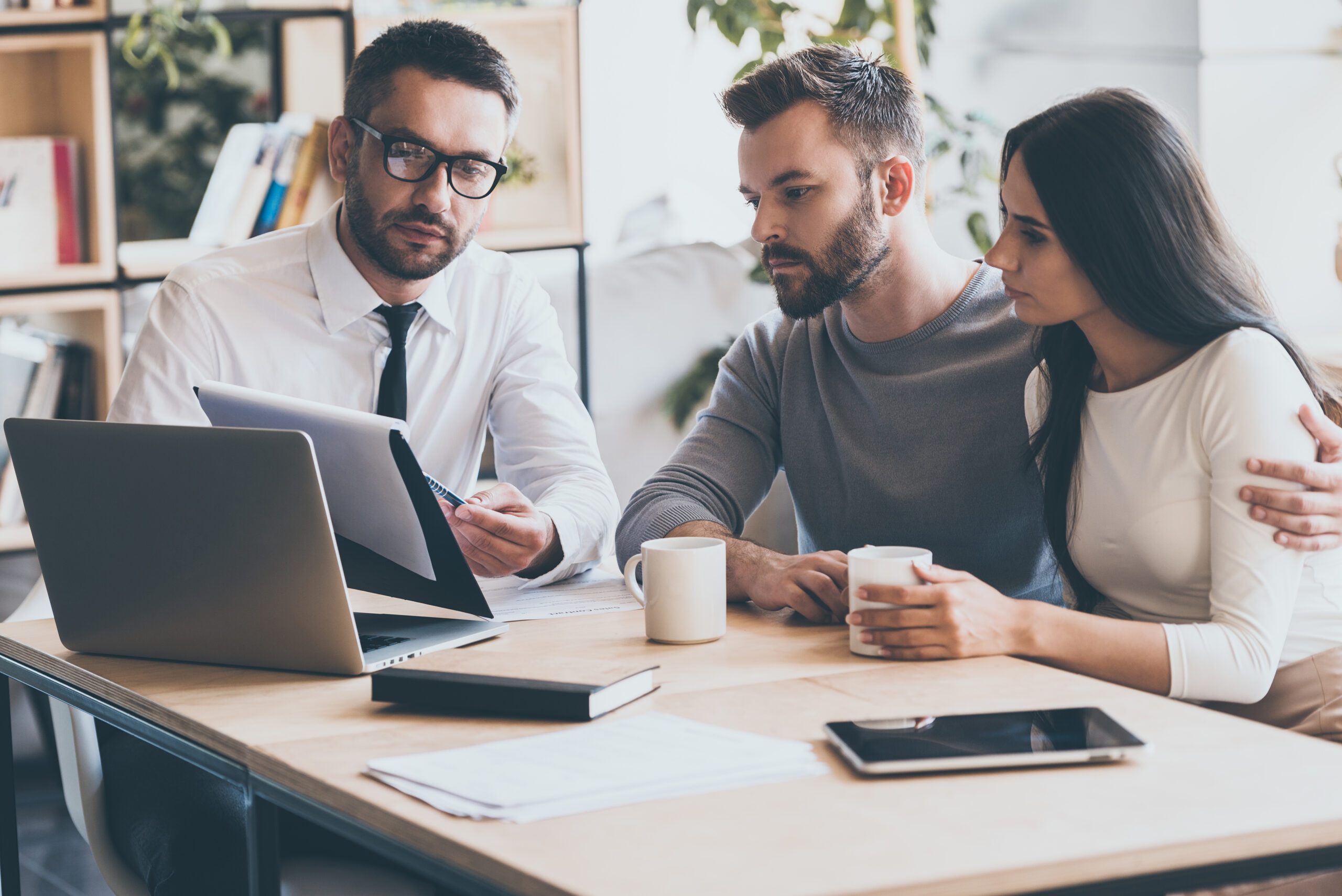 The only predictable thing about life is that it's always unpredictable – in both welcome and less-than-welcome ways. Fortunately, there are resources to help you prepare for the negative effects of life's unexpected curveballs. As the old saying goes, luck favors the prepared. So, how can you be ready for an unexpected expense? This is where insurance comes into play. Let's take a closer look at insurance: what it is, the most common types of insurance, and why it's worth considering.
What Is Insurance?
Insurance is essentially a safety net that protects the insured from financial loss in various facets of life. In simple terms, as defined by Invest, insurance is a "contract that transfers the risk of financial loss from an individual or business to an insurance company." Insurance companies collect small amounts of money from those that they are insuring to create larger sums that they use to pay out to those individuals or businesses that may otherwise experience a financial loss. Since most insurance policies cover catastrophes or negative events, it's natural to hope that you'll never actually need to use the insurance you pay for. However, it's reassuring to know the safety net is there if you ever need it.
4 Types of Insurance
While there are a plethora of insurance options that cover everything from pets and concert tickets to travel arrangements and rental agreements, some types of insurance are more common than others. Below is a list of four types of insurance that you are likely to come across, what they help with, and why you should consider them.
1. Auto Insurance
If you own a car, truck, motorcycle, or another vehicle, auto insurance is extremely important. First and foremost, you're legally required to have it. So, if you're going to operate a motor vehicle, it's in your best interest to acquire car insurance. This type of insurance helps to cover costs in case of car accidents, theft, vandalism, or damage caused by natural disasters such as flooding or hurricanes. Whether the damage is your fault, the fault of someone else, or the result of an outside force, car insurance can help you avoid costly expenses.
The cost of car insurance ultimately comes down to individual circumstances and the level of policy you select. The type of car, age of the insured, and past driving record are all factors that contribute to the cost of car insurance. It's also worth noting that rates can vary from one insurance company to another, so be sure to shop around to find the best deal.
2. Health Insurance
Another type of insurance that is considered a "must-have" by most experts is health insurance. Data shows that medical bills and debt is the number one cause of bankruptcy in the US. Health insurance helps policyholders cover the cost of many medical-related expenses, including prescriptions, doctor visits, emergency room visits, small procedures, and even major surgeries. In many cases, depending on the type of expense, the insurance company pays for most or all of the cost, leaving a smaller co-pay for the insured person. Whether it's for routine checkups or specialized visits, most people will go to the doctor for one reason or another in their lifetime. Having health insurance is a smart way to help cover the associated costs, which can be substantial.
3. Life Insurance
Life insurance is something that many people tend to avoid because of the uncomfortable conversations the topic requires. Life insurance helps cover costs associated with death, including funeral costs and estate settlements. End of life can be a difficult thing to discuss, but life insurance helps reduce the financial burden that often falls on the loved ones of the deceased. While this may not be a type of insurance that is of much concern to someone who is young, unmarried, or does not have children, it is essential for anyone who has a family or dependents that depend on them for care and financial provision.
Learn more: 6 Estate Planning Tips to Prepare for your Death
4. Long-Term Disability Coverage
Long and short-term disability coverage may be one of the least considered types of common insurance. However, it is absolutely worth looking into. According to the Social Security Administration, one in four workers will become disabled and unable to work (for either a long or short term) at some point before retirement. Disability coverage helps to pay for expenses that may not be fully covered by medical insurance. If your employer does not provide disability insurance, you can still purchase a personal policy that guarantees income replacement if an accident or incident causes you to miss work.
A Quick Insurance Summary
So, what are the key points that we've learned about insurance? Let's sum up the main takeaways that you should know:
Insurance provides a safety net for unexpected expenses so that you can mitigate financial loss.
There are different types of insurance for many facets of life.
Car insurance is a must-have for any driver.
Health insurance is incredibly important and is often covered by employers.
Life insurance, although unpleasant to think about, is necessary to consider if you have dependents.
Long and short-term disability coverage are some of the least considered types of insurance but are used more often than you might think.
Quality insurance plans can protect you against unexpected expenses and financial pitfalls, which makes them an essential part of your financial plan. If you're interested in obtaining insurance but not sure where to start, Spero Financial has joined together with national insurance providers to offer a wide range of Personal Insurance to our members. Talk to a Spero representative today to learn more about the plans available.
---
This material is for educational purposes only and is not intended to provide specific advice or recommendations for any individual.