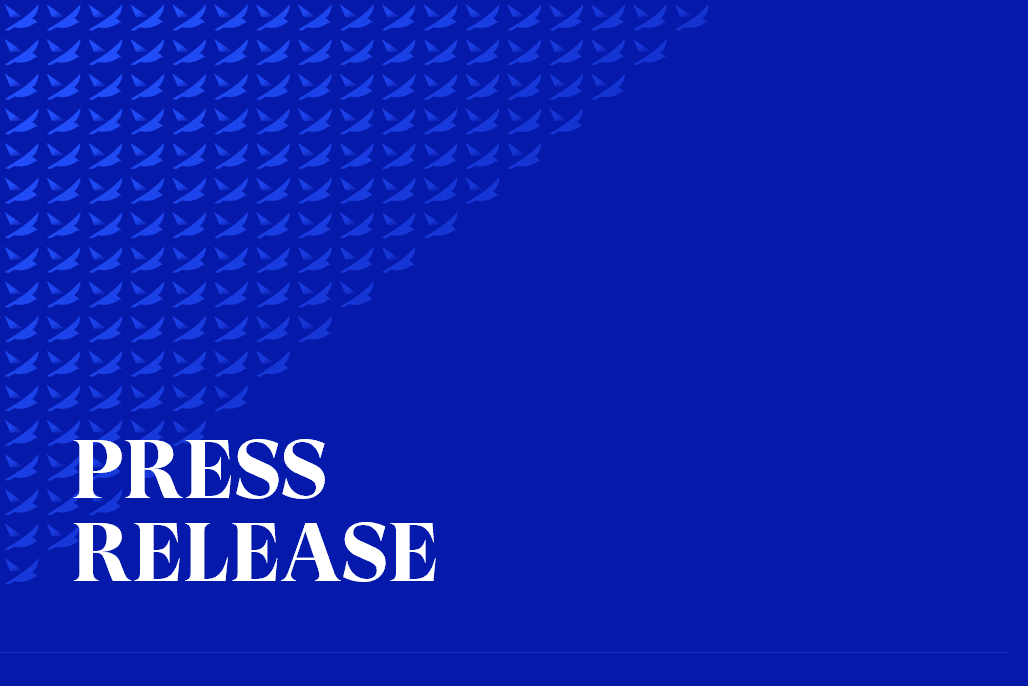 Spero Financial Wellness Coordinator Andrea Finley joins WSPA to share holiday budgeting tips for viewers.
Greenville, SC - Don't let your holiday cheer be dampened by post-season purchase regrets. Instead, check out these holiday budgeting tips from Spero's Financial Wellness Coordinator Andrea Finley and WSPA Reporter Christine Scarpelli.
Holiday Budgeting Tips
1. Creating a budget is key and be specific.
"Having a budget in the first place and writing down each place your money is spent is key," Finley shared.
Write down each person's name, as well as the dollar amount you plan to spend on him/her. As you purchase the gift, check it off the list!
2. If you don't have it, don't spend it.
We all want to give the perfect gift, but don't sacrifice your budget to do so. Instead, get creative! DIY, homemade gifts are cherished by loved ones and can make your dollars go a long way!
3. Save on holiday entertainment.
Simply googling "things to do for the holidays" in your area can provide an array of inexpensive (and even, free) entertainment for you and the family. Some ideas: Christmas light displays, cookie decorating, or a holiday movie night!
4. Holiday meals add up, so save for those too!
If you are hosting the holiday dinner, be sure to plan for the price tag that comes with it. While we all love tradition, consider going outside the box with your meal selection. Lasagna, a casserole, or even pot pie provide a meal-in-one and are a lot less costly on your wallet.
For more holiday budgeting resources, click here.