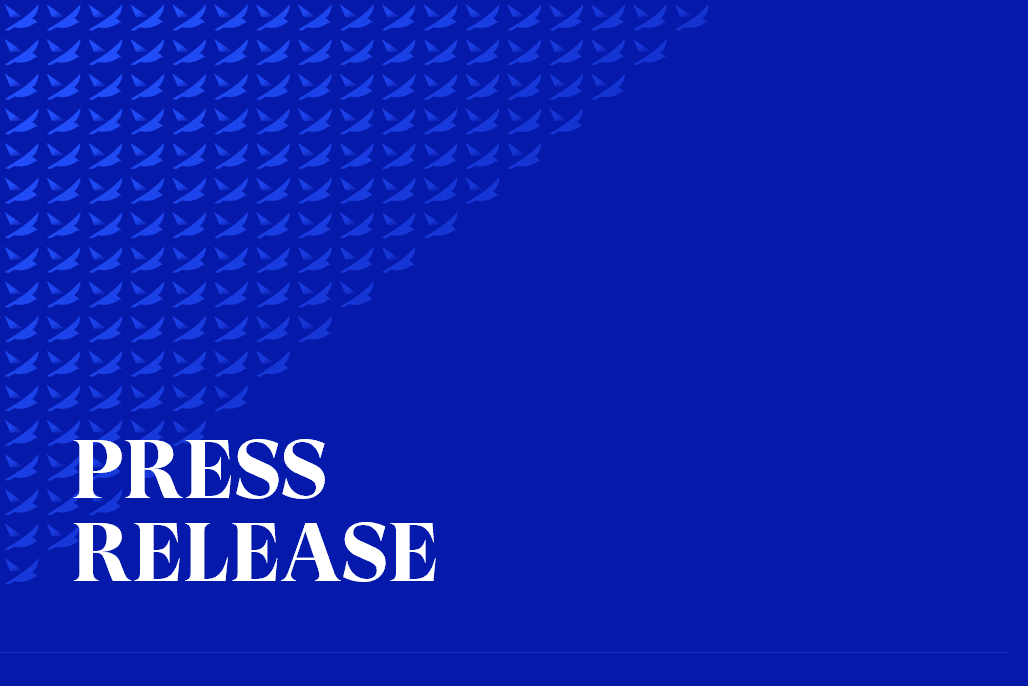 Greenville, SC – Spero Financial is proud to announce the graduation of Director of Member Services Amber Crisp from the Southeast Regional Credit Union Schools (SRCUS). This 3-year, leadership program is designed to equip graduates with operational, managerial, and leadership skillsets to overcome challenges faced in the Credit Union industry as well as contribute to moving the industry forward. Upon her graduation, Crisp received a diploma in conjunction with the University of Georgia. This accomplishment is recognized throughout the industry as a prestigious mark of achievement.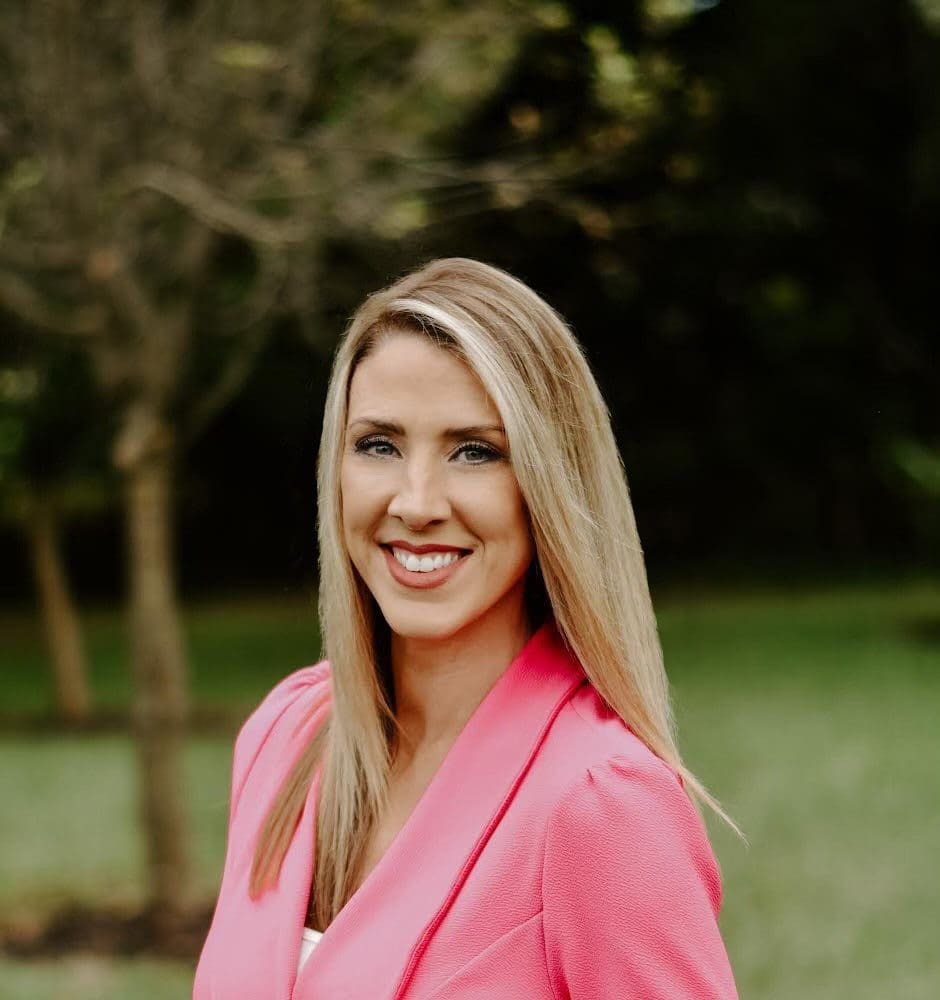 Crisp's journey began in 2018 when she was awarded a scholarship from the Carolinas Credit Union League to attend SRCUS. Her class began with 50 credit union professionals (including herself), but by the end, dwindled to about half due to rigorous academic curriculum. Throughout this program, students are tasked with key projects where they apply their industry knowledge and research the issues facing the Credit Union industry. In order to graduate, students are paired into groups to complete a White Paper Project – a thesis of sorts to research a popular topic currently facing the industry. Crisp and her teammates chose "Credit Union Cultures," detailing the importance of having an actively engaged workforce and how it creates an even better member experience.
"Even with the challenges faced as a result of the Pandemic, turning the three-year program into four, I can honestly say I am a better and more-equipped leader than when I first began this journey in 2018. Through countless hours of research, learning from other industry professionals such as Dr. Troy Hall the Chief Strategy Officer at SC Federal Credit Union, and continuous collaboration with my team, the new perspectives and insight I received has acted as a catalyst in better serving our members and my Member Service team here at Spero." 

SPERO FINANCIAL DIRECTOR OF MEMBER SERVICEs AMBER CRISP
As a result of their tremendous efforts, Crisp and team won the honor of "Best 3rd Year White Paper Presentation." In addition, their video presentation has been shared with Credit Union leadership teams across the nation - bringing the mission of the credit union movement to life by providing the opportunity for credit union professionals to collaborate and contribute to the success of the continuously evolving industry.
About Amber Crisp
In 2009 Crisp started her career as a teller in the financial industry. After six months, she began her role in financial services - in two short years serving as ground support for team mergers and acquisitions that involved operation training, conversion, and on-boarding for branches. In 2014, Anderson Federal Credit Union recruited her to help start the Highway 81 branch as a lender. "I was very reluctant, primarily because I didn't know much about credit unions. After researching and meeting with the leadership, I saw and felt their vision! I made the switch to credit unions, and I've not looked back," shared Crisp.
Shortly after she was promoted to Branch Manager at Pearman Dairy. A year later she acquired the role as Branch Administrator, which then expanded to Chief Operations Officer. In the early stages of the Spero Financial (then SC Telco) and the AFCU partnership, Crisp was selected to serve on the Project Grow Task Force.
"This was a great opportunity for me to see firsthand the impact we could make as a combined institution," Crisp mentioned. Currently she is serving as the Director of Member Services, overseeing five branches: Mills Avenue, Easley, Anderson Main, Pearman Dairy, and Highway 81.
About SRCUS
Southeast Regional Credit Union Schools (SRCUS), also known as the Southeast Credit Union National Association (CUNA) Management School, is a collaboration of seven southeastern credit union leagues, including the Carolinas Credit Union League, Kentucky Credit Union League, League of Southeastern Credit Unions & Affiliates, Louisiana Credit Union League, Mississippi Credit Union Association, Tennessee Credit Union League, and Virginia Credit Union League. Through collaboration with CUNA and Affiliates, the first SRCUS Management School was established in 1970. In addition to the management school, SRCUS also hosts an annual Director's Conference, which provides a full range of informative educational sessions about critical issues important to today's ever-changing financial industry for credit union directors and committee members. For more information, visit www.srcus.org.
About Spero Financial
Spero Financial Federal Credit Union was chartered in 1935 as a not-for-profit financial cooperative with one mission: to improve financial lives. As one of the Palmetto State's largest credit unions, today, it has more than 58,000 members and $549 million in assets. Headquartered in Greenville, South Carolina, the credit union's footprint spans the Upstate and Midlands with branches in Anderson, Easley, Greenville, Simpsonville, Spartanburg, Taylors, and Columbia.