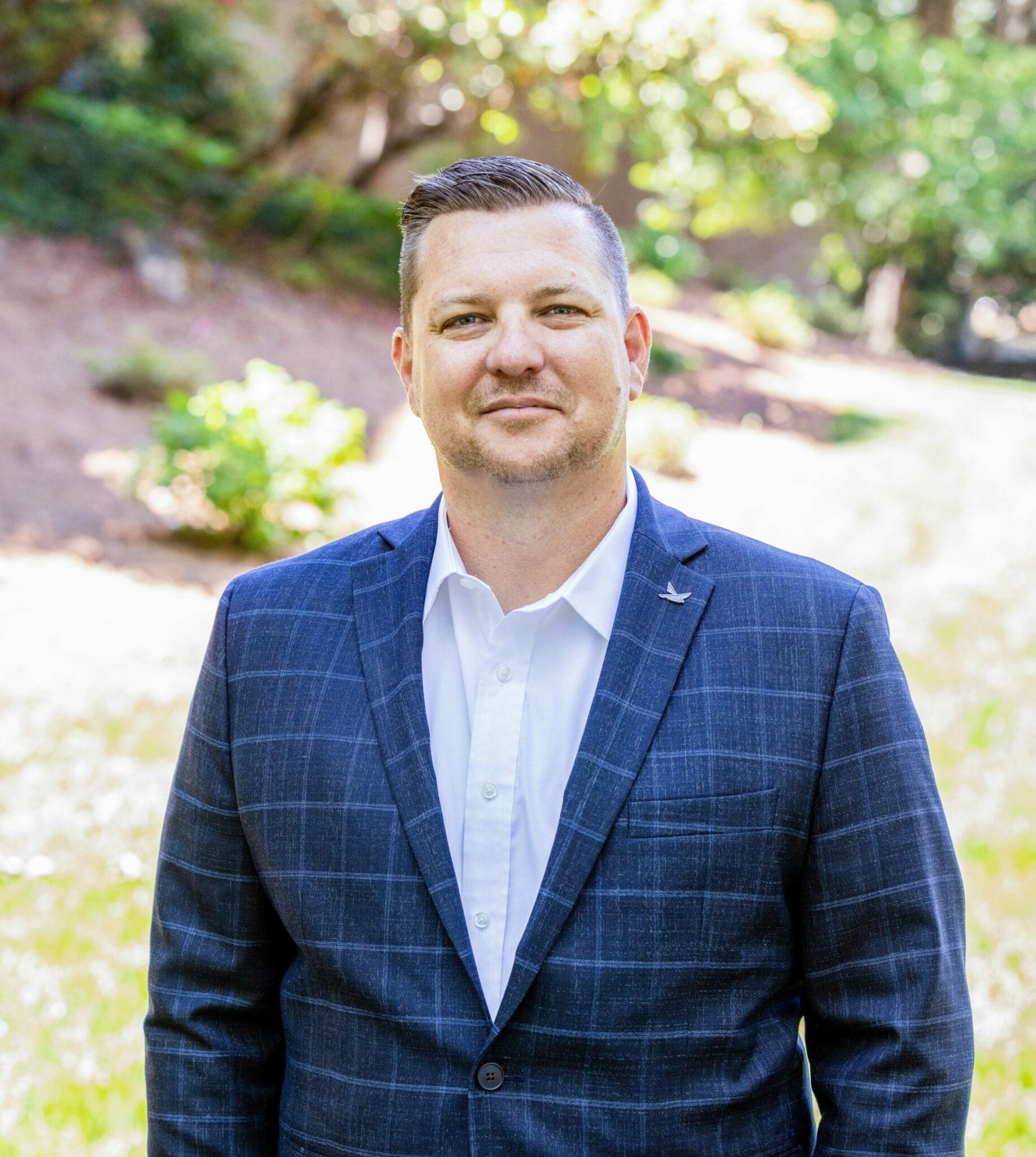 Greenville, SC (January 23, 2023) - Brian McKay, President and CEO of Spero Financial, is named to Greenville Business Magazine's 50 Most Influential List of 2022. Each year, the Greenville Business Magazine recognizes the region's most influential 50 men and women chosen from staff research and community nominations.
Named President and CEO of Spero Financial in April 2020, the credit union has earned numerous accolades under his leadership including being recognized as a Best Place to Work in SC (2021/2022) and Top 10 Credit Union to Work for in the Nation (2022). A native of Columbia, Brian McKay attended the University of South Carolina and earned a Bachelor of Arts in Journalism and Mass Communication. McKay began his tenure with Spero Financial (formerly SC Telco Federal Credit Union) in 2004. Since 2007, he has been a part of the executive leadership team.
In addition to his role as President and CEO, McKay is passionate about the community, serving as: chairman of the Langston Charter Middle School Board of Directors, treasurer of the Langston Foundation Board of Directors, board member of the Carolinas Credit Union League, member of the Advisory Council and Finance Committee for Homes of Hope, and most recently, named to the Anderson University Board of Trust.
When learning of this recognition, McKay shared, "It is truly an honor to be named among many other leaders in the community. While I am beyond grateful to be named on this list, I believe this recognition reflects the amazing people who've been part of my journey each step of the way - from advice shared to mentors that have exemplified what true leadership is all about. Their impact on my life is invaluable, and something I strive to instill in those around me each day."
McKay continued, "All I can be is me. Authenticity is an often overlooked trait in leadership – learn all you can from others, but you do you!"
About Spero Financial
Spero Financial Federal Credit Union was chartered in 1935 as a not-for-profit financial cooperative with one mission: to improve financial lives. As one of the Palmetto State's largest credit unions, today, it has more than 50,000 members and $655 million in assets. Headquartered in Greenville, South Carolina, the credit union's footprint spans the Upstate and Midlands with branches in Anderson, Easley, Greenville, Simpsonville, Spartanburg, Taylors, and Columbia. Learn more at www.spero.financial.