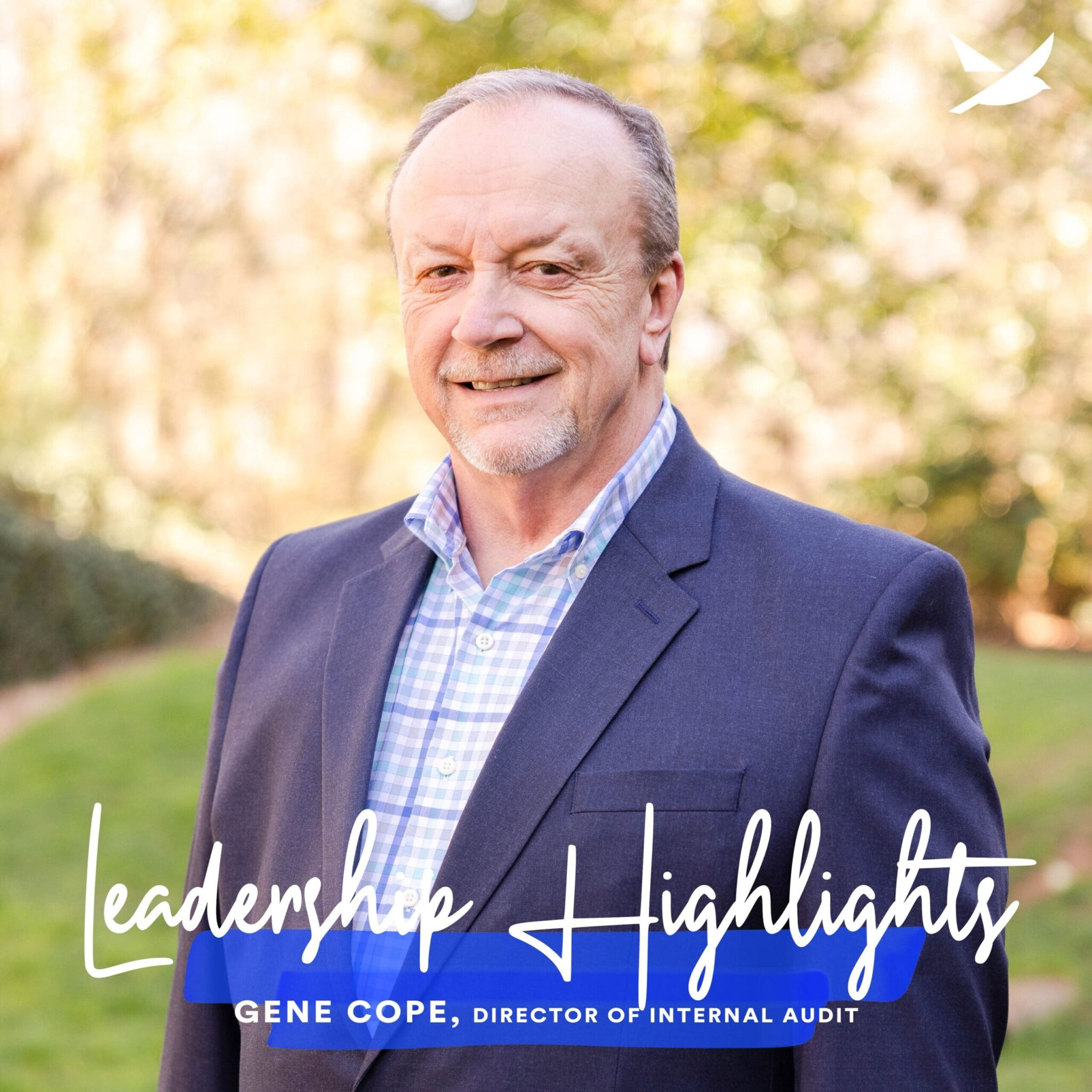 Meet Gene! A former Reserve U.S. Marshall and in law enforcement, he is the man for the job when it comes to being the Director of Internal Audit at Spero. He certainly enforces the law here at Spero! But we greatly appreciate him doing what he does. Underneath the outer layer of "all business" and "let's get to work", his dry humor makes us smile, and he has a deep love for his family. Join us as we sit down with Gene to learn more about his career journey and hear career advice that we can implement along ours.
WHAT IS YOUR BACKGROUND?
Gene comes from a background of law enforcement! He held many roles over 25 years— ranging from Certified Defense and Firearms Instructor to Chief of Police. After leaving law enforcement, Gene joined an organization as a Travelling Witness, where he had the opportunity to travel all over the United States. From there, he became an Internal Auditor for the same company. He liked the gig so much, he transitioned to a new company to start the audit program from scratch! Through this program start, Gene witnessed substantial growth through his 7 years with the company— growing from 300 million to 3 billion and from 120 employees to 800 employees! While he witnessed great growth, Gene wanted to be involved in more strategic and business decisions.
Larger organizations tend to identify employees as numbers. In June of 2022, Gene joined Team Spero as the Internal Audit Manager and was shortly promoted to Director of Internal Audit. Gene is more comfortable and motivated at Spero because management seeks and values your opinion
WHAT IS YOUR FAVORITE PIECE OF ADVICE?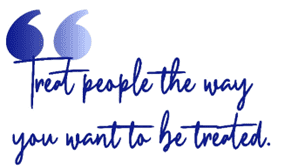 It's the Golden Rule, right? Gene says that treating others how he wants to be treated is one of the simplest but most profound pieces of advice that he has held onto throughout his career.
Gene also shared "Learning is a lifelong process." He says that learning keeps you relevant, in tune with the world, and motivated!
WHAT IS YOUR FAVORITE THING ABOUT YOUR CURRENT POSITION? WHAT MOTIVATES YOU TO WAKE UP IN THE MORNING AND COME TO WORK?
One of his favorite things about his role of Director of Internal Audit is that he gets to work with every department across the organization! In this role, he has the opportunity to see the strategic steps of other departments, which means that every day is a new adventure! He also added that another favorite thing about his current role is that he gets to work for an organization that actually cares about its employees and members
WHAT IS ONE THING YOU WOULD TELL YOUR 25-YEAR-OLD SELF IF YOU KNEW THEN WHAT YOU KNOW NOW?
"Life is a journey— there are lots of ups and downs— keep on keepin' on!"